03 • 25 • 2021
Activist Spotlight: Annie Tworoger with the Miami Blue Water Task Force
*Cover photo courtesy of Femke Tewari
Meet Annie Tworoger with the Miami Blue Water Task Force. When COVID-19 hit, Annie moved the Miami BWTF lab to her home in order to continue providing water quality information through the pandemic. Annie is a true ocean-enthusiast, and appreciaties her team of volunteers and fellow Blue Water Task Force testers in Miami.
*Above photo courtesy of Jason McIntosh
Q: How has your relationship to the ocean and coast shaped your life?
The ocean is my life; it has shaped everything. I'd rather be in the ocean than on land a lot of the time. Our water is so important to us, and I don't think enough people realize that.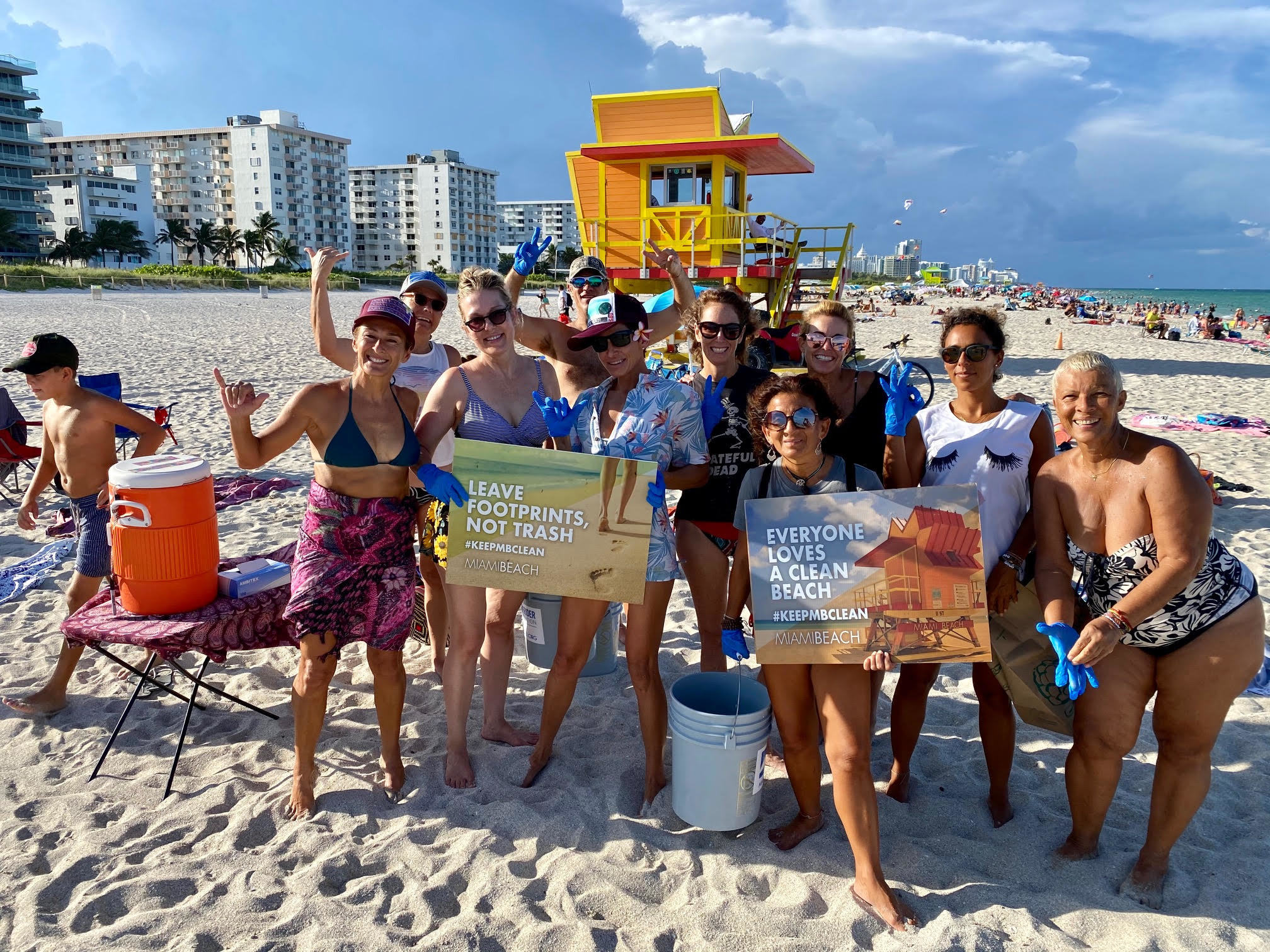 Q: Tell us about your community, and what you love most about it.
We have a very strong, tight-knit sense of community in South Beach, Miami that feels like a big family. Not a lot of people see that South Beach is actually a surf and beach town. You can't walk outside without seeing 10 people you know.
Q: What is your role with the Miami Blue Water Task Force Program, and why did you get involved?
The Miami Chapter's Blue Water Task Force lab used to be at F1st Surf Shop, which is how I learned about the program. Being in the water all of the time, I wanted to know if the water was clean, too, so I got involved.
Like everything else, COVID changed the way we operate. We relocated the lab to my house, and every wednesday night I lug a refrigerator outside so volunteers have a space to drop off samples so they can stay cool. I do all of the sample processing for our area, and Dani does all of the Key Biscayne processing at the Chaper's second lab at RSMAS.
Q: What water quality issues affect your community?
The biggest problem is our wastewater infrastructure, causing pipes to spill and leak. And a lot of times, the public is not always notified of spills when they occur, causing huge public health threats. We have the same problem as Broward and Palm Beach Counties where they have continued to develop but neglect the wastewater infrastructure, so it continues to fail.
Between stormwater runoff, the sewage leaks, and fertilizers, we're seeing a huge public health threat and habitat loss.
Q: You spend so much time protecting our coast and ocean, what is your favorite way to enjoy it?
Surfing. Free diving. And swimming with my dolphin buddies. When I experience these animals, I wonder - how do people not care?
I also love teaching the kids in the neighborhood to surf, the more people that can experience and enjoy the ocean, the more people that will appreciate it.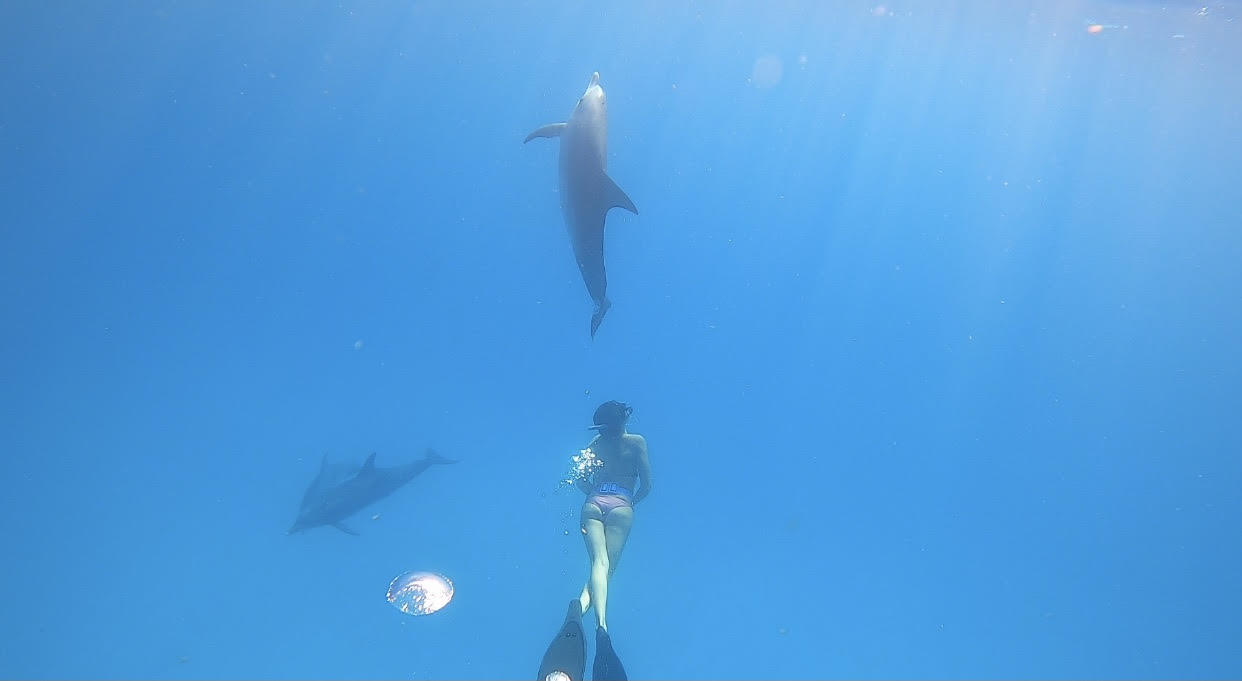 Q: What has been the highlight of your Surfrider experience thus far?
The community of good people and the teamwork is awesome. It amazes me how every week, people come together. We have such an awesome team of volunteers.
A few months ago, a friend reached out to sample a particular area that looked like a natural hot spring or jacuzzi where kids were playing. I pulled a sample there, and the results were literally off the charts (>24196 colony forming units of enterococcus fecal indicator bacteria - higher than our tests can count).
We got the city to put a sign up that says no swimming here. It was really cool to see our work actually get something done for the community and make it safer for the kids, dogs, and whoever else wanted to swim in it.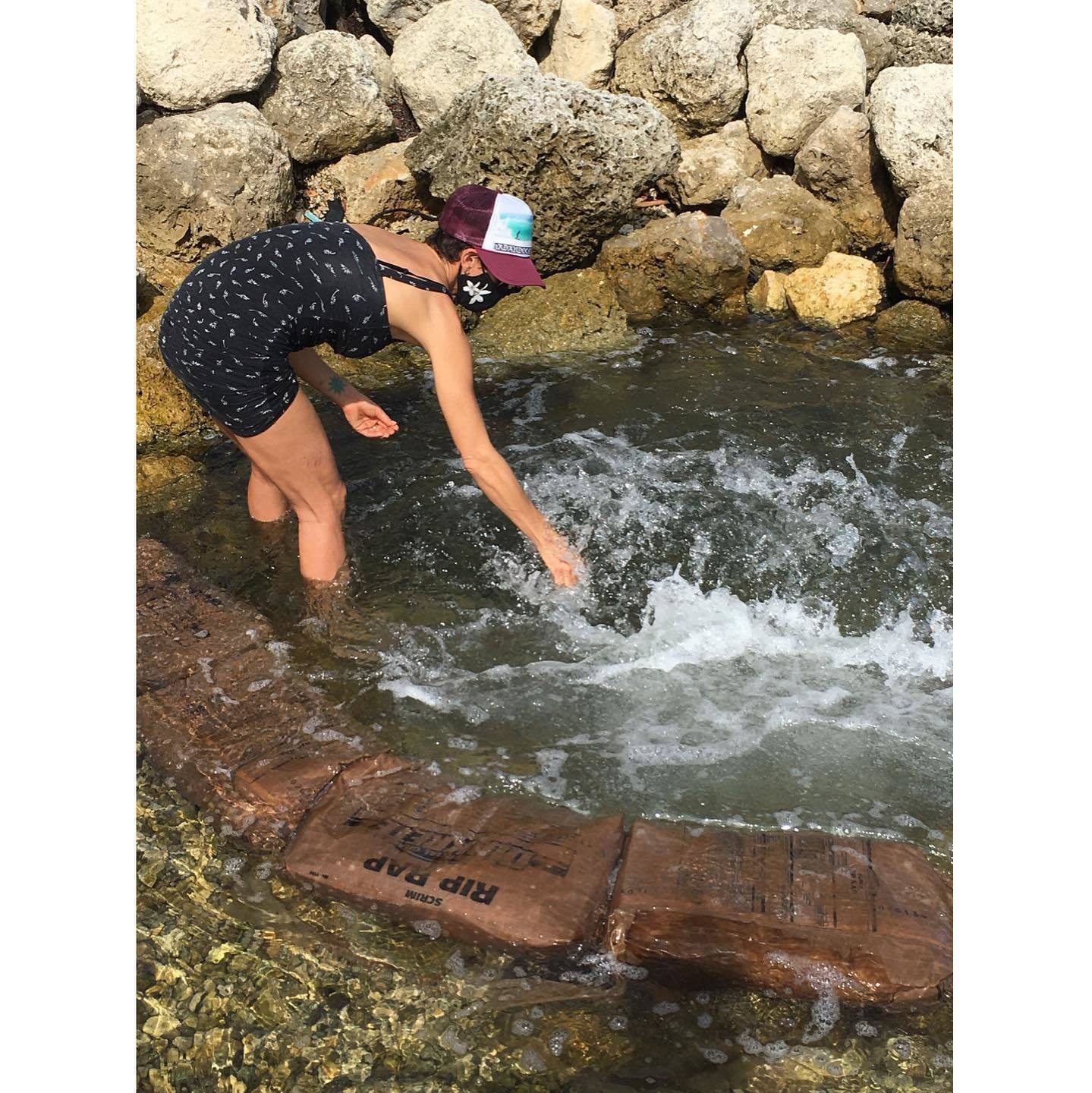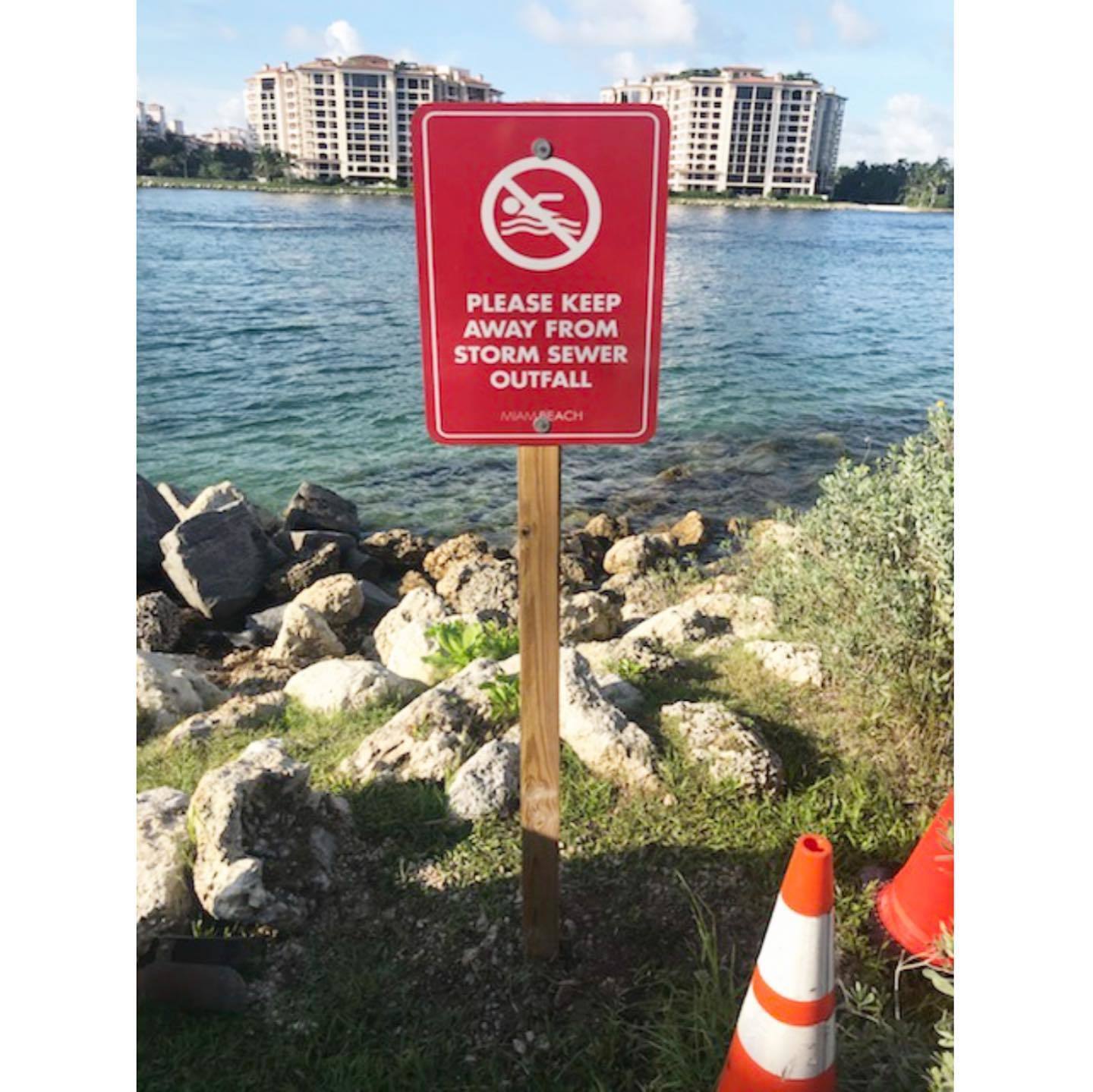 Q: Why is being involved in the Surfrider Foundation important to you?
Because we can make a difference. People know that I do the water testing, and I am so happy to be able to keep people safe.
Q: What advice do you have for aspiring activists and volunteers?
Every little thing we do, every piece of trash I pick up, every little step you take, adds up to a big impact.
Also, sometimes "no" is short for "not yet" so if you're trying to get something done, but it doesn't happen right away, keep going and don't give up!
Q: Is there anything else you'd like to add?
It's not just water testing, Surfrider does so much including plastic reduction, beach restoration, etc. Surfrider is a community of people who love the water.
So join your local chapter and become a member to do your part because Surfrider's awesome and Surfrider gets it done!
*Above photo courtesy of Lou Lozada