08 • 14 • 2020
Activist Spotlight: Christina Dubin with the Surfrider New Hampshire Chapter
Q: Why and when did you get involved with the Surfrider Foundation?
The New England coast has been my home for much of my life and I've volunteered with local environmental citizen campaigns and non-profit organizations for over 20 years. It wasn't until I moved to New Hampshire seven years ago though, that I became involved in local policy which led me to working with the New Hampshire Chapter of The Surfrider Foundation, who at the time were championing a single-use plastic bag ban for our city. After going to the state house to testify, I was hooked. I became an official volunteer member about two years ago and I'm so grateful that I did. I'm most passionate about mitigating plastic pollution and after leading our chapter's Rise Above Plastics program, I was voted onto the Executive Committee where I will continue to be the lead for RAP campaigns and associated local/statewide legislation efforts.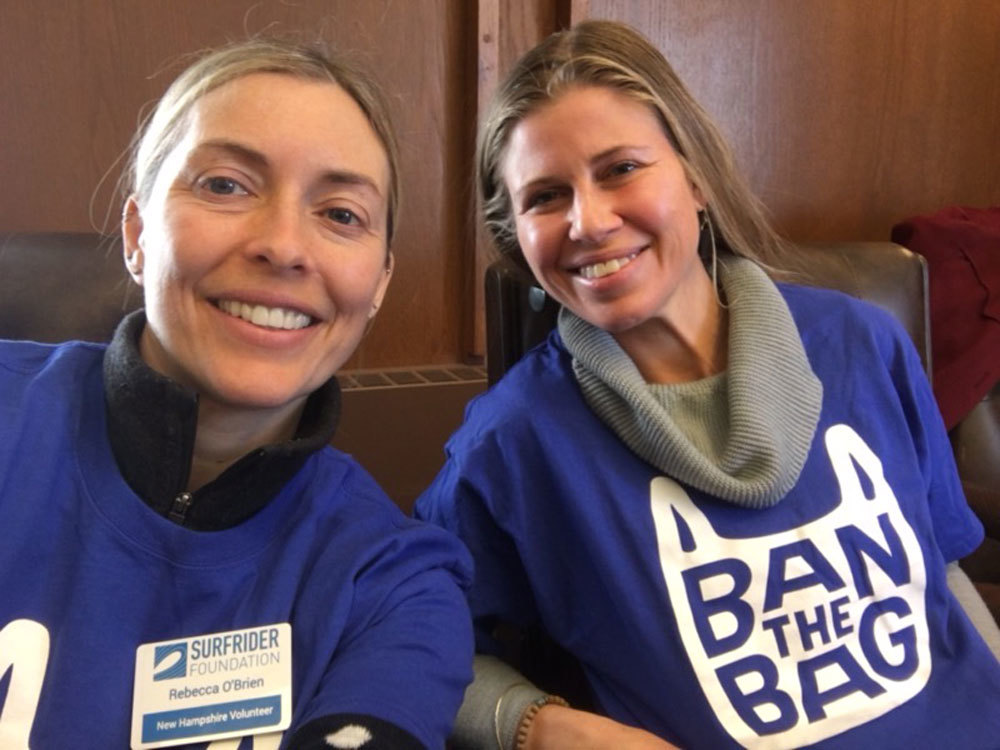 Q: What are some local issues that are affecting your ocean, waves and beaches?
Given our condensed coastline, public beach access is a big issue. Working to keep beaches accessible for everyone is a constant priority. As with any coastal state, we have our share of plastic pollution and through supporting state legislation and pushing local ordinances, as a chapter we are working to reduce pollution at its source.
Q: What Surfrider projects have you worked on?
I got my start jumping into an on-going campaign for a citywide single-use bag ban in Portsmouth. Ultimately, it didn't pass even, but about a year after it failed, we helped champion a citywide polystyrene foam ban and a city-property single-use plastic ordinance that did. I have no doubt that the work on the bag ban laid the groundwork for the successful foam ban. Following that, I continued to support the reduction of single-use plastics through state legislation. Most recently, I've been invested in encouraging the Governor of New Hampshire to end the executive order banning reusable bags with the current science that supports that move. I'm happy to report that after many calls, emails and an action alert, reusable bags are once again allowed!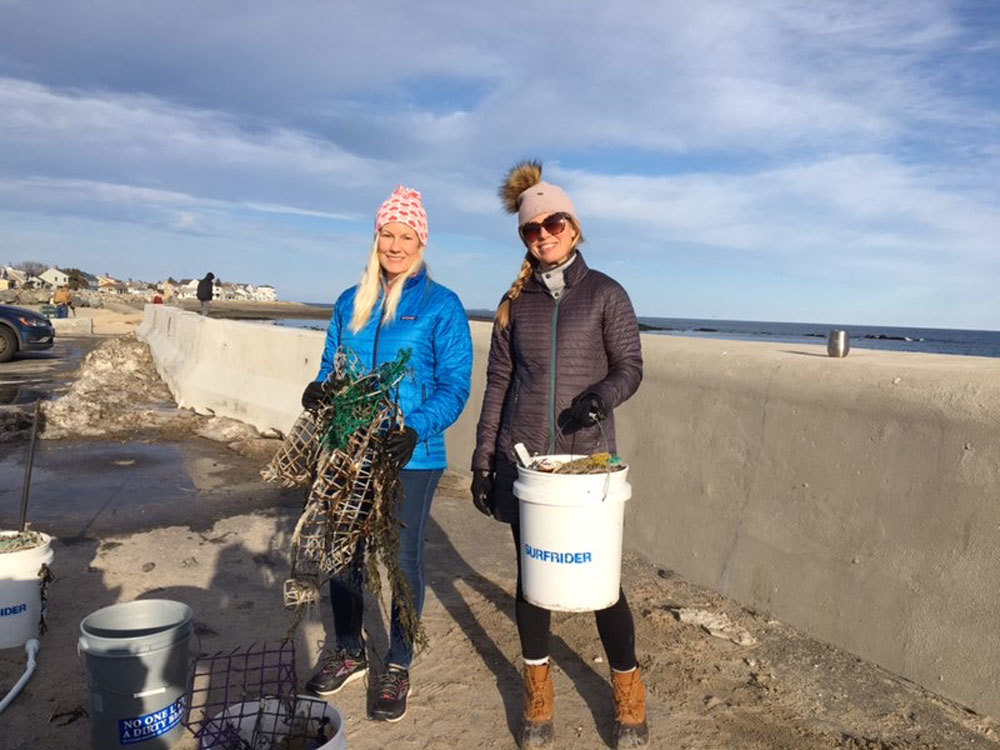 Q: What has been the highlight of your Surfrider experience (i.e., campaign, program, victory)?
I have to say that the highlight of my experience so far was attending the 2020 Coastal Recreation Hill Day. Diving into federal legislation and meeting with members of Congress and their staff in D.C. was amazing. The experience confirmed my growing desire to work within environmental legislation and I'm excited to say that I'm starting a graduate program this fall to study public policy.
Q: What is the most important thing you tell others about Surfrider?
Surfrider is about much more than beach cleanups! Removing trash from our beaches is important, and it's a great way to get involved, but ultimately cleanups are an awareness tool. There is so much to be done and so many ways to plug into actions with Surfrider to make changes within your local community or state. You just need to take the first step and show up!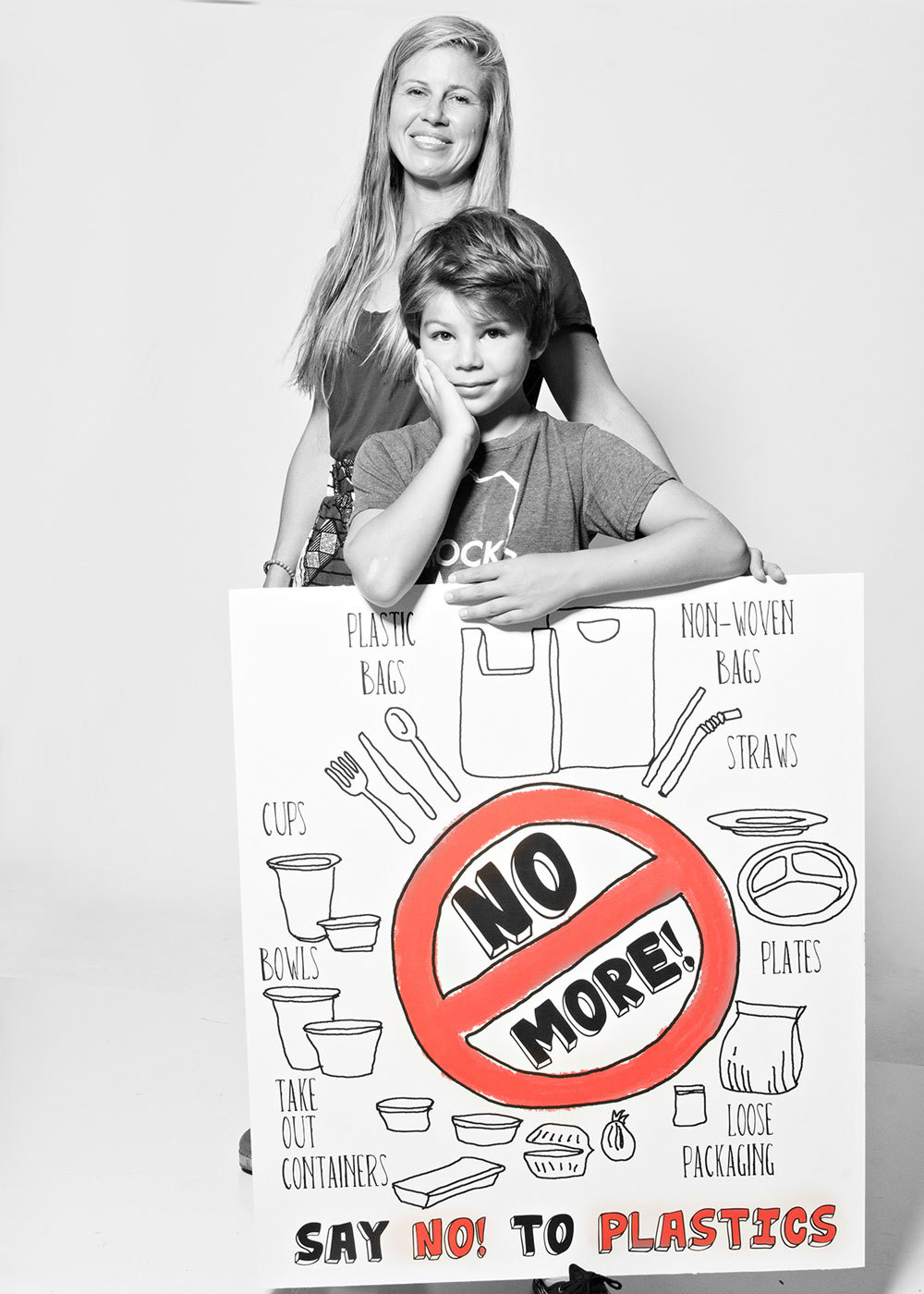 Q: Why are you a Surfrider coastal defender (or why is being a Surfrider coastal defender important to you)?
Our ocean sustains life on Earth. I feel a great responsibility to protect our ocean, waves and beaches from further damage and to educate citizens on why they should too. Thinking about how life will be for my children in 10-20 years is very motivating. And finally, I love to surf and can't imagine ever losing access to the water.