07 • 01 • 2021
Activist Spotlight: Katie Cool with the Huntington/Seal Beach Ocean Friendly Gardens Program
Meet Katie Cool with the Huntington / Seal Beach Chapter. She is leading a group of students who are part of the Fountain Valley High School Surfrider Club through all the steps necessary to plan, design and install an Ocean Friendly Garden. During this pandemic, she is offering the students a rare and valuable hands-on experience that will create a sanctuary on-campus where students can go to relieve stress and connect to nature.
Why and when did you get involved with the Surfrider Foundation?
I became involved with Surfrider Foundation in the fall of 2020 when I was asked by Tony Soriano with the Huntington/Seal Beach Chapter to help Surfrider club students at Fountain Valley High School create an Ocean Friendly Garden on campus. The students are not just looking to build a 'pretty place' to relax, but to create a meditation garden. One of the consequences of this pandemic for kids is an increase in anxiety and stress; therefore, the garden must be a relaxing space to breath in the calm of nature.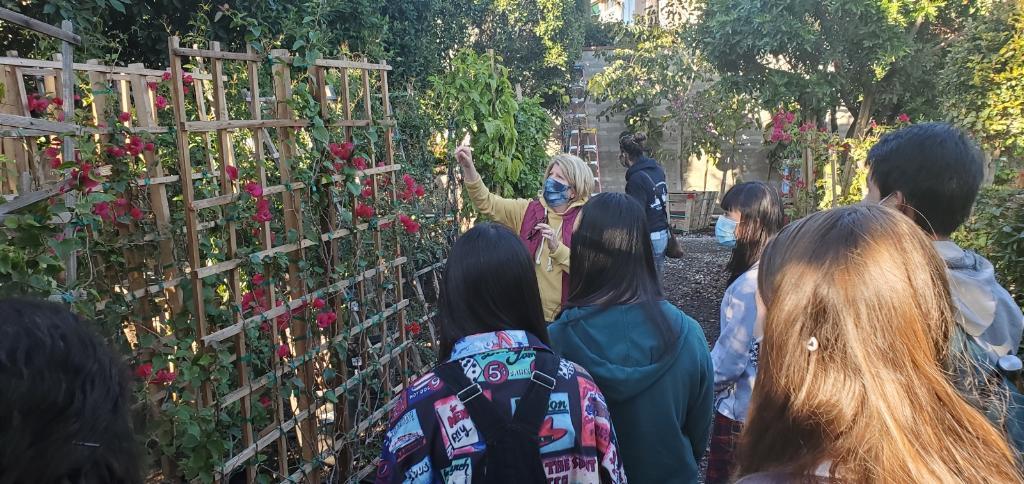 What are some local issues that affect water quality in your community?
Pesticides and fertilizers we use in our home gardens leach into the groundwater or wash away in runoff from rain or improper irrigation. This water runs down the streets through gutters into the storm drains. In most beach cities, like Fountain Valley and Huntington Beach, polluted runoff flows directly into the ocean and harms our local ecosystems.
As a professional landscape designer, I educate my clients on how to protect our environment by keeping water on-site by creating bioswales, dry creeks, basins and depressions. These are all landscaping features designed to capture and store rain, allowing it to soak into the ground, and preventing water from running off into the street.
How is your Chapter responding to those issues?
The Huntington Beach/Seal Beach chapter is very active in implementing and educating the public about Ocean Friendly Gardens (OFG). This is an influential program to educate and show people how to make your garden into a sponge. This helps to contain water on site and also creates living, healthy soil that soaks up, stores and filters out pollutants. Choosing a combination of native plants and appropriate plants from climates similar to ours, will not only use less water for irrigation, but provide habitat for butterflies, hummingbirds and other wildlife.
What has been the highlight of your Surfrider experience?
By far, helping the students achieve their dream of creating a calming garden has been my highlight so far. I started by showing them how to make a scaled drawing so we can know exactly how many plants will be needed. We talked about typical things I go over with my clients: problems with the site we need to work around, how they want the students to use it, what is the 'feel' they want to achieve, etc. We also visited a nursery together, and the students picked out the plants they liked and researched each one (sun/shade, size at full growth). We then worked through the design and chose a place for a bench, where to put the dry creeks and chose the plants from their list to create the planting plan together.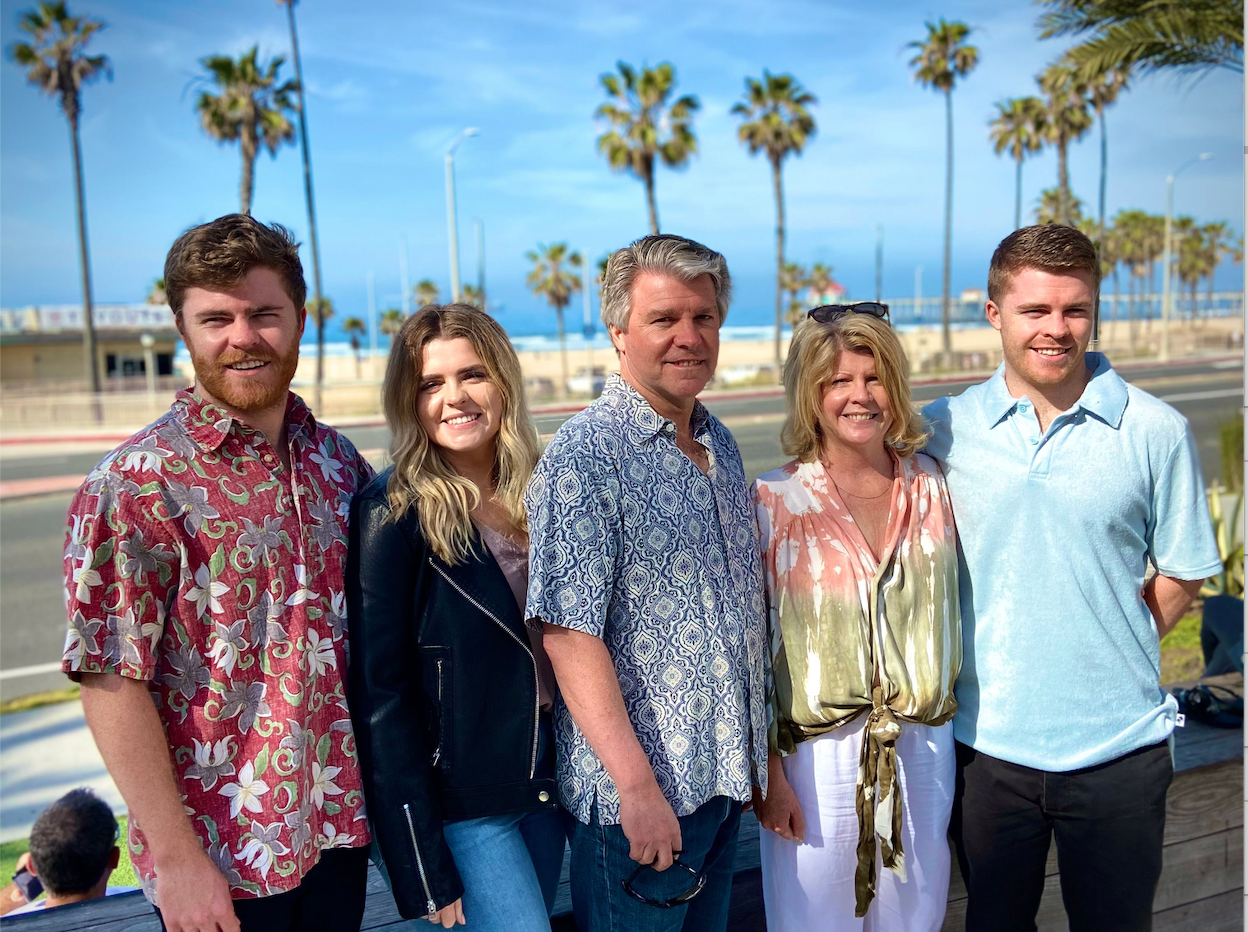 Why is being involved in the Surfrider Foundation important to you?
My husband and I moved to the Huntington Beach area 25 years ago and respecting the ocean and beach is simply part of the story here. We've all seen dolphins playing in the surf and our actions upland from the beach affect the ocean too. Through my business, COOL DESIGNS FOR LANDSCAPES, INC., I try to do my part in educating my clients on how our gardening habits play an important part in the health of our community.
How can we all pitch in to help protect clean water and healthy beaches?
We need to be reminded we are part of a team and the choices we make in our home gardens play an integral role in the health of our water and beaches.
Anything else you'd like to add?
Surfrider has partnered with the Association of Professional Landscape Designers (APLD) California chapter, along with others, in the writing of the Californian Watershed Approach to Landscape Design. As an active member of the APLD, I can only stress the importance of being a 'steward of your land'. This will not only improve our gardens but also bring more calm, joy and happiness to our everyday lives.