10 • 05 • 2020
Activist Spotlight: Otto Flores
How has your unique experience as someone from the Latinx community framed your perspective as an activist and as part of the Surfrider network?
As Puerto Ricans, we live in this paradoxical, liminal space where we are both insiders and outsiders. Yes, we are U.S. citizens, but we also come from a Latin descent influenced by the Spanish settlers that came to the Caribbean in the 1400s. I feel a sense of belonging to the Latinx community as I have put my energy into the region throughout my career, and my activist roots sprouted from working with environmental efforts like Granito de Arena and learning from Ramon Navarro while working to save Punta de Lobos in Chile. These experiences have inevitably aligned with the platform and opportunity that Surfrider provides to create effective programs to tackle important local environmental issues.
What are some local issues that are affecting your ocean, waves and beaches?
The biggest issue we face is the fact that Puerto Rico's way out of its current economic state should not be selling our lands. Our economic issues keep leading to selling as a shortsighted alternative to paying our debts. This cycle is creating unnecessary development that threatens natural resources, endemic species, marine life & a long list of things, including water quality issues, that end up impacting our coastlines.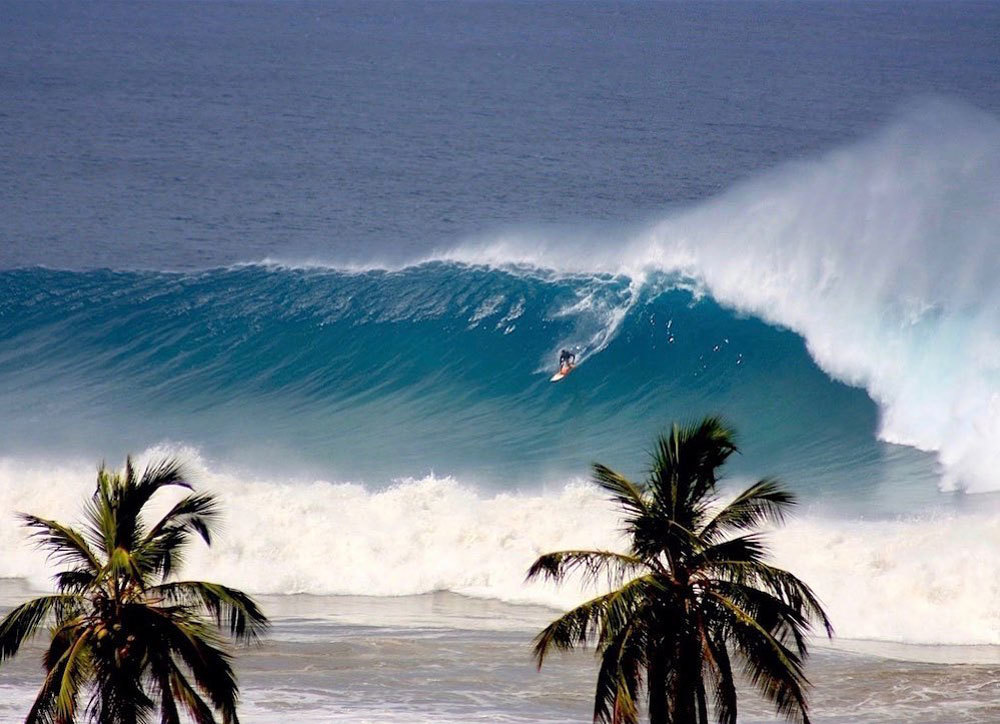 What Surfrider projects have you worked on?
Most recently, I worked on a collaboration between Dragon and Surfrider that showcases sunglasses made from recycled plastic bottles and will help fund The Blue Water Task Force, a very effective Surfrider program that helps monitor water quality. I also recently had the chance to go to Washington D.C. as part of Surfrider's Coastal Recreation Hill Day to speak with Puerto Rico's representatives in Congress about the issues we face in our community.
What's been your experience being a surfer and/or ocean enthusiast as someone from the Latinx community?
My experience, whether unique or not, is that I am able to comunícate to all these different communities, understand their needs, and help advise and advocate for the best possible way to be effective. The surf community is a very blessed tribe, and if you can connect to it in a positive way, the possibilities are endless.