08 • 28 • 2022
Activist Spotlight: Stena Troyer with the South Sound Chapter
Meet Stena Troyer with the Sound Sound Chapter in Washington State
For the last decade, Stena Troyer has jumped in full force with all the programs and campaigns the South Sound Chapter in Tacoma, Washington has been running. She has been an amazing ambassador for all the great work her chapter has been doing and has really grown into a leadership role, having taken on multiple Executive Committee positions as needed, including the Chapter Chair and now the Blue Water Task Force Coordinator. Stena is as passionate about recreating in her local waterways, as she is advocating for their protection, and she enjoys SCUBA diving, paddle boarding, kayaking, tidepooling, and polar plunging - brrrrrr!
Q: Why and when did you get involved with the Surfrider Foundation?
I attended a South Sound Chapter meeting to learn more about microplastics back in 2013 and was hooked. I appreciated the monthly environmental presentations and beach cleanups, but really loved all the rad folks volunteering to make a positive difference through this organization. I served as the Volunteer Coordinator in 2016 & 2017, and have been serving as chapter Chair since 2018 because COVID complicated our EC transitions in 2020. To round out the timeline, I've been Interim Chair and Blue Water Task Force Coordinator since 2021. It turns out when cool people are doing cool things, I can't help but find ways to stay involved!
Q: What are some issues that affect water quality in your community?
The saying around here is, "If it hits the ground, it hits the sound." Stormwater runoff is the primary source of pollution in the Puget Sound and greater Salish Sea. This nonpoint source pollution includes everything from harmful tire dust (linked to Pacific salmon declines), oil leaks, dog poop, faulty septic systems, fertilizers, herbicides, and beyond. Being that the coastline of the Puget Sound is densely populated, trash on our beaches is also a problem. AND then, there are of course the multiple threats from climate change including sea level rise, ocean acidification, warming sea surface temperatures, and an increase in extreme weather events.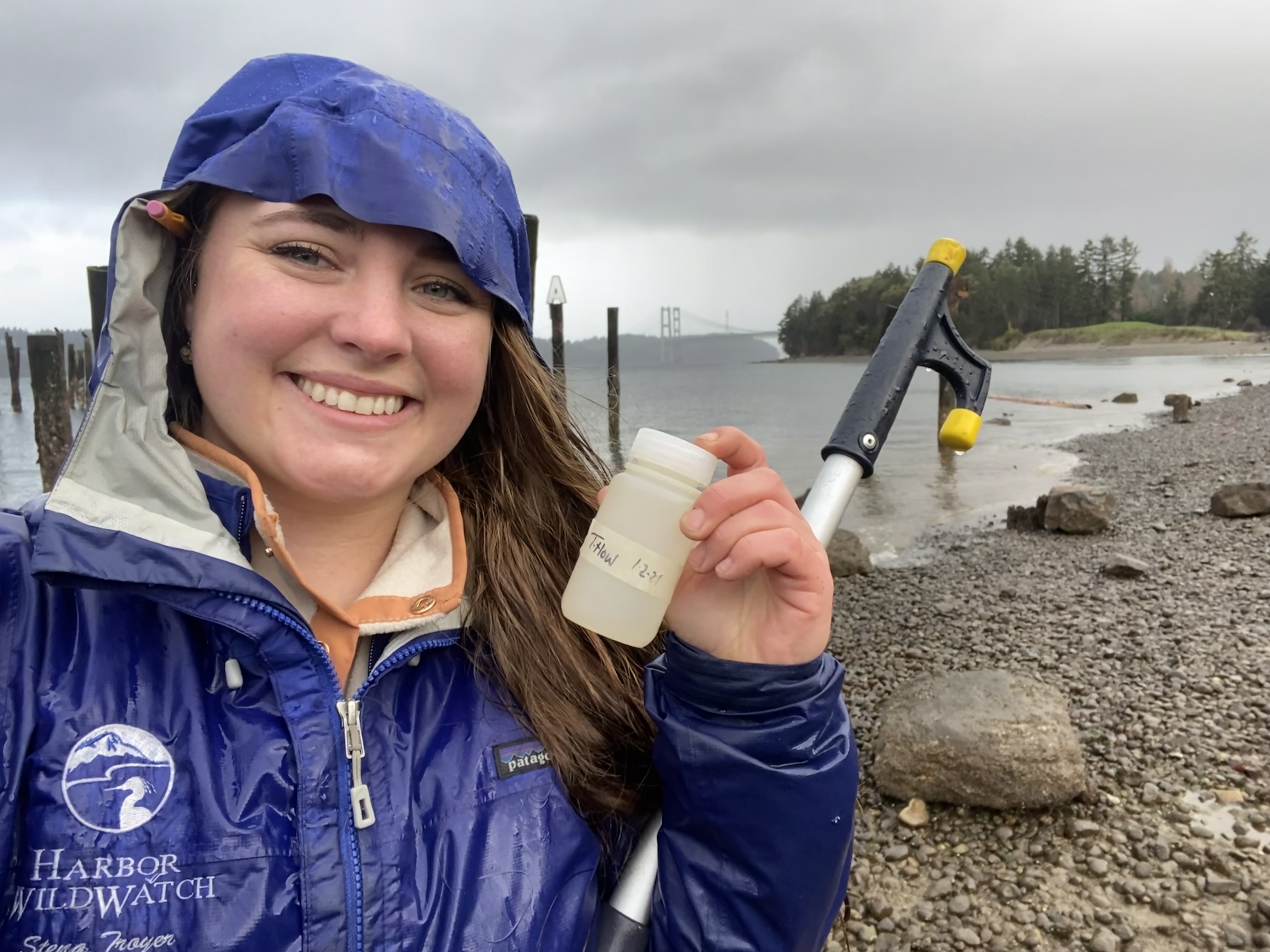 Q: How is your Chapter responding to those issues?
Beach cleanups, Ocean Friendly Restaurants, and Blue Water Task Force are the main programs that the South Sound Chapter participates in to address plastic pollution and water quality. Our chapter also participates in advocating for environmental policies at the local, state, and federal level.
Q: What has been the highlight of your Surfrider experience?
I am a huge fan of the collaborative nature of our chapter. From hosting beach cleanups above and below the water with community partners, to teaming up with community groups setting a world record for most reusable bags crafted from t-shirts in 24 hours to promote a reusable bag initiative in Tacoma - teamwork makes the dream work! The South Sound Chapter is lucky to be part of a pretty incredible environmental network in Tacoma and beyond!
Most recently through my role as the Blue Water Task Force Coordinator, I am delighted to be working with an incredible team of volunteers to monitor eleven sites monthly for harmful bacteria during winter months, when the state BEACH program isn't actively testing. An exciting twist is to have a student from a local high school participating in the lab analysis, a partnership with Harbor WildWatch volunteers, AND to have the Tacoma-Pierce County Health Department on our side for making community wide announcements if bacteria levels are high. I"m really thankful that we have as good of a working relationship with the Health Department as we do, and that they take our water quality data and use it to activate the process of warning people of potential health threats. As someone who enjoys SCUBA diving, paddle boarding, kayaking, tidepooling, and polar plunging - I am passionate about the role community science can play by adding quality data to important community questions such as, "Is it safe to play in the Puget Sound year round?"
I also have to say that I LOVE the karaoke that often comes with Surfrider Foundation conferences! This is an organization that knows how to put the play in protection.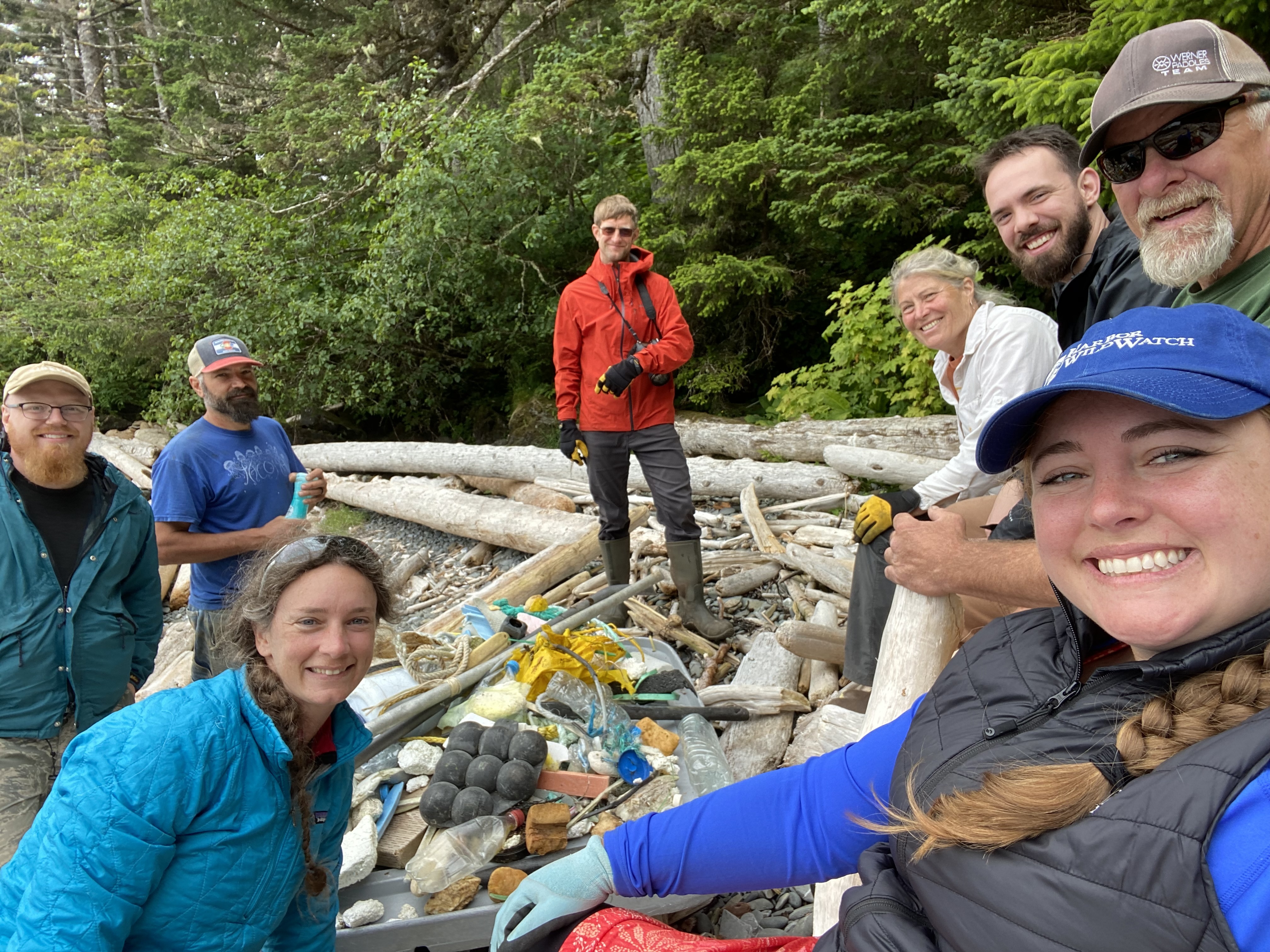 Q: Do you have any personal experiences or campaigns/issues that you're passionate about where the social justice and environmental movements have intersected? If so, can you tell us about them?
Social justice and environmental justice are inextricably linked because issues that impact the environment, impact the people living there. Right now our chapter is joining the many community voices opposed to the industrial development of 125 acres of green space in South Tacoma. When it comes to proposals like this, the Health Impact Assessments and Environmental Impact Statements are two different reports that both have direct links to the quality of life in the surrounding communities, and both are necessary for good decisions to be made.
Q: Why is being a part of the Surfrider ocean conservation community important to you?
I love the passion and teamwork that comes from working to protect a place people care about. Environmental protection is not a solo mission. Taking care of the environment is a way to take care of people, with people.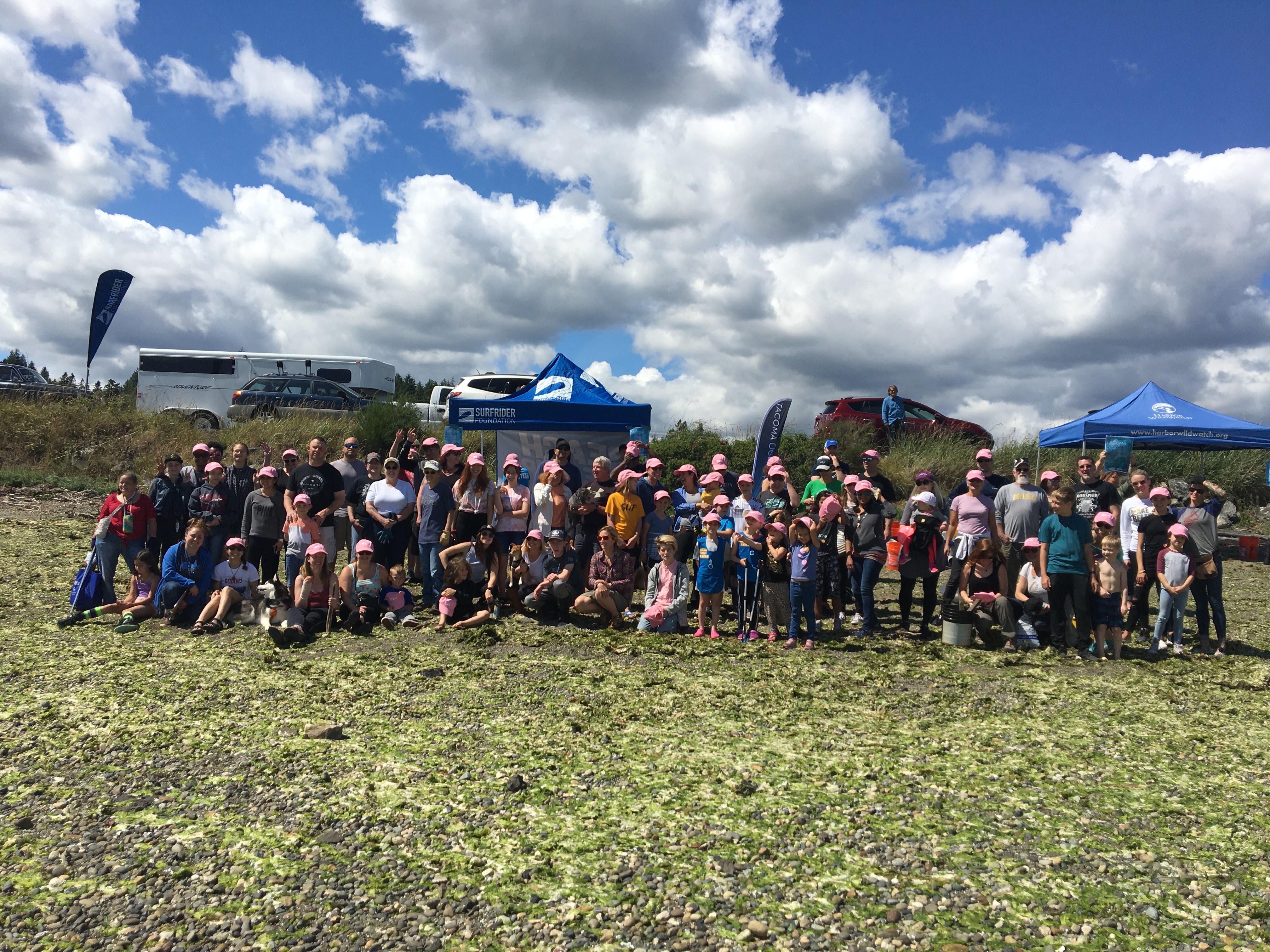 Q: What is the most important thing you tell others about Surfrider?
I think the most important thing folks should know is that we take action to protect the places that people play! The voice of recreators (no matter what the activity) is an important twist of joy that we can add to advocating for issues around water quality, environmental protection, and social justice.
Q: Anything else you'd like to add?
I'm a huge fan of the Surfrider Staff (past and present)!!! Their support and enthusiasm is top notch.