12 • 20 • 2022
A successful year for the Blue Water Task Force
The Blue Water Task Force (BWTF) is Surfrider's volunteer water quality monitoring program that provides critical information to protect public health at the beach. Chapter water testing programs are designed to fill in the gaps and extend the coverage of state and local agency beach programs, so there is more information available to inform safe recreation in coastal waterways. The Blue Water Task Force program has continued to grow and set records over the last few years, despite the challenges posed by the pandemic. Preliminary data shows that, in 2022, the program has already surpassed last year's record for the number of water tests performed in a year- and the year isn't even over yet! As it stands now, the BWTF network is wrapping up 2022 with 8500+ water samples analyzed, almost 500 sampling sites, and 53 active labs across the country. This year alone, six chapters have created new BWTF labs including: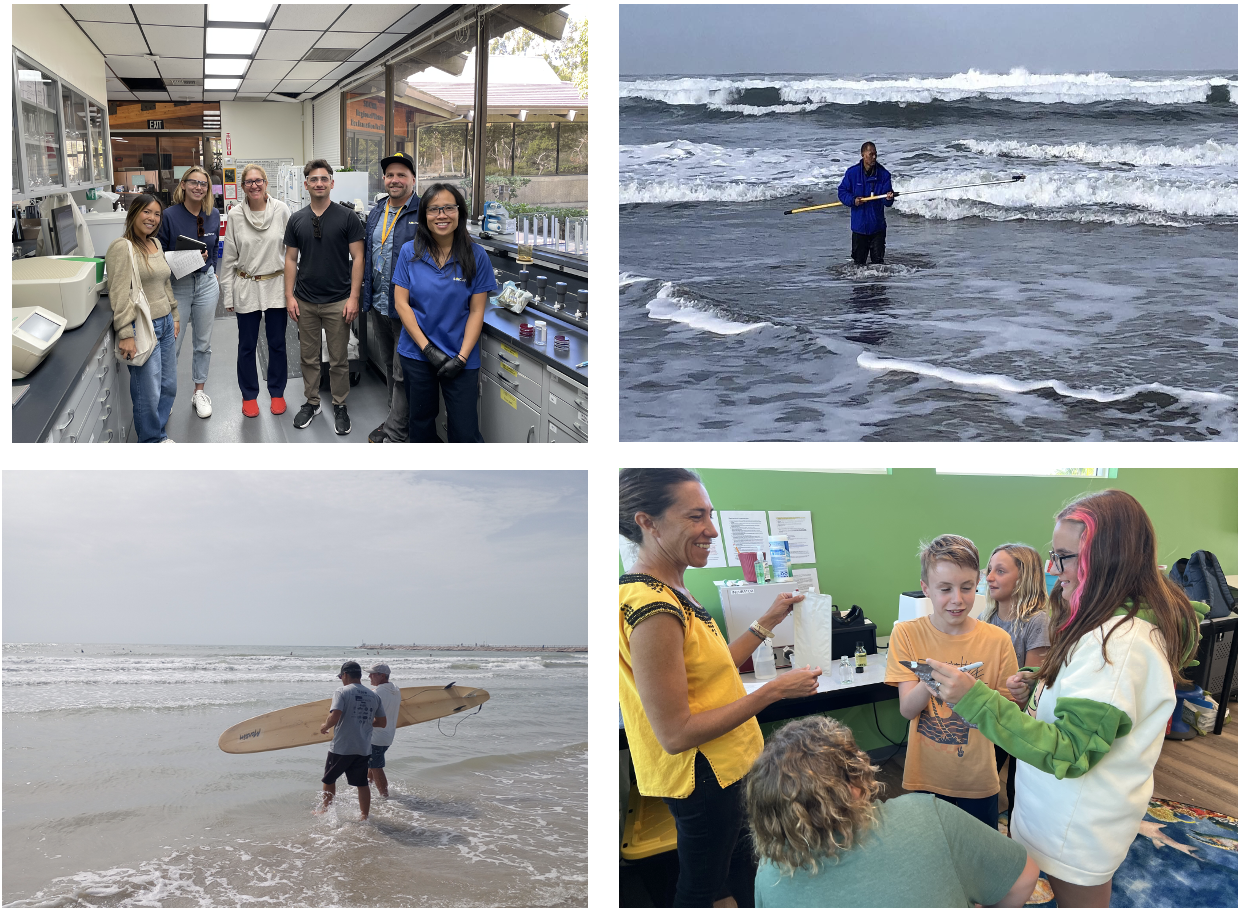 We are ecstatic to welcome these new labs into our network. With new labs being added to our network across the country, our program continues to contribute to protecting clean water by facilitating:
More volunteers engaging in water quality issues and monitoring in their own communities
More recreational beaches being sampled more frequently
More water quality information available to inform the public about the safety of recreating in their local waterways
More information to identify pollution hot spots and to direct source tracking investigations and pollution solutions
Thank you to all of our new and existing BWTF labs for continuing to provide the public with crucial water quality information so that everyone can be aware of where it's safe to swim and play. We'd also like to offer a huge congratulations to our labs for continuing to break sampling records! As our labs know, every water sample provides us with knowledge about local water quality. To keep up with our program or find a BWTF lab testing near you, check out our online map at bwtf.surfrider.org.
Thank you to our national BWTF program sponsor, Dragon Alliance, for the ongoing support.