05 • 27 • 2021
Everlane and Surfrider Launch Summer Cleanup Series
This summer, Everlane and Surfrider are teaming up once again to take a stand against plastic pollution in our ocean, by hosting cleanups at beaches and waterways in our shared communities— and we want you to join us!
Everlane is an apparel, footwear and accessories company that launched online in 2010 with a concept that was, until then, unheard of in the fashion industry. It would reveal the true costs behind their products, from labor to materials and transportation. Since then, Everlane has grown to establish retail stores in cities throughout the country with a focus on giving back to communities and the environment. In 2018, Everlane raised over $260,000 in support of Surfrider through their annual Black Friday Fund. This summer, in honor of their newly launched, debut line of womens swimwear made from a luxe Italian fabric derived from recycled plastic, we're excited to join forces to provide new opportunities for our communities to take action and protect what we all love.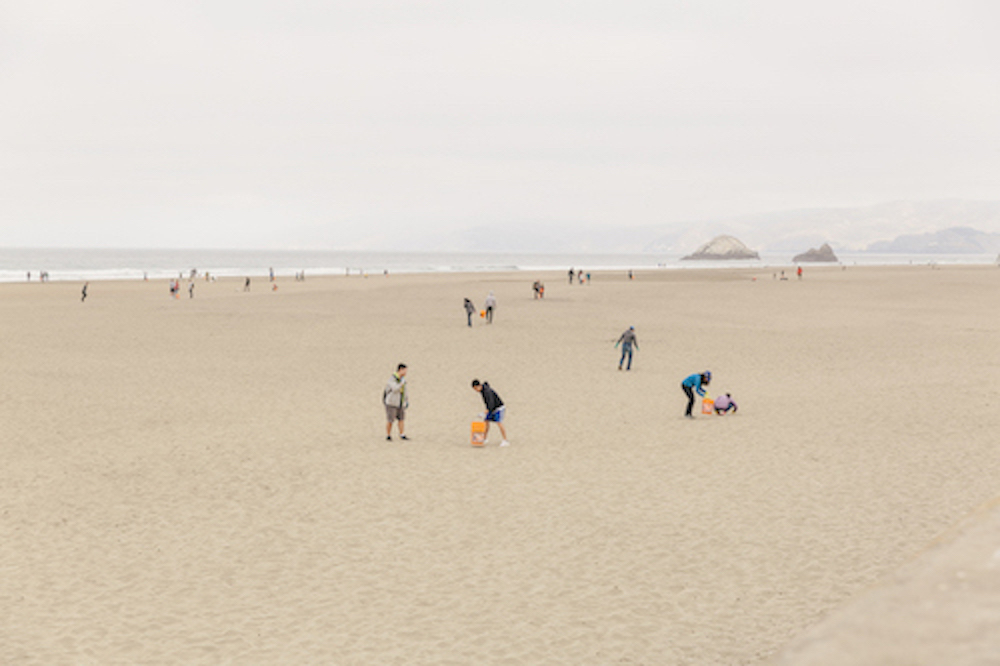 This June and July, join local Surfrider chapters and Everlane stores for cleanups in Boston, New York, San Francisco and Los Angeles. As capacity will be limited due to gathering restrictions, learn more about each cleanup and RSVP here!
If you aren't able to join us for a public cleanup, learn how to host your own! A significant portion of beach litter comes from upstream sources through inland waterways. Cleaning up trash you find anywhere— in your neighborhood, near a river, stream, lake or an urban storm drain— can help prevent pollution from ever reaching the ocean. Learn more and check out our solo cleanup guide here!
Whether you participate in a cleanup or not, you can always advocate for change right from your computer. Use your voice right now by asking your representatives to support the federal Break Free From Plastic Pollution Act. This comprehensive bill provides aims to reduce plastic pollution at the source and will change the tide, setting precedent for future policy. Learn more and send your message here!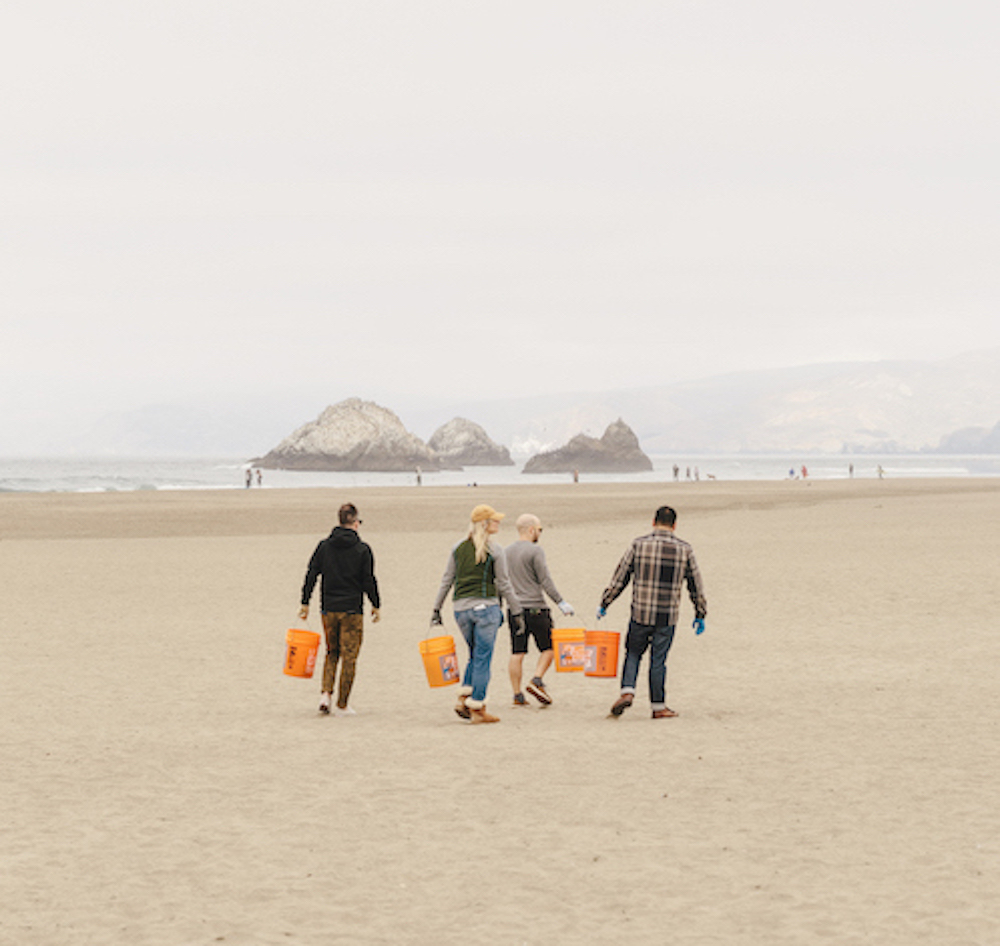 However you choose to take part, your actions can have lasting impacts for your community and the planet. When you host or attend a cleanup, you not only clean up your community and help keep trash out of our ocean, but your findings can help inform policies and legislation to help protect our planet for generations to come. Contacting your representatives is another easy and effective way of ensuring that your voice is considered in decisionmaking at the local, state and even federal level.
Thanks to our partners at Everlane for their support, and to all of the Surfrider volunteers helping to make these cleanups possible!
Learn how to get involved and find a cleanup near you here.
No Everlane x Surfrider cleanups nearby? Find your local chapter here.
Learn more about Everlane on their website, everlane.com.