09 • 30 • 2020
Join Love Beauty and Planet in Small Acts for Clean Shores
Last year in honor of World Oceans Day, Love Beauty and Planet and the Surfrider Foundation engaged communities around the country in a series of "small acts of love" for our ocean. Together, we hosted 27 beach cleanups that engaged over 1,500 volunteers to remove 3.5 tons of trash and plastic from U.S. coastlines. That's equivalent in weight to nearly seven grand pianos! This year, we're back at it with a new challenge. Throughout the month of October, join us by hosting your own cleanup as we set out to protect and restore shorelines throughout the country— this means beaches, riverbeds, lakeshores, and creeks— because all waterways ultimately lead to the ocean.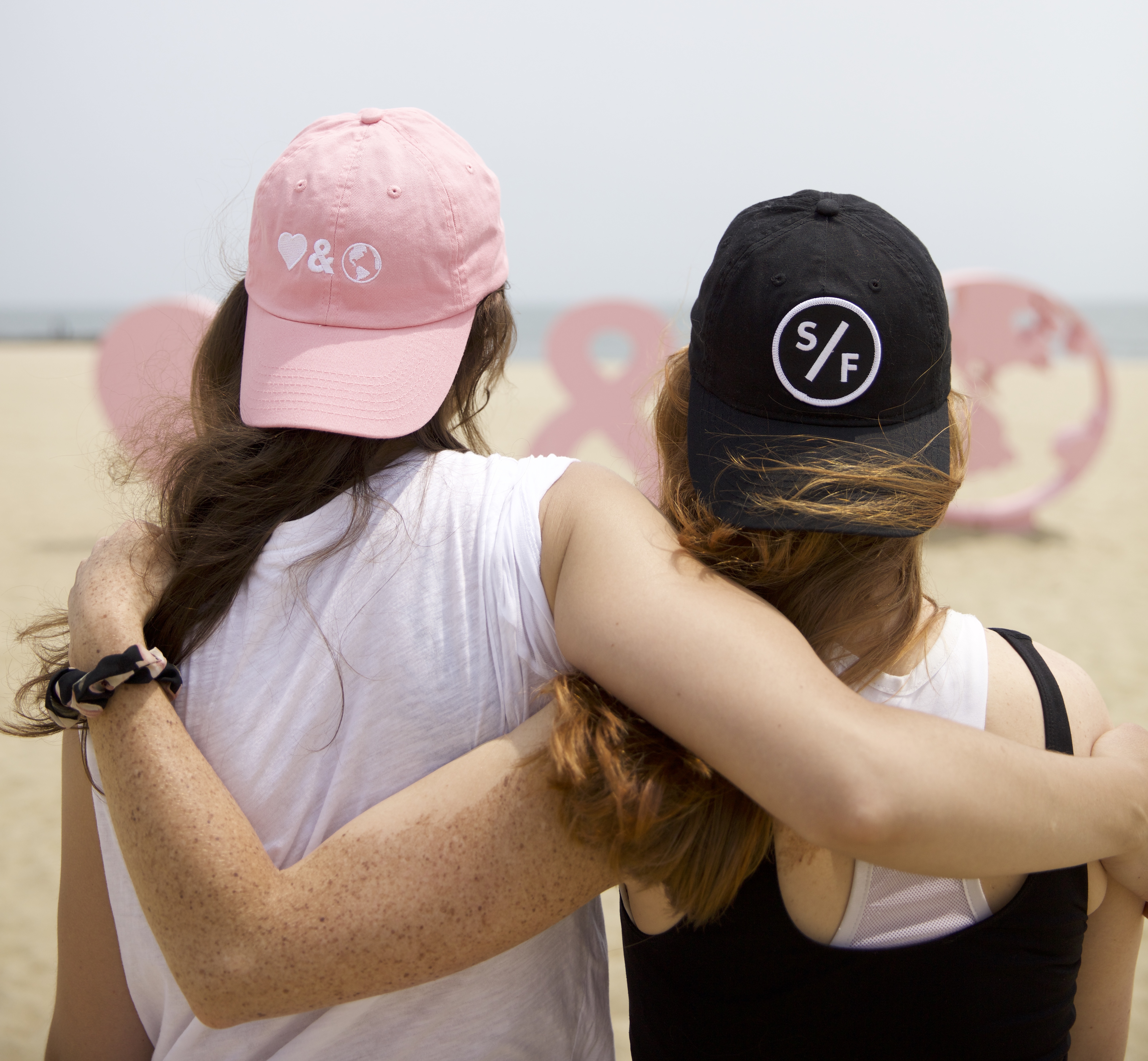 Our Planet Needs Us Now More Than Ever
In recent months, restricted gathering sizes have prevented Surfrider chapters from hosting public cleanups that typically remove up to thousands of pounds of trash from the environment in a single event, and volunteers have reported an increase in litter on our shores. From increased single-use waste associated with restaurant takeout and PPE to inundated waste management systems in crowded beaches and parks, plastic pollution and other forms of litter are on the rise, and it's up to us to stem the tide.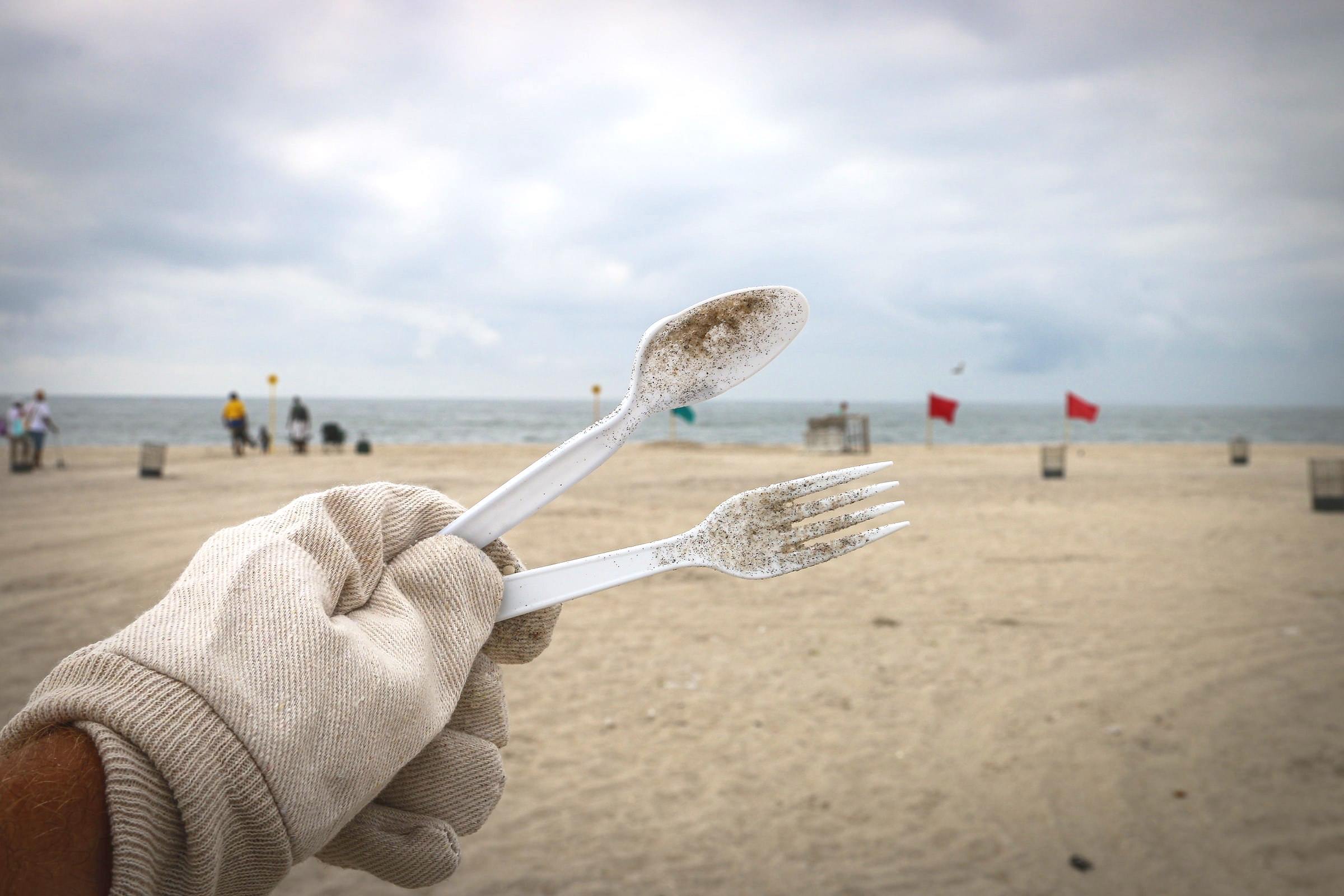 Introducing Small Acts for Clean Shores
Love Beauty and Planet and the Surfrider Foundation invite you to take part in Small Acts for Clean Shores, a series of seemingly small actions that collectively add up to big impacts for our ocean, coasts, waterways, and each other. Throughout the month of October, take a stand against plastic pollution with us, by holding your very own cleanup at a beach or waterway near you! Hosting your own cleanup is a fun, simple and gratifying way of getting outdoors and giving back to the natural environment and your local community, and participating requires just a few easy steps.
From now through October 31st, we invite you to go out to your local beach or waterway on any day and time that works for you, and pick up any litter (non-organic waste items) you find. After your cleanup, report your findings to Surfrider's database to help support our efforts to find solutions to address sources of ocean pollution. And of course feel free to share pictures of cleanup in action with #SmallActs4CleanShores.

Visit the Small Acts for Clean Shores webpage to get involved!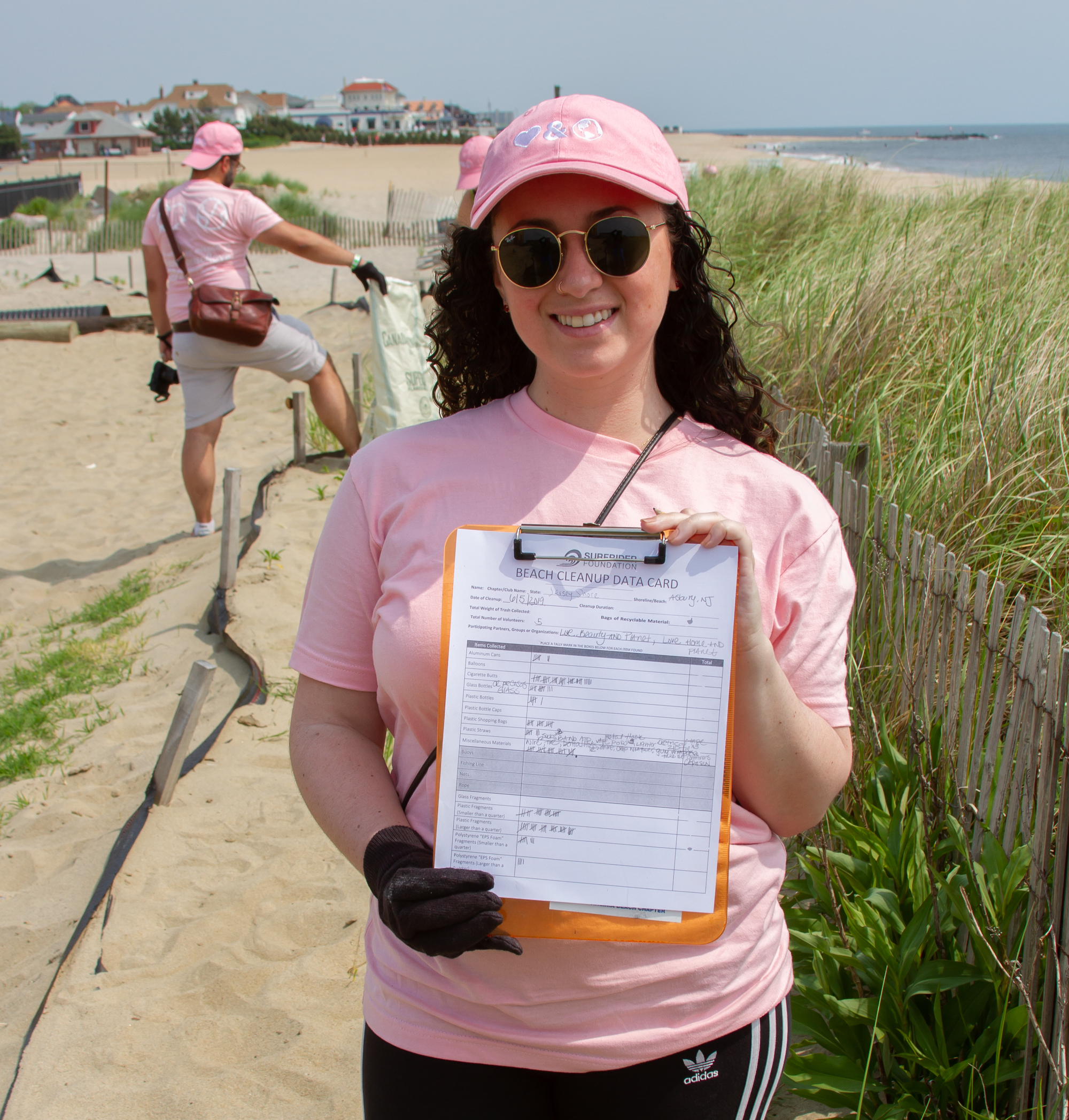 Love Beauty and Planet's Commitment
Love Beauty and Planet was founded with sustainability at their core. The brand is continuously working to further reduce their environmental impact and to lead their industry in a more sustainable direction, recognizing that the journey is ongoing, with openness and honesty about the challenges they face. Earlier this month, Love Beauty and Planet published their Impact Report, outlining their sustainability progress so far; they demonstrate their careful consideration of their customers, their business, and our planet, and share goals and successes along the way across four main categories: packaging, product formulations, carbon footprint and partnerships. We are proud to partner with Love Beauty and Planet for a second year of igniting activists and changemakers through Small Acts for Clean Shores across the country.

To join the Small Acts for Clean Shores event throughout the month of October, click here!
To learn more about Love Beauty and Planet,
check out their website and follow along on Instagram.