10 • 02 • 2020
Maui Blue Water Task Force Back At It
We are excited to announce that the Maui chapter's Blue Water Task Force program is active once again, after BWTF programs were shut down in March to ensure the safety of our volunteers.
**Above and cover photo credit: Julianna Trowbridge
Like many other water testing programs, the Maui chapter certainly had some challenges to overcome. These challenges included restricted access to their sampling lab at the University of Hawai'i Maui. While volunteers still do not have access to the lab themselves, the students from Donna Brown's Marine Biology have graciously agreed to accept and process samples so the community on the North Shore of Maui has access to accurate and timely water quality information.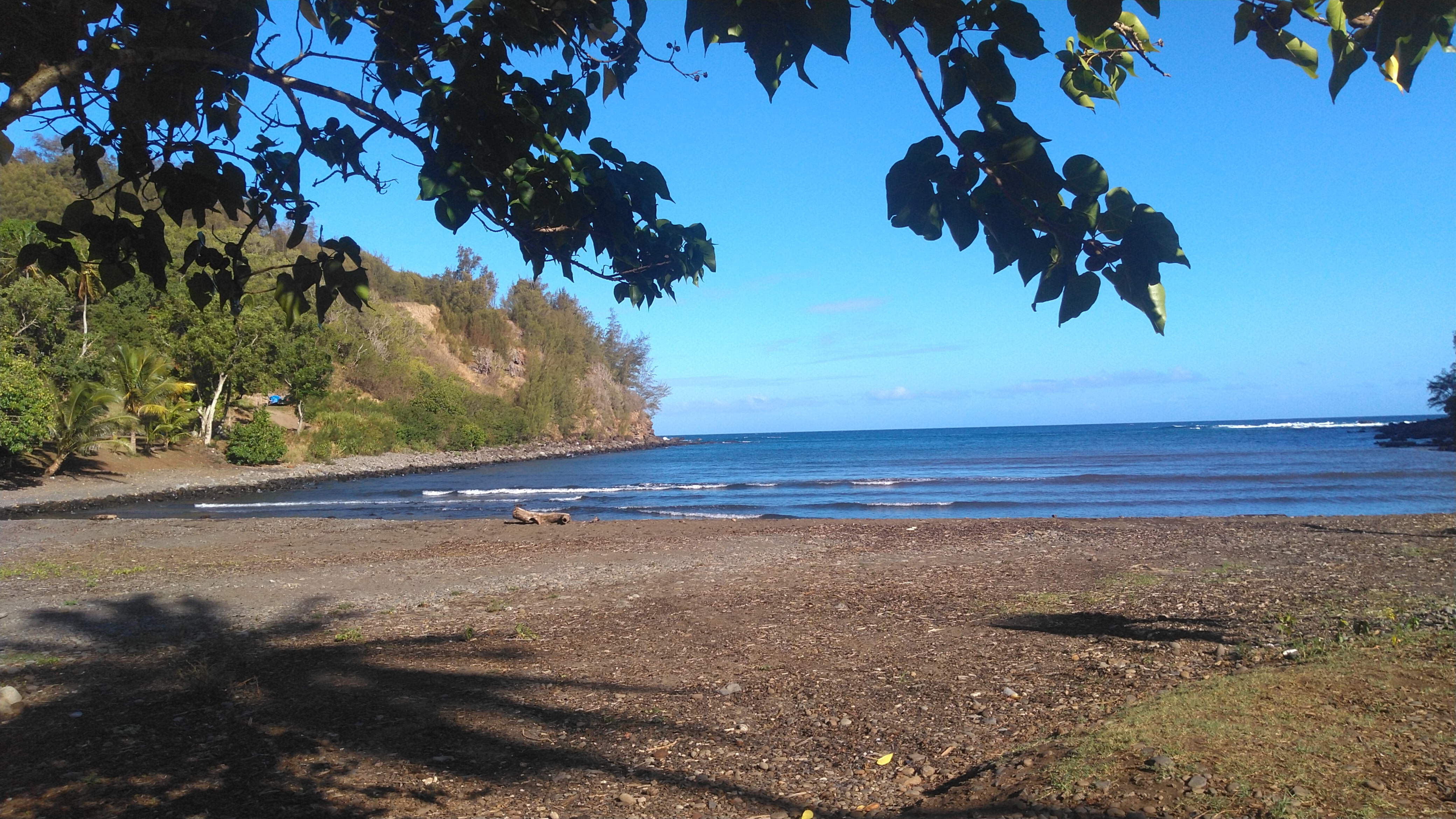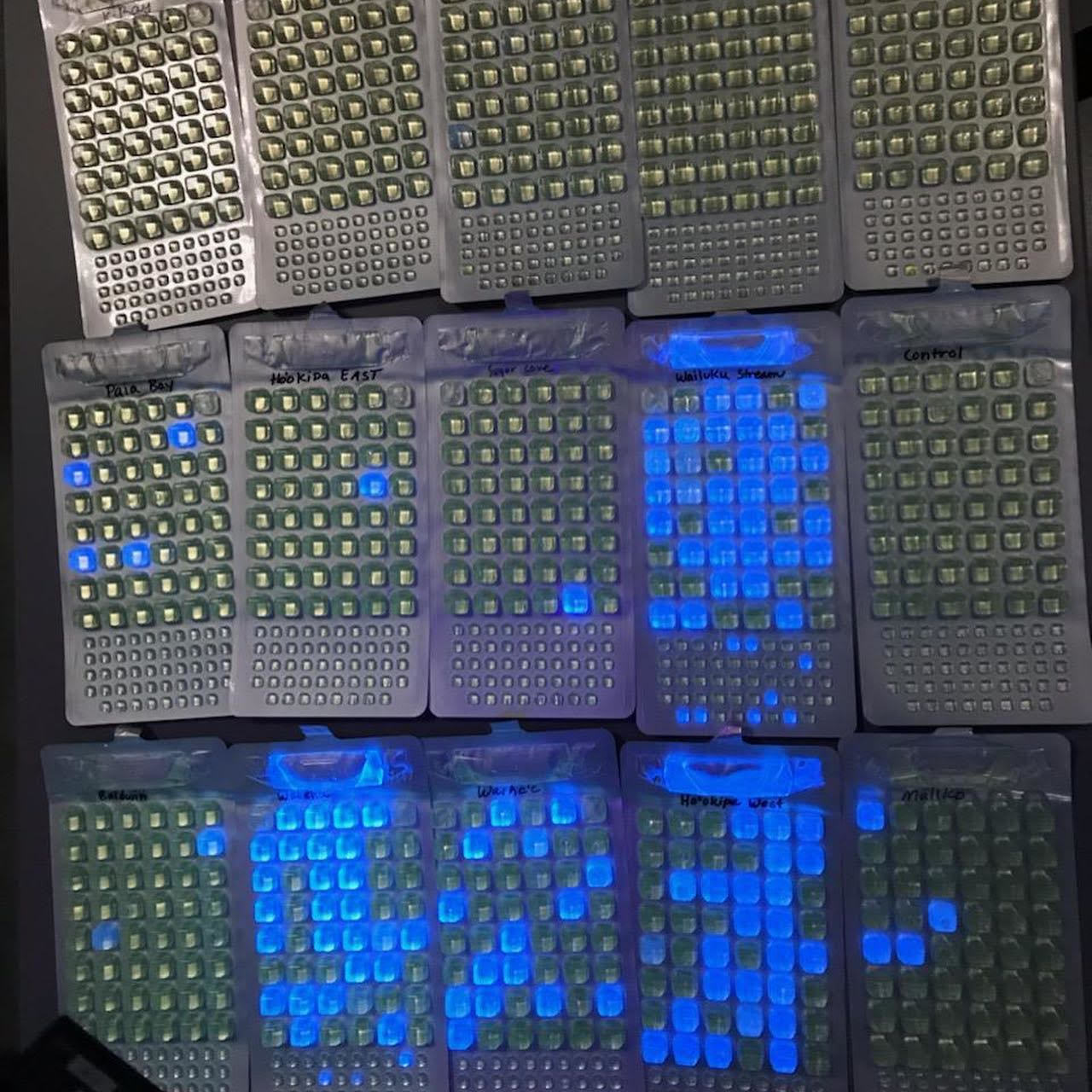 After their first sampling round, the chapter promptly digitally distributed their water quality results to the community via social media and a water quality report email. Simply including several local reporters on their chapter's email distribution list earned the Maui Chapter two articles in local publications that have already raised awareness about their program. Have a look at the two articles below.
A huge kudos to the Maui Chapter Leaders for getting this program back up and running and doing such a great job communicating your results. If you are in the area, or would like to view their most recent data, click here.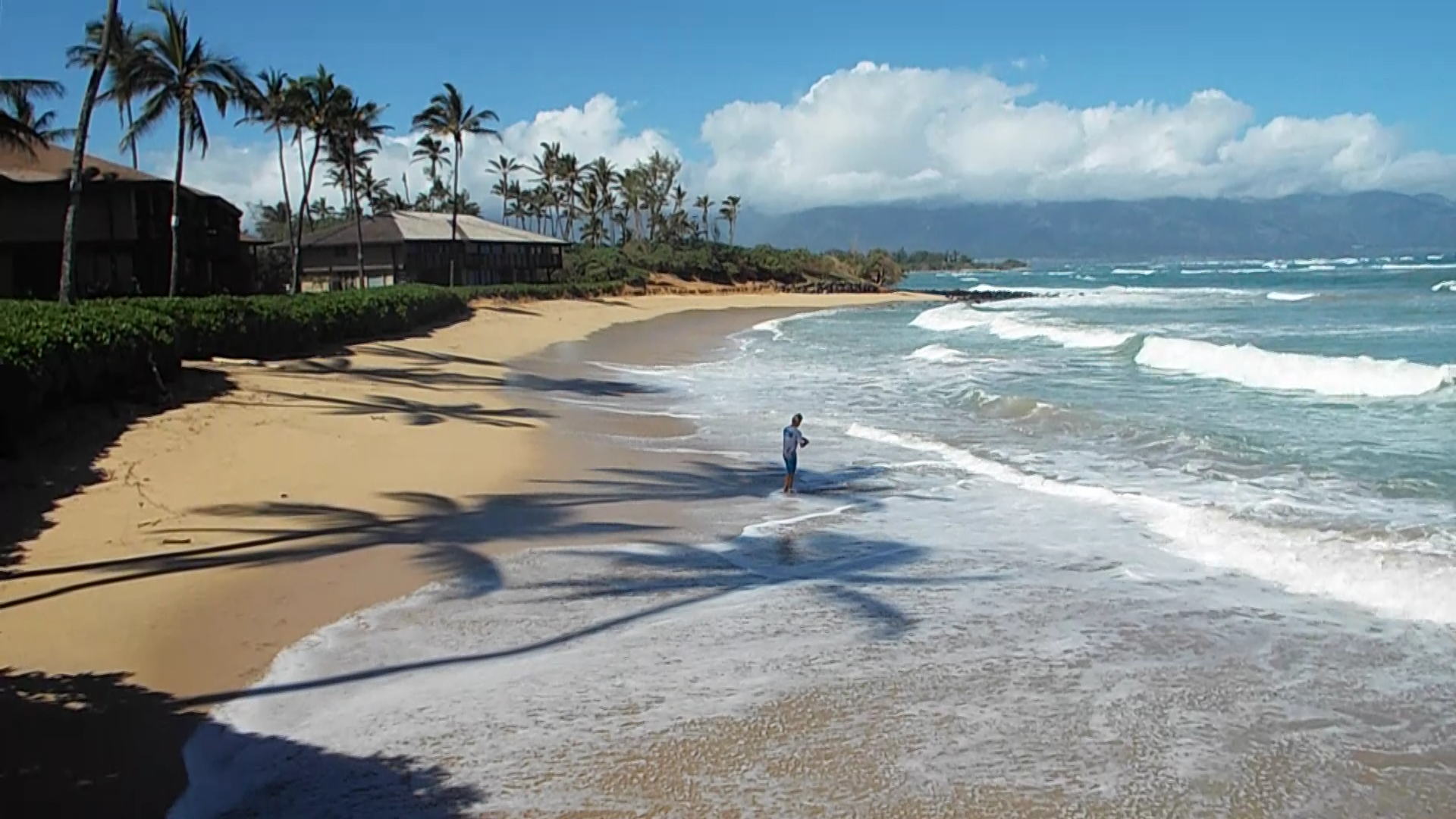 BWTF National Program Update
With a little creative thinking, 24 Blue Water Task Force labs have been able to re-start their program since the COVID-19 shutdown in March. With many of our labs located in public institutions, like schools, aquariums, universities, the re-opening of those labs is dependent upon what local health officials deem to be safe. We will post frequent updates about our program numbers. In the meantime, if a lab near you is not currently sampling, you can find your most relevant beach information at Surfrider's One Stop Stop for Water Quality Information across the United States.
Image courtesy of Erik Kabik from Surfrider Oahu.