11 • 25 • 2020
Ocean Friendly Tips for the Holidays, Presented by REN Clean Skincare
Since 2018, REN Clean Skincare has shared in the Surfrider Foundation's mission to protect clean water and healthy beaches as a partner and supporter of our Clean Water Initiative. Since then, REN Clean Skincare has helped raise awareness around sources of pollution, co-hosted beach cleanups and educational talks, and even worked with Surfrider staff to ensure that their Clean Screen Mineral SPF 30 formulation would be made from reef-friendly alternatives to the harmful ingredients found in traditional chemical sunscreens.
This holiday season, REN Clean Skincare is supporting Surfrider by donating 15% of all sales on RENskincare.com on Black Friday (November 27th), as part of their ongoing Big Cleanup initiative. The Big Cleanup seeks to reduce waste from multiple angles— by gifting products to customers that would otherwise go to landfill as they improve the recycled content and recyclability of their packaging; by offering customers the option to donate unwanted products to beauty banks to be redistributed to individuals in need; and by encouraging us all to get out and clean up our local beach or favorite outdoor space.
While the holidays may look a bit different for many of us this year, there are some traditions— such as gift wrapping, feasting and decorating— that can produce a lot of excess waste whether you're gathering with family and friends or celebrating solo. In honor of REN Clean Skincare's Big Cleanup initiative, we're sharing some tips to help make your holiday season more ocean-friendly this year.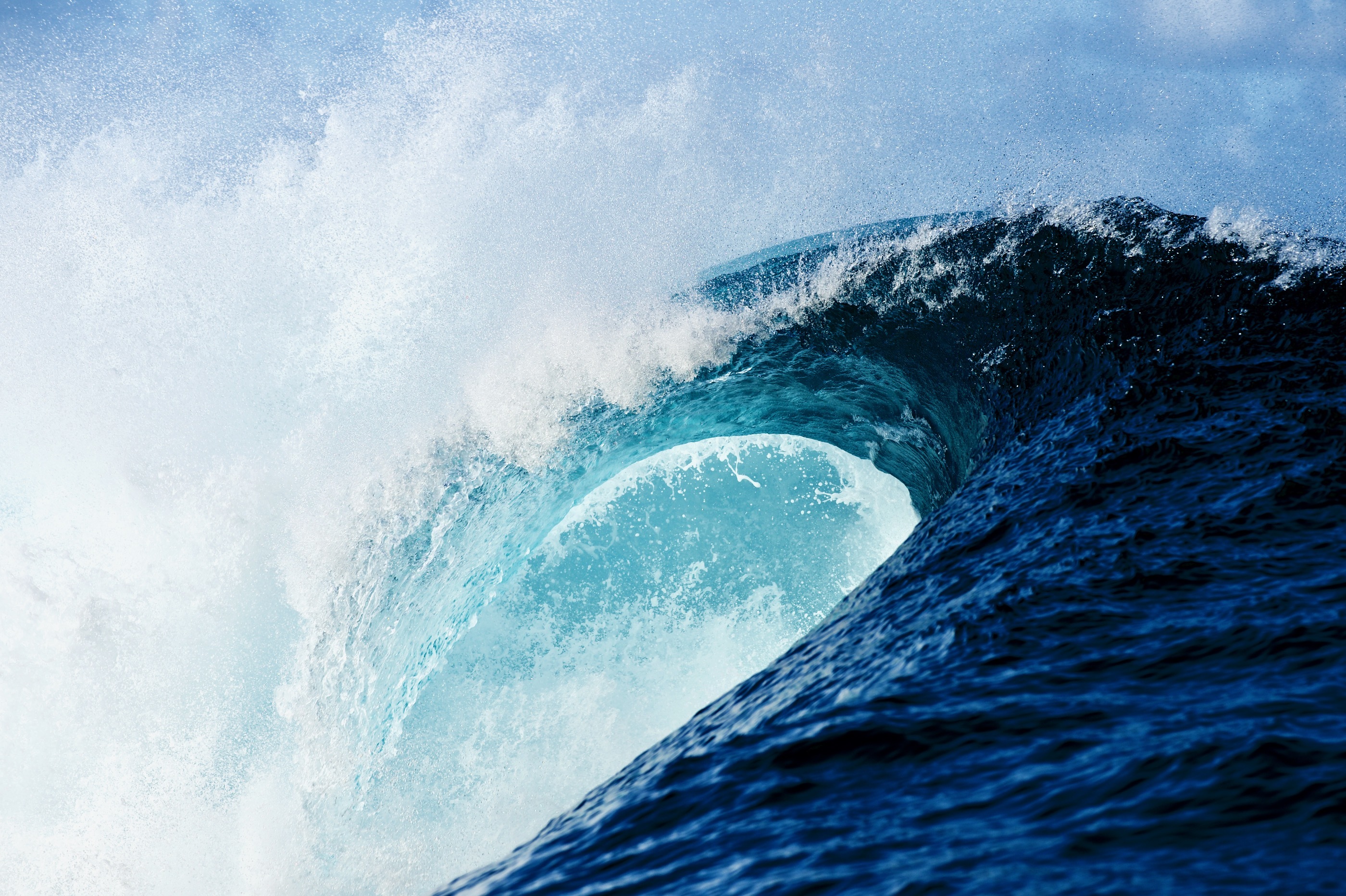 Using more sustainable gift wrapping is an easy, yet impactful, change to make. Much of the wrapping paper sold in stores is not recyclable due to film and glitter coatings. Swapping these types of wrapping paper out for cleaner, recycled versions is a quick and simple way to have a more sustainable holiday. Take this a step further and opt for upcycling materials for wrapping paper instead of purchasing it, such as paper grocery bags, newspaper, magazine pages or fabric scraps! Try ardorning gifts with foraged flowers, fallen Christmas tree sprigs, or natural fibers like twine instead of purchasing single-use adhesive bows.
Opting for energy-saving lights and plastic-free decorations can help reduce your household's holiday footprint. If hanging lights, consider LED bulbs over traditional ones to help reduce energy consumption, and if possible, use a timer to regulate the hours that your lights remain on. Instead of plastic-based decorations like tinsel, consider decor that can be reused annually, and incorporate organic materials over plastic-based ones wherever possible. To give plastic packaging that cannot be avoided a new lease on life, try upcycling bottles into vases, jars into succulent pots, or get creative to find some more ways to turn waste into something new, useful and decorative!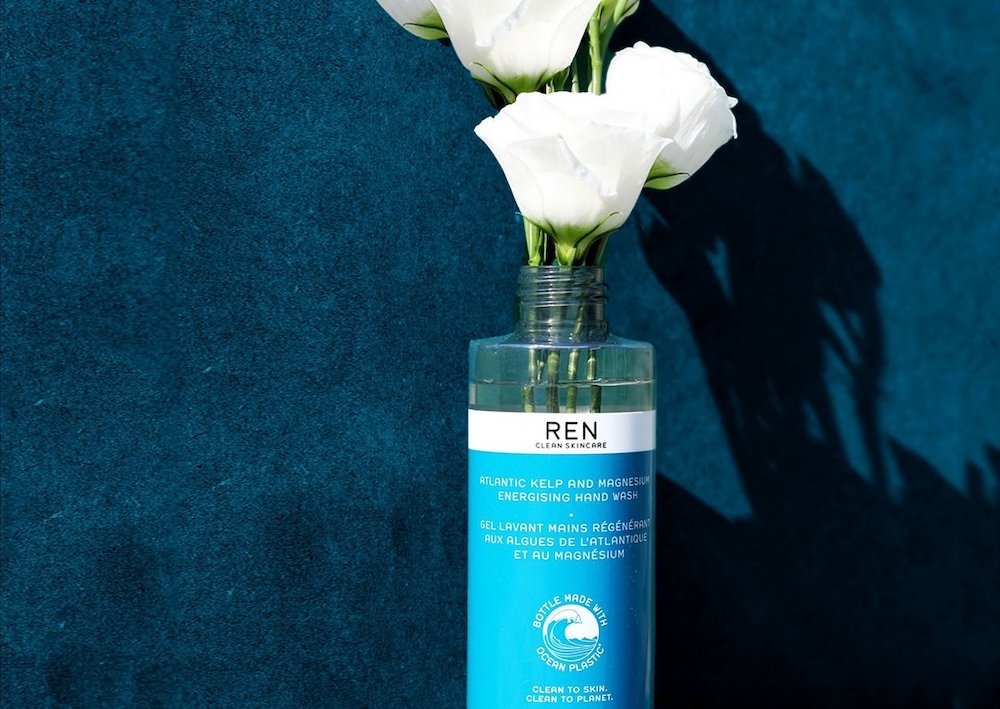 If you're not sure what to buy, consider skipping consumer goods for gifts and instead gifting a Surfrider membership, or making a donation to another cause on behalf of a loved one. Supporting environmental non-profits, local businesses, and opting for sustainable materials and packaging can all help reduce your gift's environmental footprint.
Being mindful of excess packaging when purchasing and transporting food can help reduce single-use waste year round, but can be especially impactful during the holidays. If you are gathering with friends or family this year, consider taking the opportunity to lead by example, by choosing plastic-free options wherever possible in the grocery store (i.e. avoiding plastic-wrapped or pre-cut produce), transporting your groceries in reusable totes, jars, or Stasher Bags, and bringing any prepared dishes along with you in reusable containers instead of single-use ones. To help dispose of food scraps when cooking and cleaning up, if you do not already have a home compost bin, now could be a great time to make one.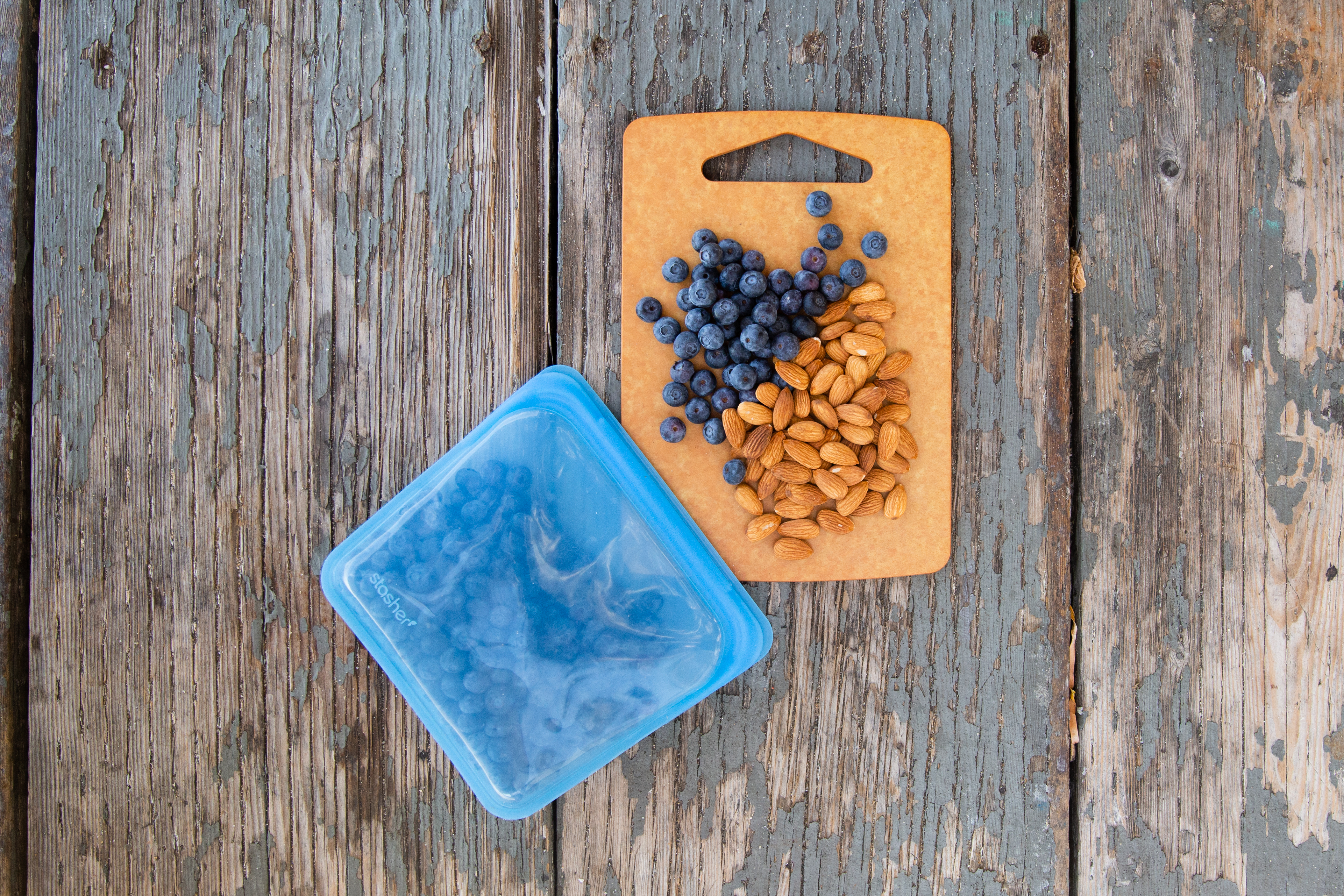 If traveling, avoid purchasing travel-sized plastic containers, and instead opt for decanting your favorite products into reusable vessels. Purchasing reusable travel toiletry containers not only allows you to bring any product you like and not end up with leftover product wasted, but you'll be reducing your plastic footprint for this and future trips.
Plan for your tree's end of life. Consider opting out of purchasing a new tree each year, and instead decorate plants you already have in your home, or buy a living plant to stay potted somewhere in or around your home and decorated for the holidays each year. If you do choose to purchase a tree, many cities offer tree recycling or composting for free through their sanitation departments— contact yours or do a quick internet search to find out if yours is one of them!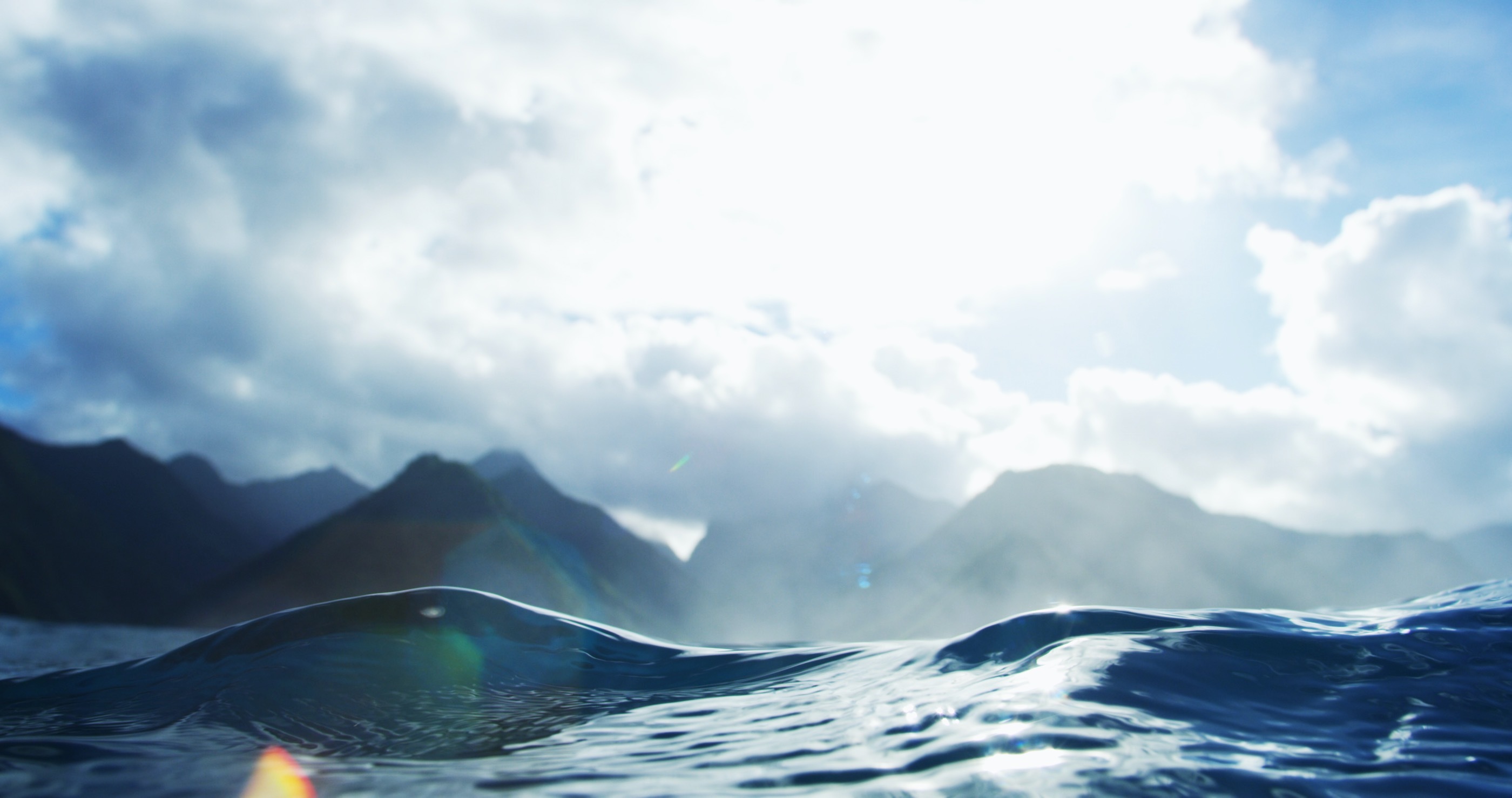 As a special thank you to Surfrider members, activists and volunteers, REN Clean Skincare is offering an exclusive 20% discount code valid until the end of the year— just enter code "SURFRIDER20" at checkout on RENskincare.com.
Thanks to our partners at REN Clean Skincare for their ongoing support of our mission!
Learn more about the Big Cleanup here.