11 • 17 • 2021
Plastic-Free Holidays: It's Time for New Traditions
The most wonderful time of the year is finally here! A time to celebrate, be with our friends and family and give back to our communities (that last one should be year round, though). But with all that cheer comes a lot of trash. In fact, Americans throw away 25% more trash during the Thanksgiving to New Year holiday period than any other time of year. It's time to make new traditions that are more mindful of the waste we create and more conscious of our plastic usage.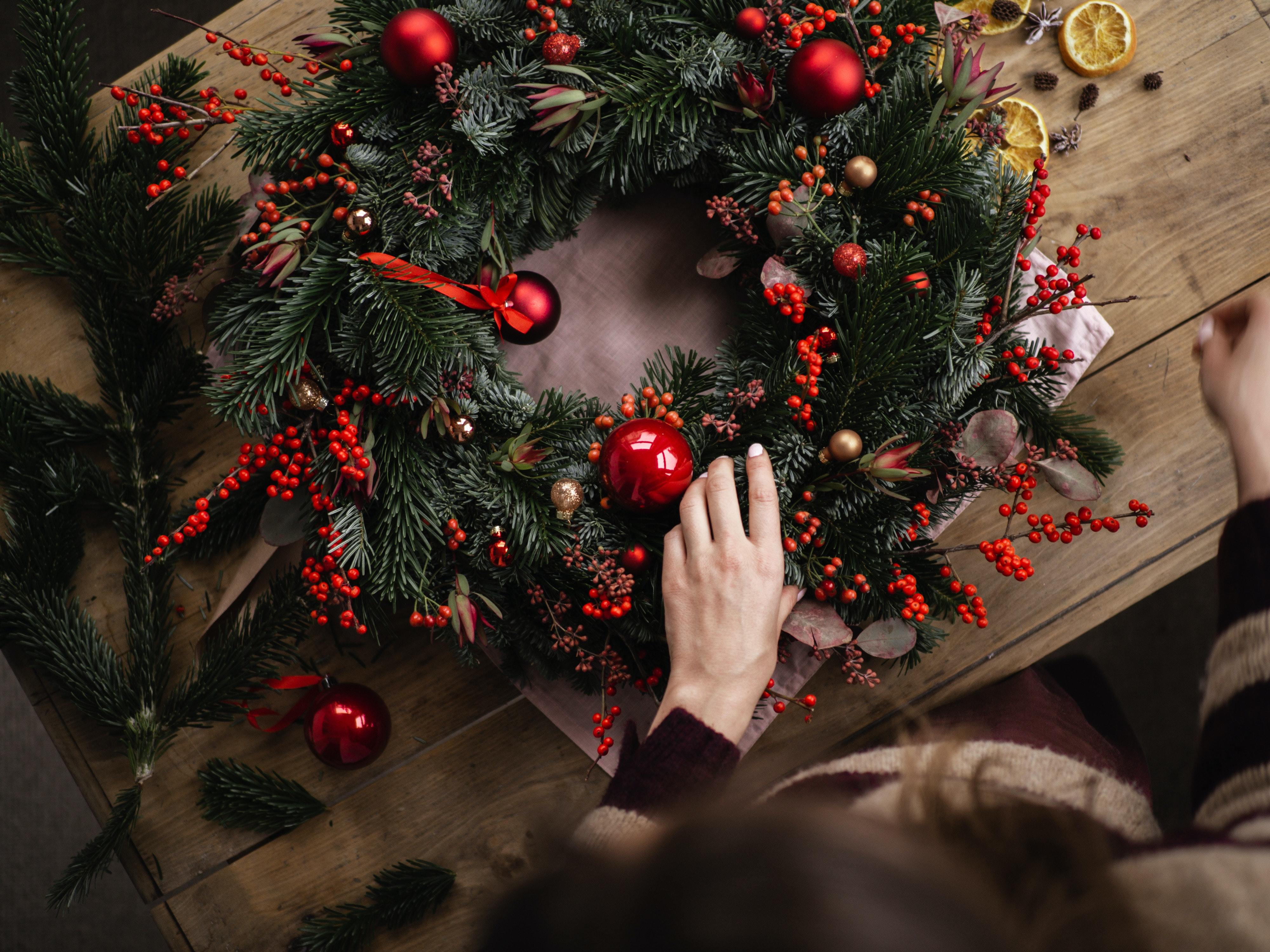 Decorating
It can be tempting to head out and buy the newest holiday decor to spruce up your space. But before you do, check out these tips:
Use what you already have. Maybe it's repurposing older decor in a new and creative way or finding a festive way to showcase your everyday items. Reuse as much as you can before heading out to shop.

Have a group of people that all want to mix things up this year? Host a holiday decoration exchange to freshen up your space with someone else's gently loved decor.

Scour thrift shops and resale websites to find new-to-you pieces to spruce up your home this holiday season.

When you just have to have something new, try to avoid buying plastic decorations and items with synthetic fabrics. These won't last as long as glass, metal and natural materials and will end up polluting your home before contributing to plastic pollution.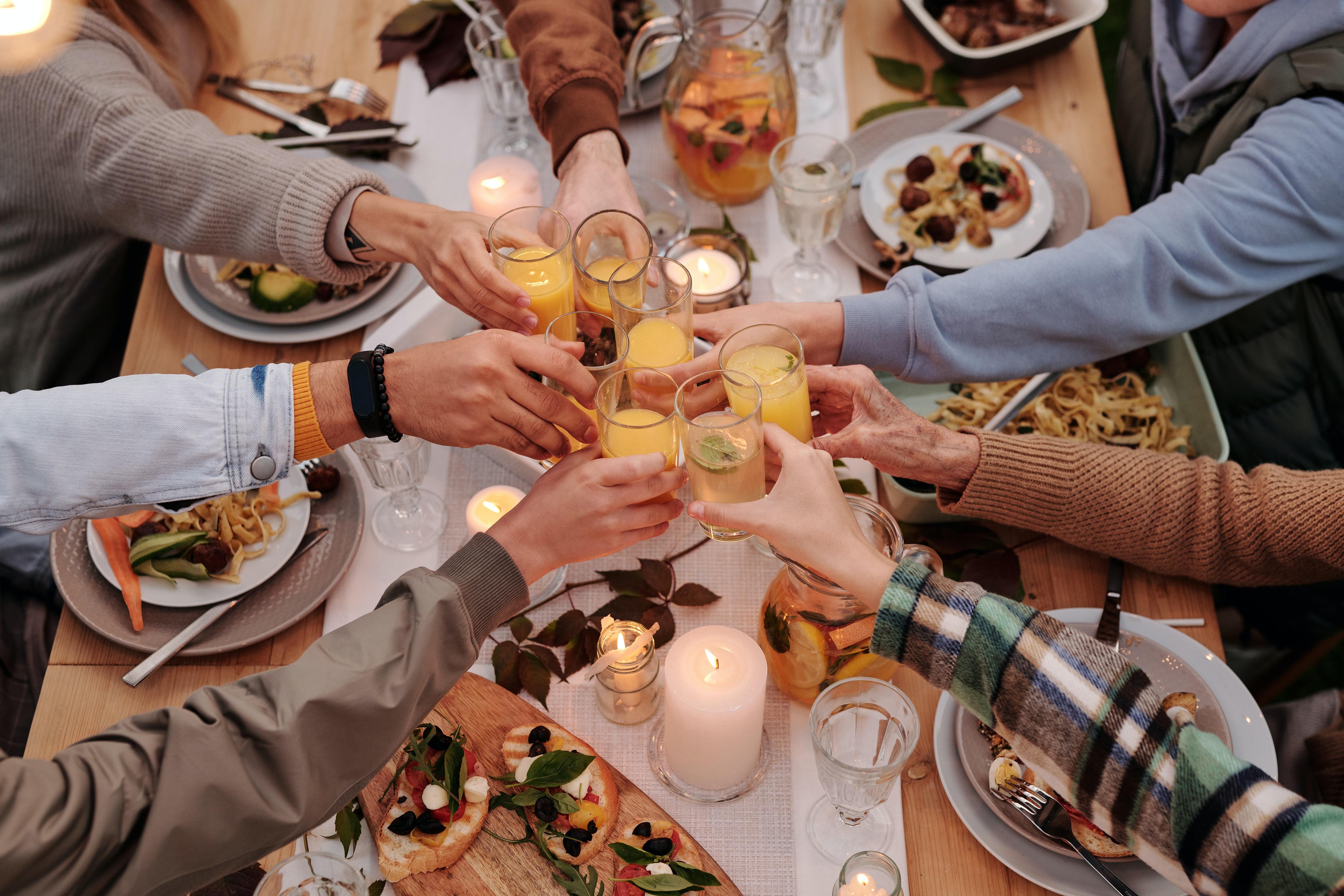 Dining Out
Nothing beats gathering around the table with friends and family. And nothing dampens that joy like a table full of plastic. Skip single-use and follow the tips below:
When searching for a restaurant, look no further than the Ocean Friendly Restaurants Holiday Dining Guide. These restaurants meet all of the most up-to-date criteria requirements to help you cut back on single-use plastics while enjoying amazing food and drinks.

Take a cue from Ocean Friendly To Go and bring your own containers for leftovers. Fill them up yourselves to avoid any cross contamination.

Say "no" to a plastic bag to carry home leftovers and bring your own tote.

Spend some quality time dining at a restaurant, rather than getting takeout. Not only will you cut back on single-use plastics, you'll get to soak in the little moments with loved ones.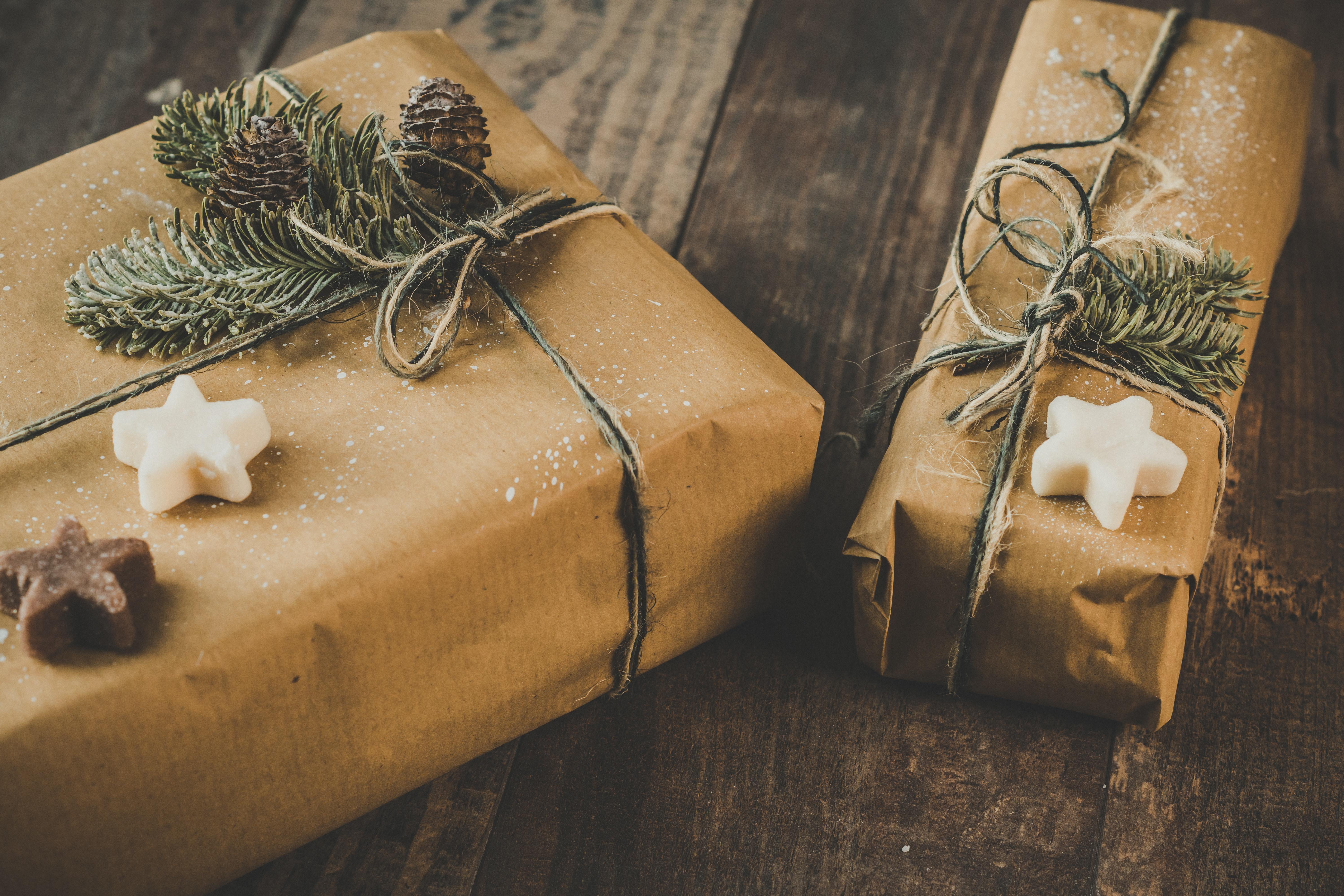 Gift Giving
'Tis the season to spread holiday cheer, not single-use plastics. Make your gifts this year even more thoughtful by including the planet in your choices. Check out these tips to create the perfect christmas gift.
Hand make gifts for your friends and family. A painting, a poem, a homemade pet toy - the possibilities are endless.
Shop small. Supporting local establishments and small businesses is a great way to spread holiday cheer in your community while limiting your contribution to greenhouse gas emissions through shipping.
Who said re-gifting was a bad thing? That book you got might not be for you but there might be someone who will absolutely love it. Get creative about your gifts.
Give digital gift cards or print them on recycled paper and skip the plastic cards altogether.
Unwrap your gifts with care to reuse gift packaging you've received throughout the year.
Wrap your gifts in newspaper, kraft paper or plain recycled paper. Add festive touches like a sprig of fresh greenery or draw a holiday pattern on it to personalize your creation.
Give the gift of activism by purchasing Surfrider memberships for your family and friends. This really is a gift that keeps on giving!
If someone on your list is already a member, you can still support our mission by gifting some Surfrider swag. 100% of every purchase helps protect our ocean, waves and beaches.
Sometimes the best gift isn't tangible at all. Experiences, spending a day together, or just enjoying each other's company around the holidays can be even more meaningful.

If there is one takeaway from this guide, it is to be more mindful about the choices you're making. From buying gifts and decor to dining out at restaurants, trying to be more conscious about our decisions is a great step in the right direction. No one is perfect but we can all try to reduce our consumption and limit our plastic usage. The merriest thing we can do this holiday season is to make better choices moving forward as we continue to learn about the impacts of plastic pollution. Check out Surfrider's Plastic Pollution Initiative page to learn more and find ways to get involved in the fight against single-use plastics.