09 • 01 • 2021
Starting from Within with HUM Nutrition and Surfrider
As a community of activists and volunteers, Surfrider's network knows just how important the act of looking inward is to understanding and evaluating how our decisions impact ourselves, our communities and our planet. This month, we're pleased to announce our new partnership with HUM Nutrition, a company whose mission is to help individuals feel their best with clean, clinically proven nutrient supplements, built on the belief that the best way to make great change is to "Start from Within". HUM's products offer targeted solutions for specific goals and their formulas are rooted in clinical research with ingredients that are carefully sourced and tested for purity and potency. Now, HUM has taken their commitments to their community a step further, by helping to protect the planet and the health of our ocean with their support of plastic reduction initiatives through their new partnership with Surfrider.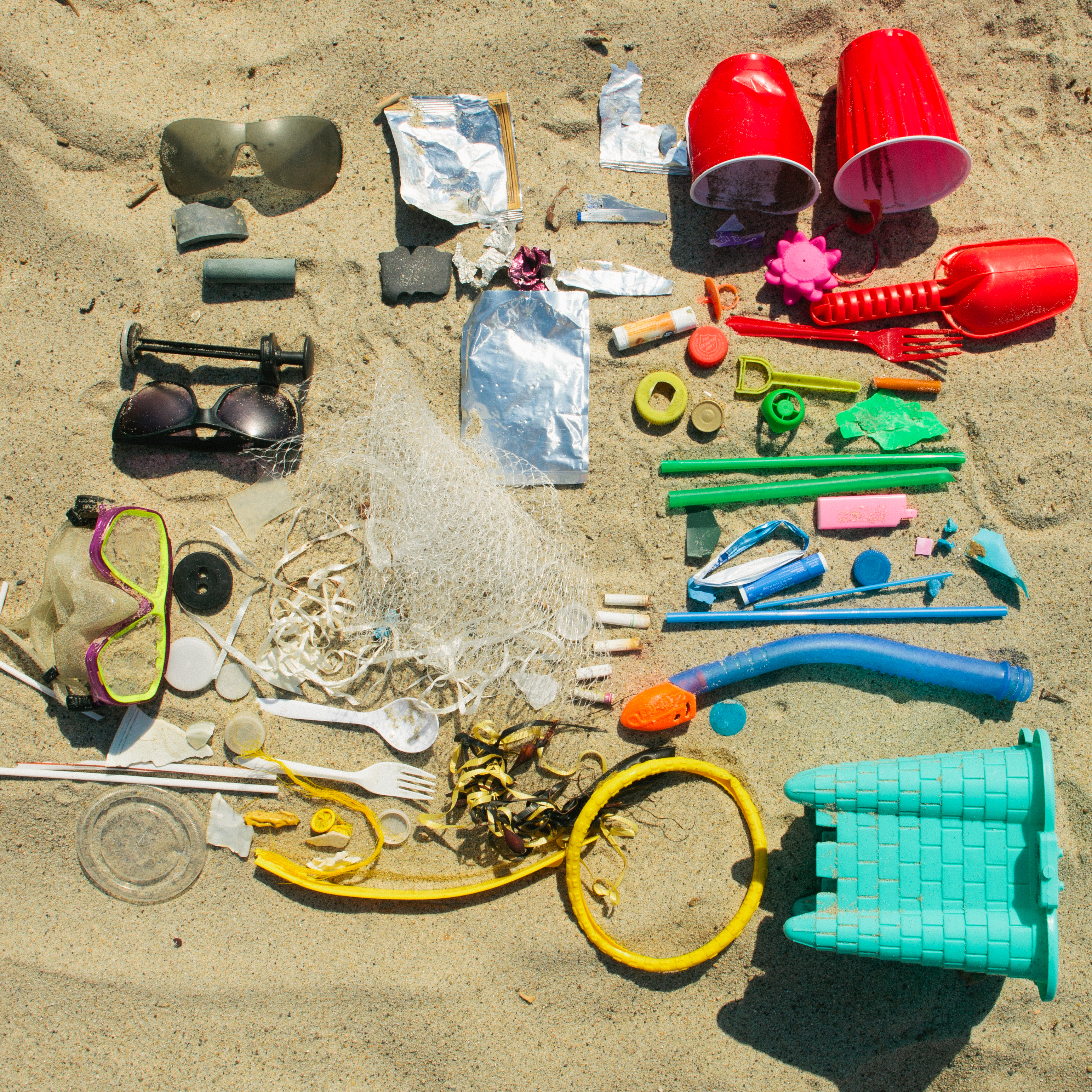 HUM's mantra of "Start from Within" is endlessly applicable, whether your journey is toward feeling your best, or treading more lightly on the planet (or both!). With this in mind, as the HUM team considered ways to lighten their environmental footprint, they started by looking inward toward their own products and practices, to identify areas of opportunity to tackle goals like reducing virgin plastic in their supply chain. The result was their new supplement bottles made from recycled materials, to help reduce the amount of new plastic needed to get their products into the hands of customers. Now, as a new Surfrider partner, HUM will further support plastic reduction initiatives through their contributions to Surfrider, including rallying their own community for a beach cleanup in Los Angeles in the coming weeks — L.A., stay tuned to our channels to learn how to get involved!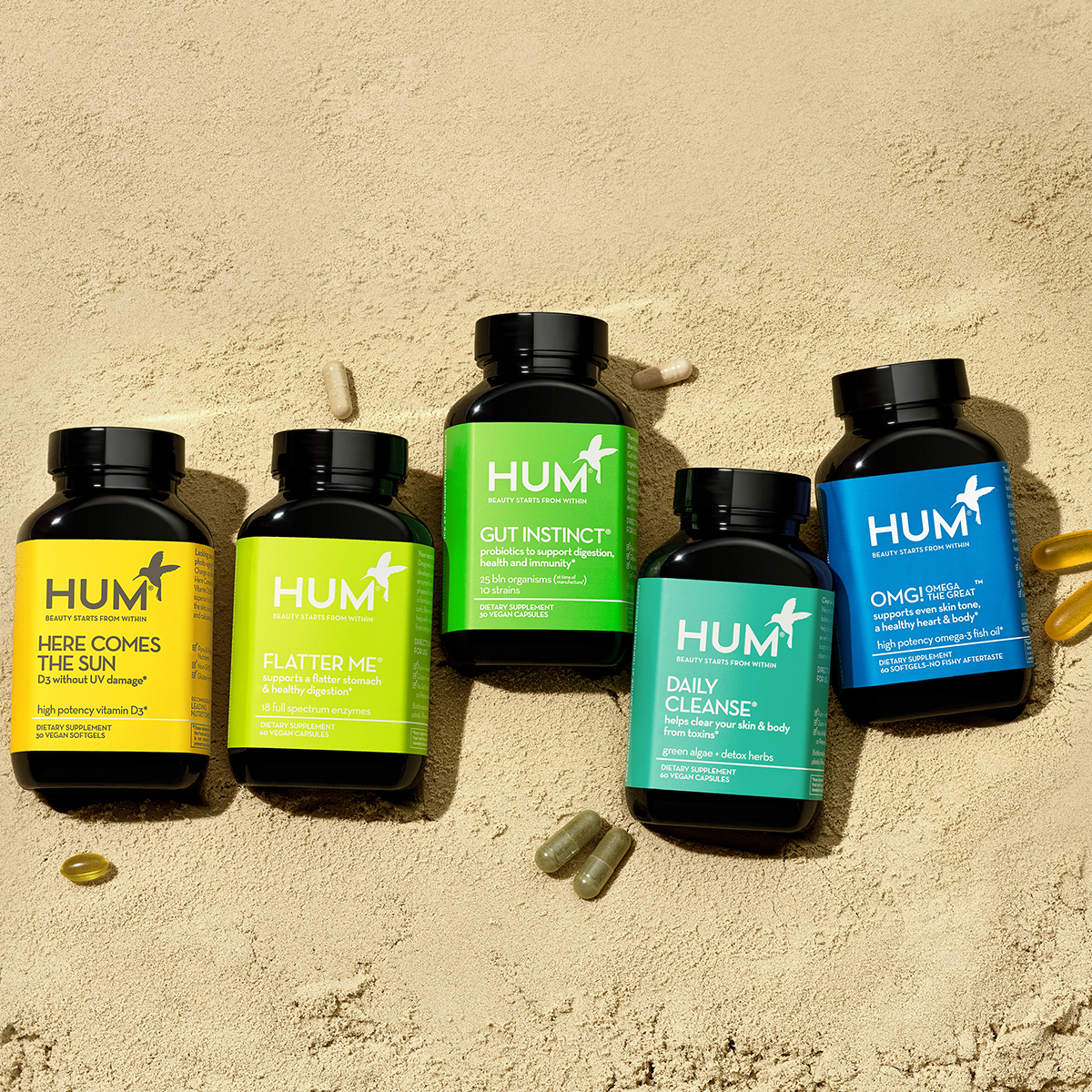 So, how can you join HUM and Surfrider and "Start from Within"? Here are a few simple ways you can take stock of your plastic footprint and consider ways to help reduce it:
Go through your home room by room and audit the plastic items and packaging that you see, as well as any other single-use items — can you identify opportunities to switch to more sustainable alternatives?
Always carry your reusables. This doesn't have to require any new purchases — you likely already have everything you need at home, in your kitchen. Any bag can be reused, and your cutlery, cups and tupperware all work well as functional alternatives to single-use plastics on the go!
When out shopping, look for items packaged in glass or aluminum, or better yet, opt to skip the packaging all together by shopping at refill stores or your local grocer's bulk bins! Any reusable container will work to package your own bulk items (just be sure to have the cashier weigh it in advance)!
Thanks to our partners at HUM for supporting our mission from the inside out. With HUM's support, Surfrider's network continues to make great strides toward reducing and eliminating plastic pollution from the source.
To get involved in your community, find your local Surfrider chapter here.
To learn more about HUM, visit their site at humnutrition.com.