07 • 21 • 2021
Reducing Plastic Pollution One Refill At A Time with New Hydro Flask Collaboration
In partnership with Hydro Flask, the Surfrider Foundation is thrilled to announce our new collection of limited edition bottles benefiting Surfrider's mission in celebration of the #RefillForGood campaign. Hydro Flask makes reusable, environmentally responsible and durable products to enrich the lives of outdoor enthusiasts and leave a positive impact on the outdoors— starting with each of us bringing our reusable water bottle when we're on the go.
Hydro Flask's 2021 donation, derived from proceeds of the new Refill For Good collection, will support Surfrider's Plastic Pollution Initiative to tackle the removal of single-use plastics from coastal and marine environments through beach cleanups, education, outreach and advocacy in the US, Australia, Japan and Europe. Our Limited Edition Refill For Good bottles are available in two sizes— 21 oz Standard Mouth and 32 oz Wide Mouth— in water-inspired colors, and are available now for purchase, here!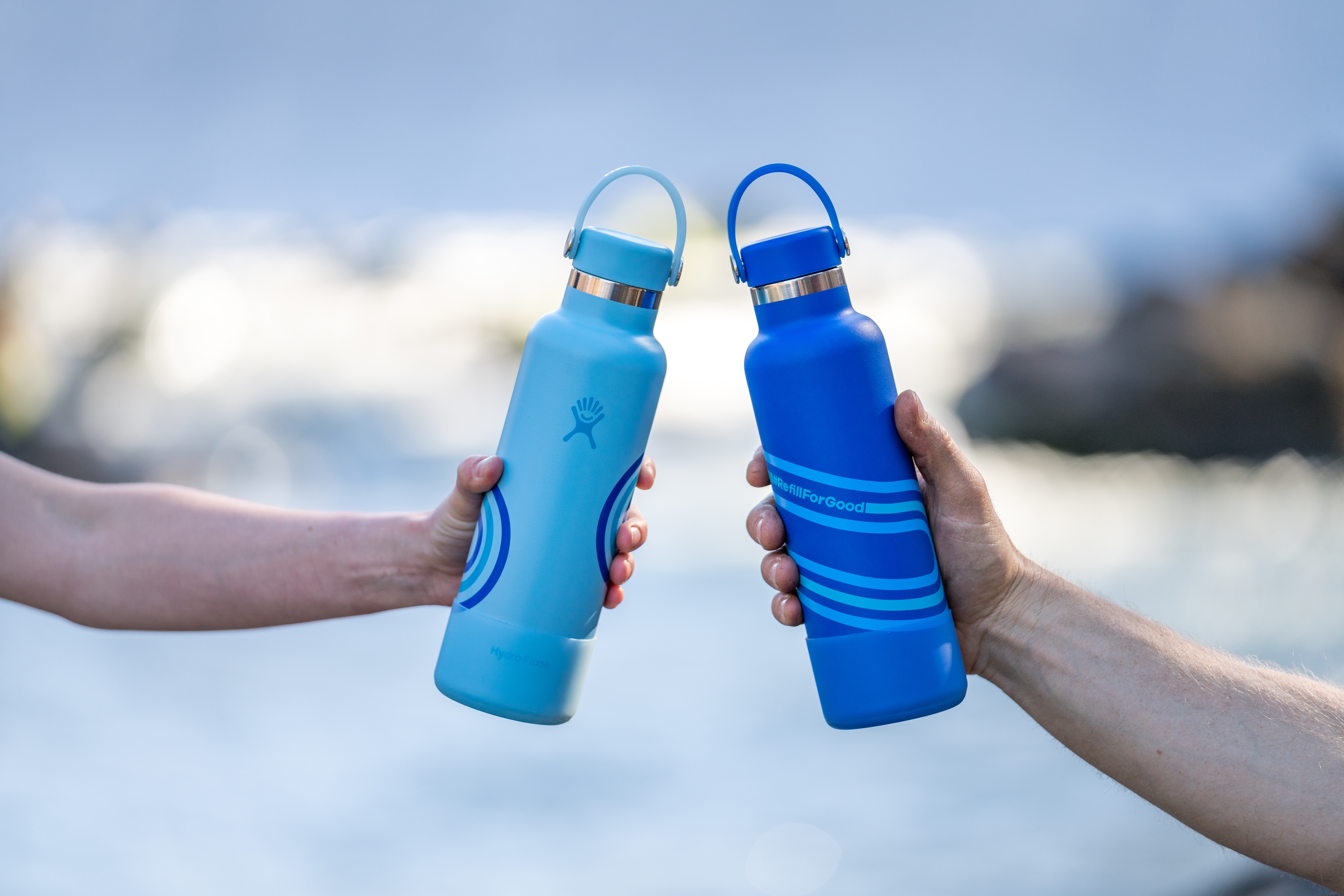 Founded in 2009 in Bend, Oregon, Hydro Flask has been outside and on trails for over a decade – a proven partner in hydration and an insulation innovator. Today, the company is more dedicated to inspiring healthier, happier lives outdoors and champion environmentally conscious decisions. In July 2020, Hydro Flask launched its Refill For Good initiative to empower people everywhere to choose reusable alternatives to the single-use bottles and containers that pollute global green spaces, waters and landfills. The ongoing campaign aims to unite the world to combat plastic waste through simple, achievable actions and positive insights – shared by Hydro Flask's community of Refill For Good Advocates that includes pro athletes, ocean scientists and worldwide thought leaders working to remove single-use plastics from the environment.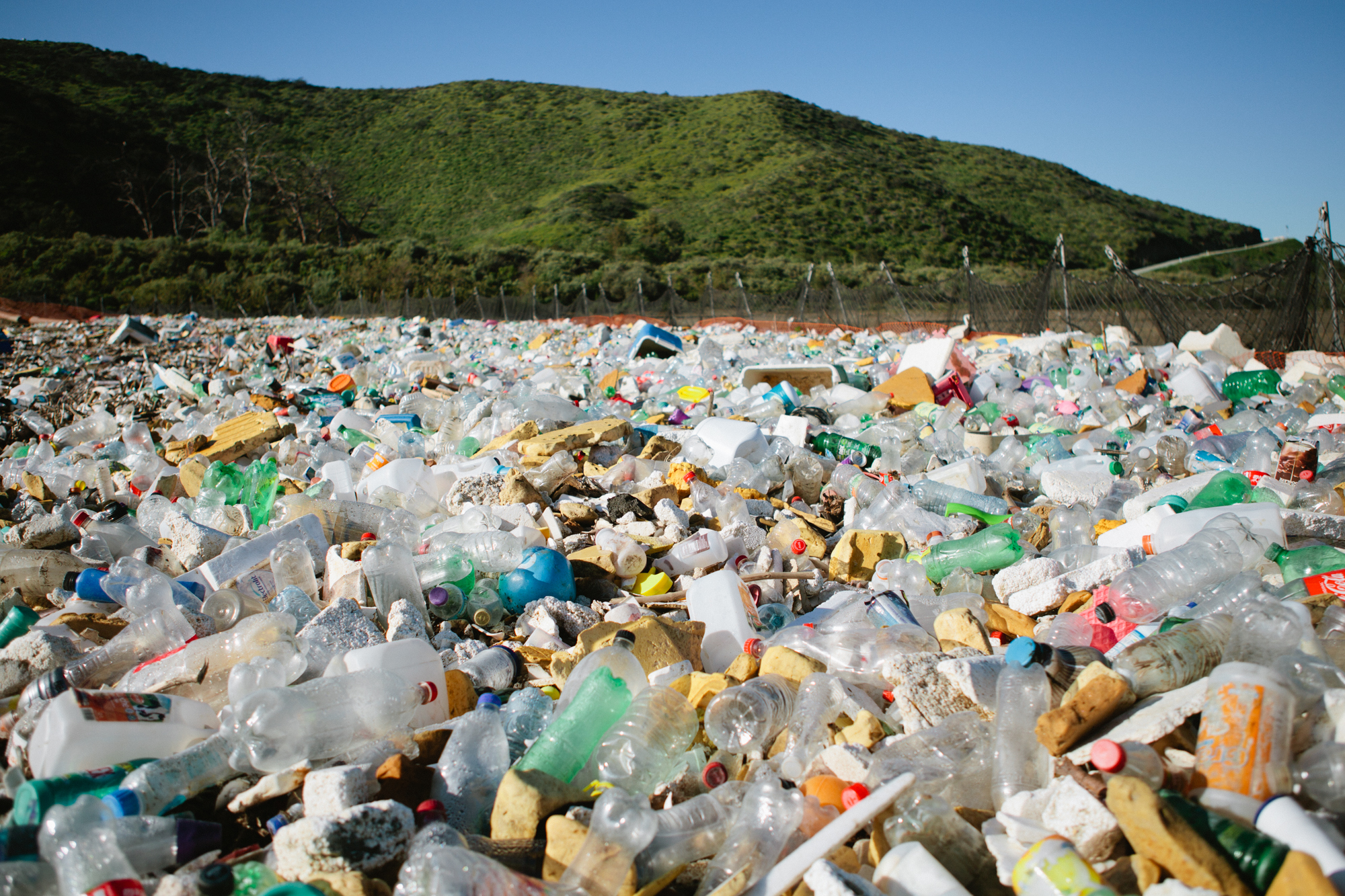 The plastic reduction goals that Hydro Flask and Surfrider share are reflected beyond tangible products, in crossover between the passionate individuals who make up our networks. Professional surfer and chemist, Dr. Cliff Kapono, serves as both a member of Surfrider's Board of Directors and as a Hydro Flask Refill For Good Advocate.
"As we all head outside and to the beach this summer, now is the perfect time to take action with more mindful choices for ourselves and the planet," said Dr. Cliff Kapono. "Avoiding single-use plastic water bottles and containers is an easy step we all can take, especially when alternatives exist. As a Surfrider board member and longtime Hydro Flask fan, I'm stoked to celebrate this partnership and help motivate others to make the switch and #RefillForGood."
At the local level, Refill For Good Advocate Ben Moon is an adventure, lifestyle and portrait photographer, as well as the Vice Chair of Surfrider's Three Capes Chapter in Oregon.
"As someone who lives at the beach and spends a lot of time in the surfing and freediving, I've seen the impact of single use plastics on our beaches and marine environment. Over the past five years, the increase in plastic pollution and microplastics washing onto the shore here on the Oregon coast has been disheartening," Ben told us. "At the personal level, the easiest way we can help curb our use of single use plastics is by using refillable water bottles and mugs. As Vice Chair of our local Surfrider Three Capes chapter and a Hydro Flask ambassador, I'm thrilled about this partnership with the #RefillForGood campaign."
To learn how to get involved with Surfrider in your community, check out our chapter and student club network here!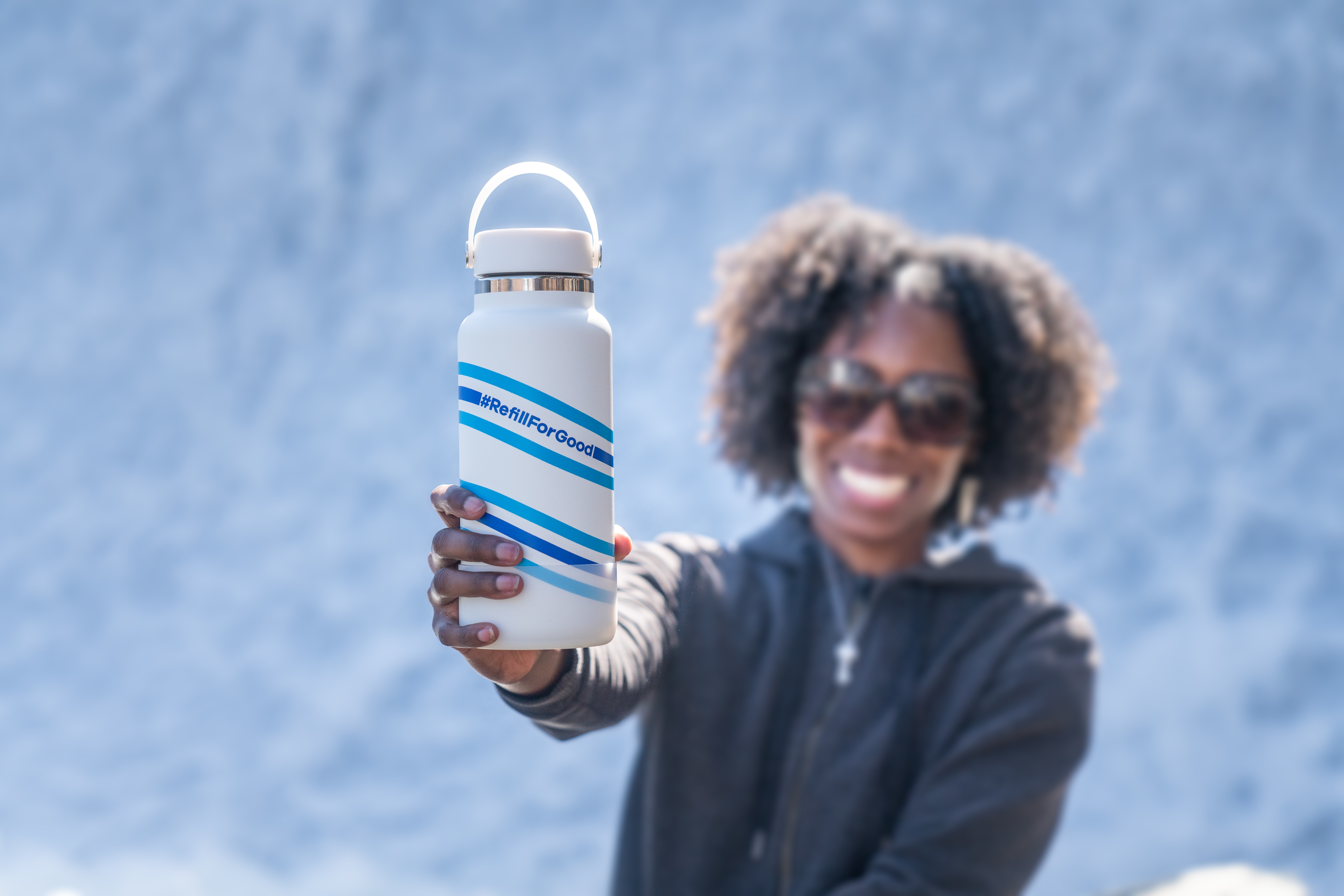 Thanks to our partners at Hydro Flask for their support and collaboration, and to the volunteers and activists championing Surfrider's Plastic Pollution Initiative in their communities!
Shop the Hydro Flask x Surfrider Limited Edition #RefillForGood bottles here in the Surfrider shop.
Learn more and shop the collection on Hydro Flask's website, here.