06 • 14 • 2022
Surf Industry Members Association Supports Surfrider Through #SurfCleanOceans Campaign
This weekend, from June 17th-19th, 2022, brand members of the Surf Industry Members Association will unite to raise awareness and important funds to support the Surfrider Foundation and other environmental organizations focused on protecting our ocean and coasts.
Each year, the Surf Industry Members Association (SIMA) hosts a campaign to raise funds for the SIMA Environmental Fund and its beneficiaries, including Surfrider, based on SIMA's recognition that clean beaches and a healthy ocean are important to not only the wellbeing of the surf industry, but to the physical and mental wellbeing of so many people who live near or recreate in the water.
Leading up to the weekend, at least 16 SIMA brands and retailers have committed to supporting the #SurfCleanOceans initiative to help raise awareness for the issues impacting our ocean and coasts, and to raise meaningful donations. All funds that each company raises and donates to the SIMA Environmental Fund will support SIMA's designated beneficiaries and the vital work that Surfrider and other organizations do to keep our ocean clean, beaches open and surf breaks protected.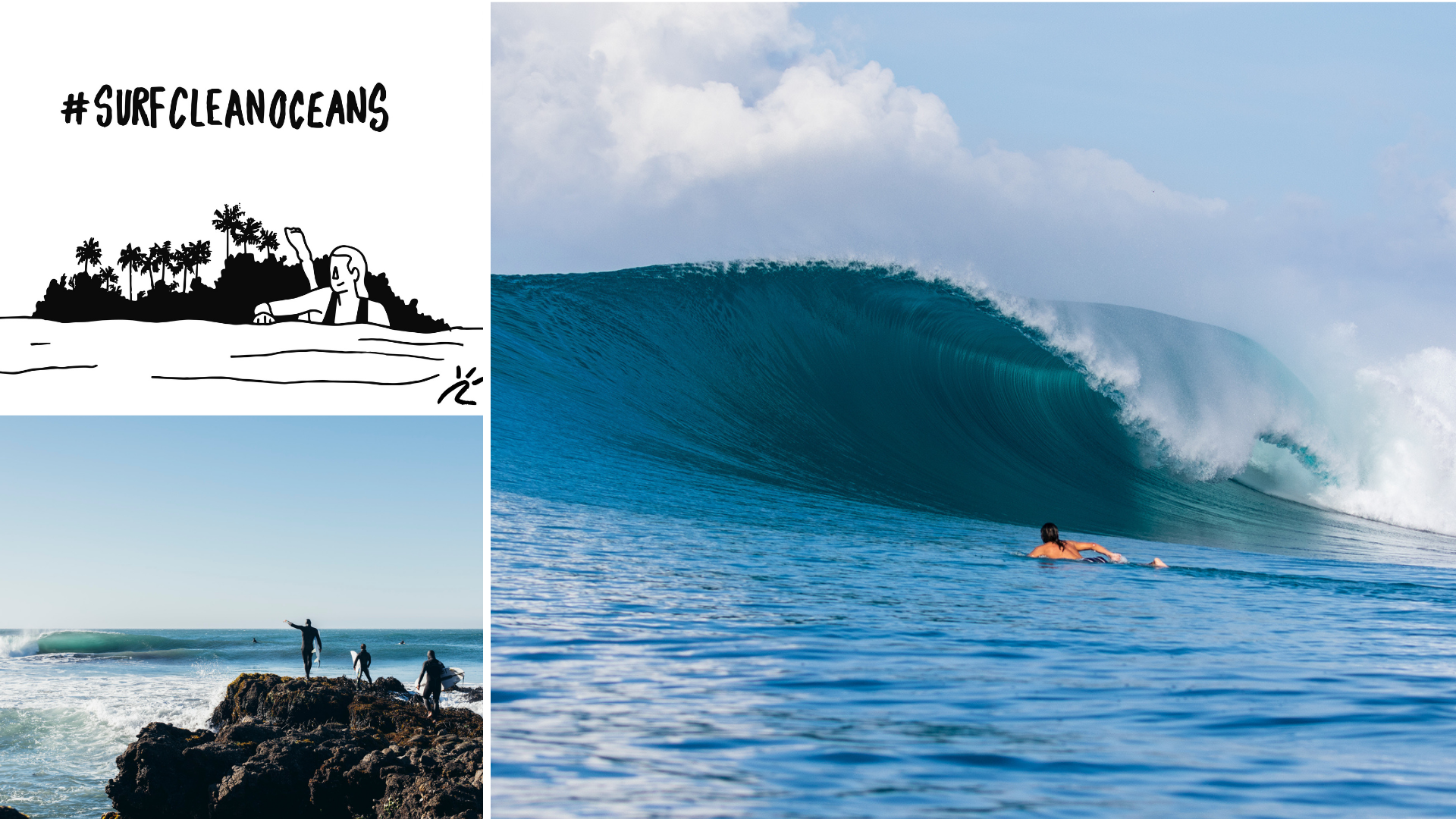 Surfrider extends a sincere thanks to all of the following SIMA members who have pledged to donate a portion of proceeds from their sales over the weekend, including Surf Industry Coastal Defenders:
O'Neill
Rip Curl
Roark
Vissla
Sisstrevolution
And other SIMA members who have generously committed to supporting Surfrider and other environmental nonprofits through the #SurfCleanOceans campaign:
Aipa Surf
Amuse Society
Coastal Edge
Creatures of Leisure
Eidon Swimwear
Harbour Surfboards
OTIS Eyewear
Sito Shades
SKYE Swimwear
Spyder Surf Shop
Sun Diego Board Shops
Learn more about SIMA and the #SurfCleanOceans campaign at surfindustry.org.