12 • 17 • 2020
The Ocean is Our Oyster When It Comes to Climate Change
Shakespeare coined the saying, "The world is your oyster," meaning that anyone can achieve anything, or go anywhere, because there is an opportunity or ability to do so. Despite 2020 being dominated by a global pandemic, civil unrest due to racial tensions, and increased problems associated with climate change such as wildfires, hurricanes, severe rains, and heat waves, Surfrider is very hopeful that 2021 will bring new opportunities and positive paths.
In fact, efforts are already under way to improve climate action and undo the policy damage inflicted by the Trump administration over the past four years. First, both the House and Senate Committees on the Climate Crisis released reports that mimic exactly what Surfrider is looking for when it comes to protecting our ocean and coasts in light of climate change. Such as: improving sea level rise planning and building codes; requiring "climate planning" by all Federal agencies; 'using nature' to reduce flooding; keeping parks and open spaces in tact to adapt to sea level rise and extreme weather; expanding Marine Protected Areas to increase ocean and coastal resiliency; improving research and responses to ocean acidification; focusing more on the importance of Environmental Justice; and reforming flood insurance.
In addition, prior to winning the election, President Elect Biden released his plan on how to tackle climate change, which mirrors some of the work Surfrider is currently undertaking. Biden also recently appointed John Kerry, former Secretary of State, as the nation's climate czar, a new position on the National Security Council that will report directly to President Biden. Picking Kerry sends a strong signal Biden is very serious about climate given Kerry's extensive work on climate change and international experience.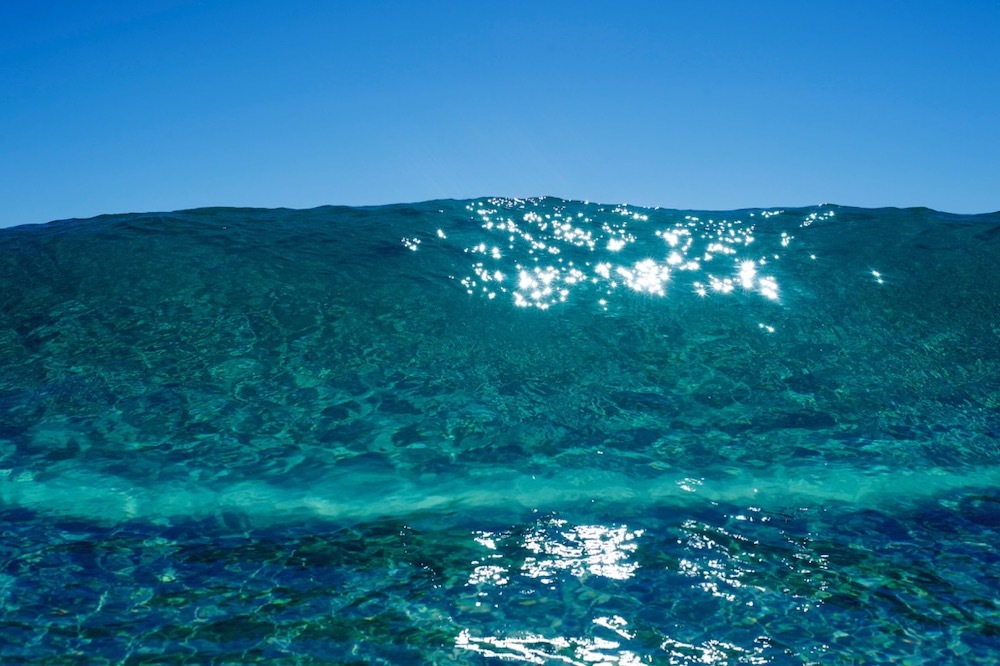 Then, Christmas came early for many coastal and ocean advocates when the Ocean-Based Climate Solutions Act (OBCSA) was introduced in Congress. This bill, once again, echoes the work Surfrider is doing to protect our local communities against climate change. This legislation proposes a myriad of solutions to combat the climate crisis by using the ocean—hence the ocean is our oyster when it comes to climate change!
OCBSA ambitiously seeks to leverage the ocean's power in the fight against climate change by permanently banning new offshore drilling, promoting sensible offshore renewable energy, protecting blue carbon (i.e. mangroves, marshes, etc.), expanding marine protected areas, improving ocean health, and investing in coastal restoration and resilience projects that will help protect coastal resources from future sea level rise and storm surges.
Considering these advancements to tackle the climate crisis, Surfrider is more than ready to hit the ground running in 2021. In fact, in recognition of the existential threat that climate change poses to our coastal environment, human communities, and the planet as a whole, the Surfrider Foundation has chosen "Demand Climate Action" as our top federal priority for 2021 and will highlighting the importance of climate change at our annual Coastal Recreation Hill Day where we lobby members of congress.
Surfrider couldn't be more thrilled that 2021 is already shaping up nicely with concrete plans to tackle the climate crisis. We hope you will continue to join us on our fight to protect our ocean, beaches, and waves from climate change—future generation are counting on us!