07 • 15 • 2021
Uniting and Amplifying the Voices of the California Outdoor Recreation
As surfers, paddlers, beachgoers and wildlife enthusiasts, we believe the recreational community has a critical stake in the future of our coasts and ocean. It's this conviction that drives our efforts to protect the coastal places we love. It's also why Surfrider is a member of the Outdoor Alliance, a coalition that unites the outdoor recreation community in advocating for our nation's public lands and waters. Outdoor Alliance California (OACA) — includes Access Fund, American Whitewater, Winter Wildlands Alliance, the International Mountain Bicycling Association (IMBA) and the California Mountain Biking Coalition (CAMTB), and of course Surfrider Foundation, collectively representing more than 45,000 direct members as well as numerous local chapters, outdoor industry partners, and grassroots groups across the state.
July 19th -21th, members of Outdoor Alliance California are headed to Washington D.C virtually, to unite and amplify the voices of the California outdoor recreation community. Participants, including Surfrider Chapter leaders, will be meeting with members of the California Congressional delegation to discuss the explosion in outdoor recreation numbers, President Biden's Executive Order on 30x30, PAW Plus and how this Congress can work towards building an inclusive and equitable outdoors.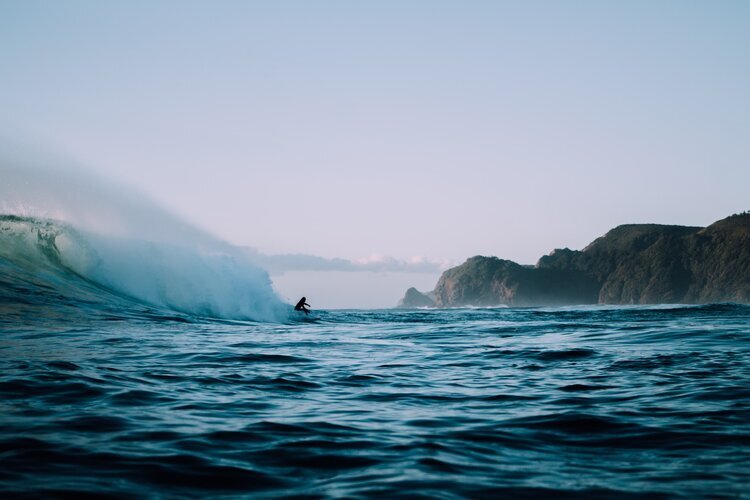 With over $887 billion in annual consumer spending, supporting 7.6 million direct jobs — including $92 billion and 700,000 jobs in California — the outdoor recreation economy is a powerful economic driver. Outdoor recreation supports vibrant communities — rural and urban — and provides personal, spiritual, and health benefits for all Americans. But these benefits depend on a system of protected and well managed public lands and waters. Protecting important landscapes also supports crucial conservation values and a key to reducing and mitigating the increasing effects of climate change.
Want to get in on the action? Outdoor Alliance is also hosting a virtual panel discussion, open to the public, on proposals to improve equitable access to the outdoors. The panel, Tuesday July 20th, 8am PST, features the leaders of the Outdoor F.U.T.U.R.E. initiative, with special guests Senator Heinrich of New Mexico and Congresswoman Barragán (CA-D44). The Outdoor F.U.T.U.R.E. initiative is a plan to create a national equity fund to ensure long-term investments in programs to serve all youth with opportunities to explore the great outdoors. The Outdoors for All Act is a critical piece of legislation that will help ensure that American's have access to nature and open spaces close to home. This panel will discuss how Congress and the outdoor community can build momentum for these and other critical initiatives to make the outdoors accessible and equitable.