08 • 23 • 2021
What's New with Ocean Friendly Restaurants?
There's no denying it. The COVID-19 pandemic has hit the restaurant industry hard. Many of us witnessed some of our favorite spots shut down either temporarily or permanently over the past year. Still, our Ocean Friendly Restaurants community held strong. Surfrider volunteers showed up to support our dedicated restaurant members and recognize them as community heroes for making hand sanitizer or offering free meals to healthcare workers and their families. Our membership extensions evolved into an official decision to remove the mandatory membership fee and offer a suggested donation instead. We recognize the ongoing challenges our beloved restaurants face and are here as a resource and cheerleader every step of the way.
Our call for restaurants to switch back to reusables has been answered as many begin accepting customer-owned cups and once again serving on reusables for onsite dining. This not only helps out the environment and our own health, it also saves restaurants money at a time they desperately need it. Even as we face more restrictions and shutdowns, we can rest assured knowing that reusables are still safe and be better prepared to handle this next wave with our washable masks, bags, and coffee cups in hand. This time we are armed with facts instead of fear.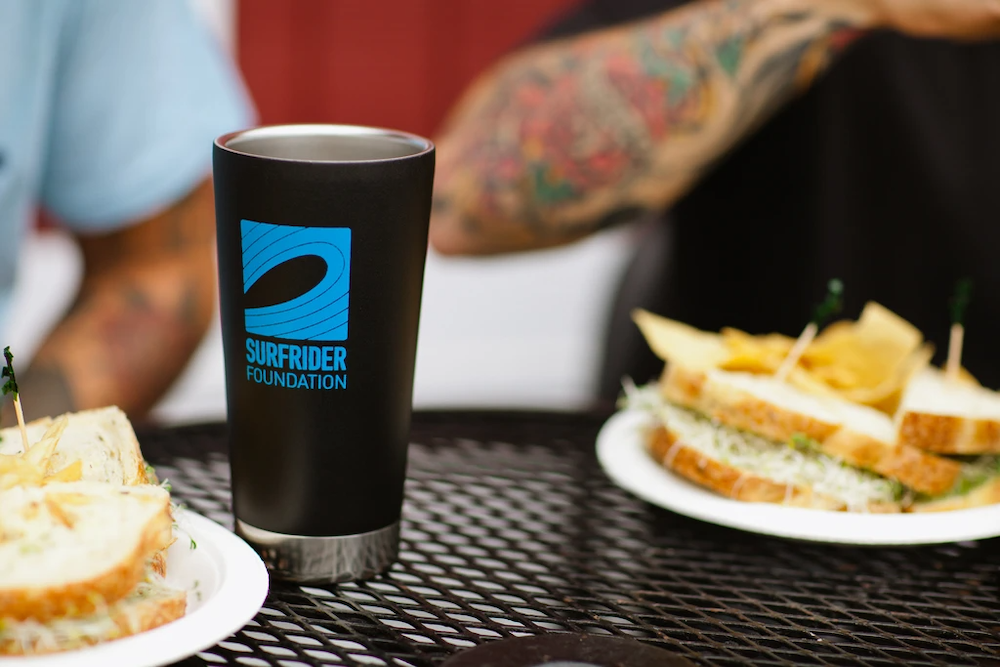 We've had a lot of time to review the Ocean Friendly Restaurants program over the past year and carefully consider the intersection with our plastic policy work. Our restaurant network serves as proof that plastic-free foodware laws don't harm businesses, but can in fact help them thrive. We're able to offer resources and direct support to restaurants as they navigate changes to foodware legislation. Our members even show up to testify in support of new policies, sharing a crucial stakeholder perspective. With this in mind, we've adjusted our Ocean Friendly Restaurants criteria to address upcoming policies and provide a greater focus on takeout. Take a look at our current criteria: