#GivingTuesday - For a Plastic Free World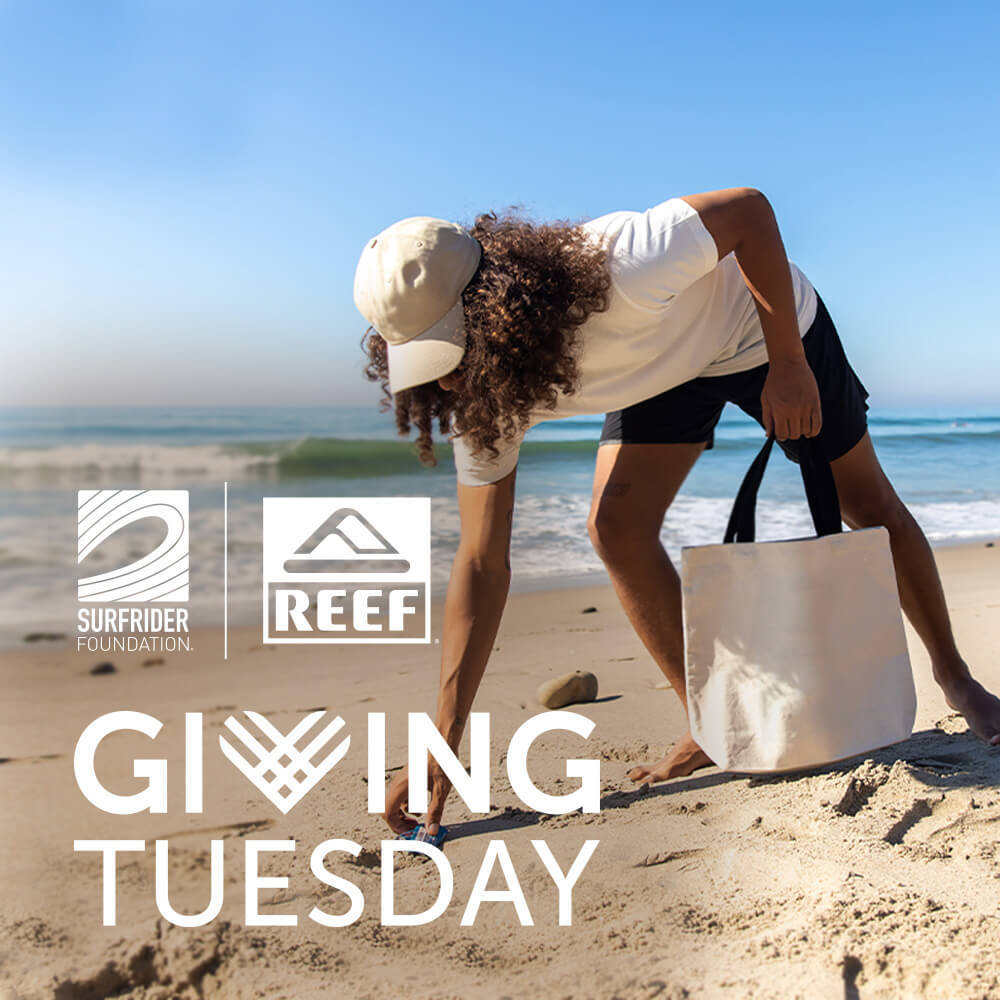 You don't need to wait until Giving Tuesday for your opportunity to protect your beach from plastic pollution! Can we count on you?
Thank you.
Your donation ensures Surfrider and our network of coastal defenders can continue to protect our oceans, waves and beaches.
If you chose to receive a gift, look for an email acknowledgment within 24 hours and a package in the mail within 4-6 weeks.
Questions, comments, or concerns?
Feel free to email us or call us at
1-800-743-SURF.