Great Lakes Friendly Restaurants
Stop The Problem At The Source
Plastic pollution is impacting our aquatic ecosystems and wildlife including seabirds, dolphins, fish, turtles, and whales. Plastic fragments are even displacing plankton as the base of the food chain. So what's the best way to combat this global epidemic? It's simple, we need to stop the problem at the source!
The Surfrider Foundation's Great Lakes Friendly Restaurants program does just that. One restaurant, one customer at a time, it increases awareness, drives behavior change, and ultimately creates scalble impact to reduce our plastic footprint.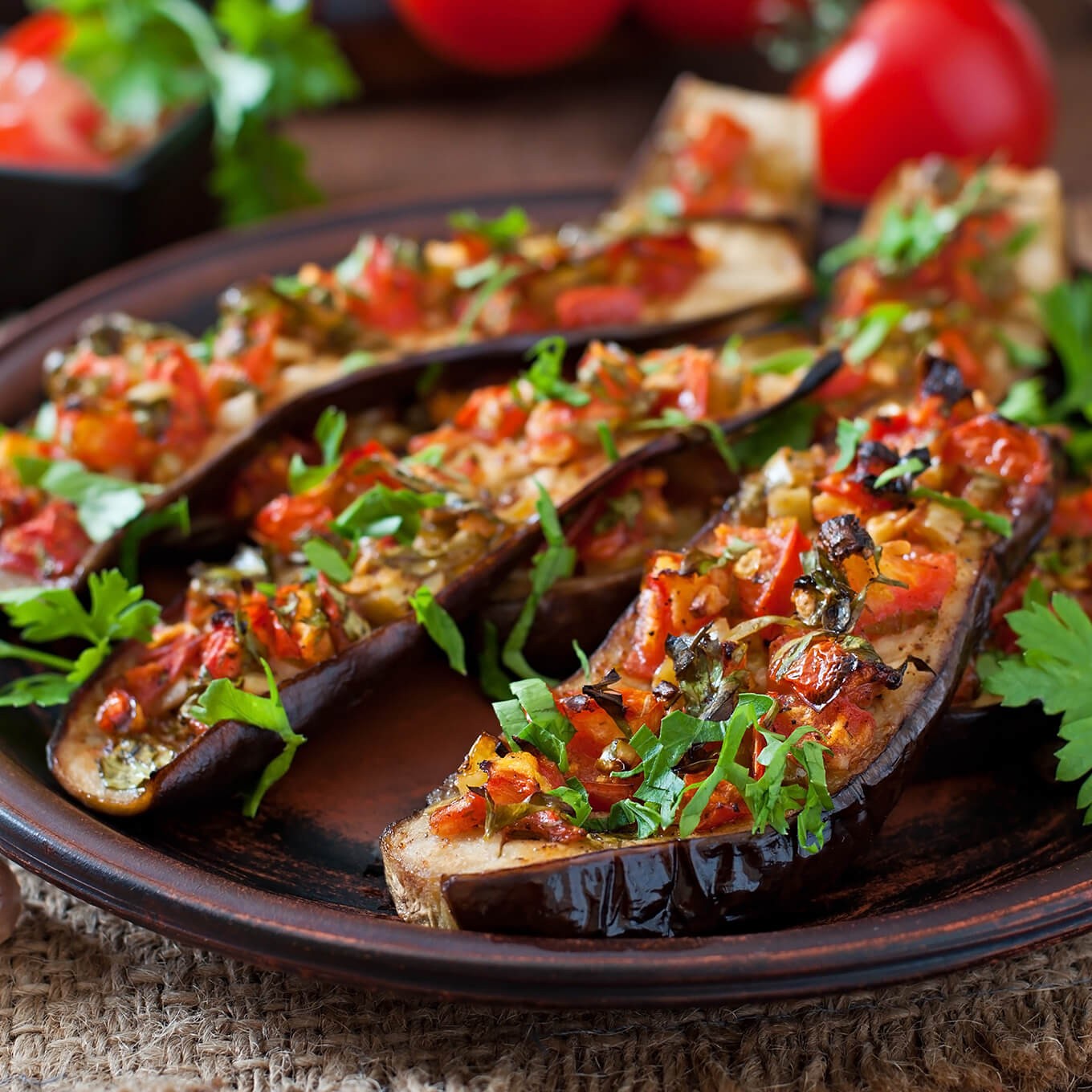 About The Program
The Great Lakes Friendly Restaurants program, a regionally specific take on Surfrider's Ocean Friendly Restaurants program, offers restaurants an easy way to show their commitment to making sustainable choices for our Great Lakes. Interested in becoming a Surfrider Great Lakes Friendly Restaurant Member? Sign up below!
To learn more about the national Ocean Friendly Restaurants program, including plastic pollution facts and restaurant registration benefits, click here.
Mandatory Criteria (All 5 Required):
No expanded polystyrene use (aka Styrofoam).

Proper recycling practices are followed.

Only reusable foodware is used for onsite dining.*

No plastic bags offered with take out or to-go orders and utensils are provided only upon request.

Paper straws are provided only upon request.**
* Foodware includes dinnerware, drinkware, silverware, and ramekins/containers.
** Exceptions may be made for alternatives made from other naturally occurring materials and reusables. Straws should be provided to anyone who needs one, including people with disabilities. Read more here.
Check out our Quick Guide for more tips to meet each of the criteria.
Option Criteria (Choose Atleast 2):
No beverages are sold in plastic bottles.

A discount is offered for customers with reusable cup, container, bag, etc.

Vegetarian/vegan food options are offered on a regular basis.

All seafood is 'Best Choice' or 'Good Alternative' as defined by Seafood Watch, or certified as sustainable.

Water conservation and pollution mitigation efforts are implemented.

Energy efficiency efforts are in place.
Restaurants who meet all of the criteria are recognized as a Platinum Level Great Lakes Friendly Restaurant.