International Surfing Day
Saturday, June 18th 2022
The Beach Belongs to Everyone!
Saturday, June 18th 2022
Every day, the Surfrider Foundation and our network of volunteer activists work to protect our coasts. On International Surfing Day, we come together and take a moment to celebrate the waves and beaches that we all love.
The theme of ISD is "The Beach Belongs to Everyone." For decades, Surfrider has championed to keep our beaches accessible and welcoming for all people to enjoy—regardless of race, socioeconomic background, ability or gender identity. This International Surfing Day, we are celebrating the joy and excitement that the beach brings to all of us.
Surfing is an amazing gift and the beach is an incredible place that should be healthy, safe and accessible to all people. As surfers and beachgoers alike, it is our responsibility to foster a vibrant, inclusive community that comes together to protect and enjoy this extraordinary resource.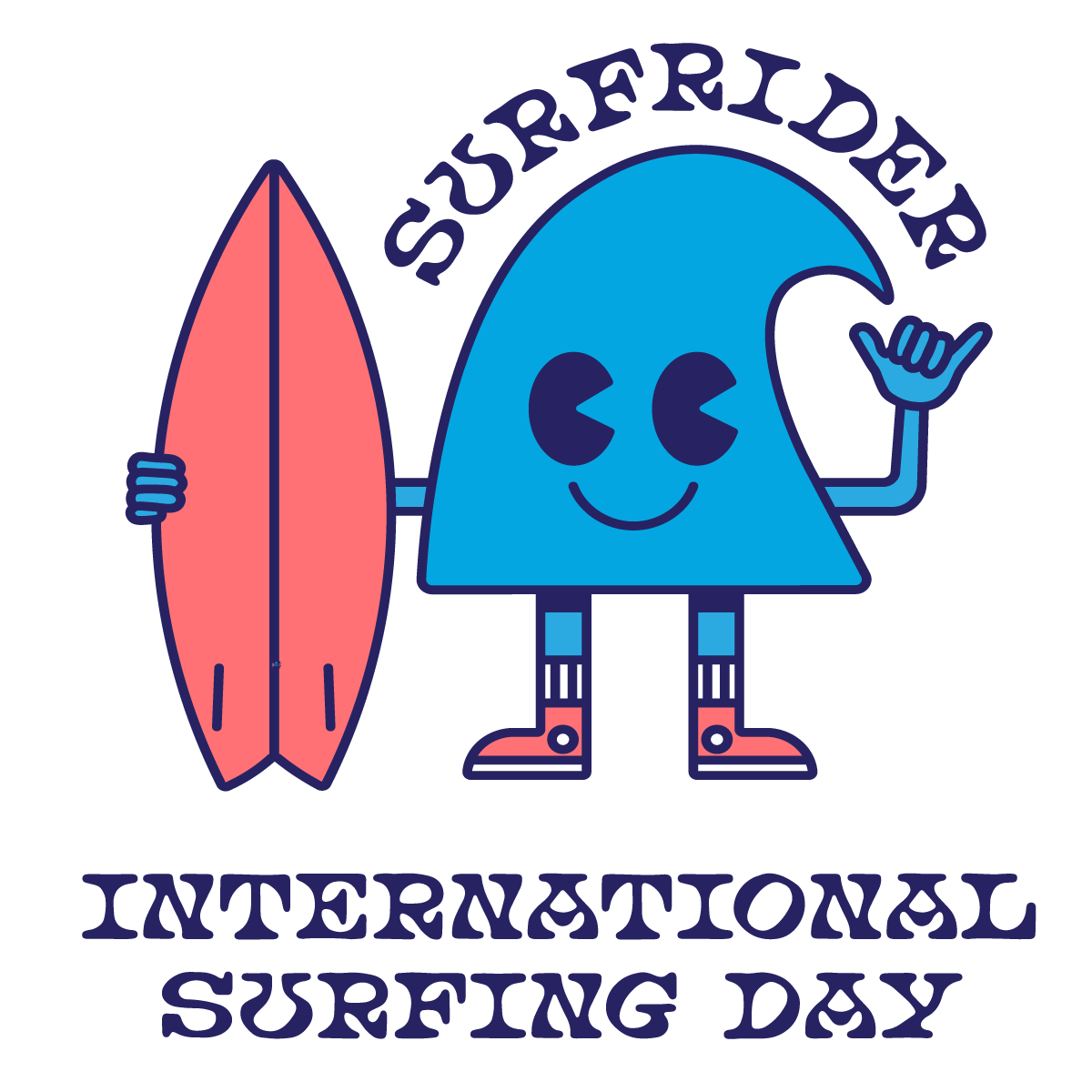 Ways to Participate in ISD While Maintaining Correct Physical Distancing
Due to the effects of the coronavirus, surfing and beach regulations throughout the country are constantly changing.
Please review Surfrider's updated COVID-19 guidelines and requirements for allowed chapter activities and start planning your ISD event: ChapterNet Resources Tab > COVID-19 Guidelines (pw: gosurf)
If your chapter is having an in person ISD celebration, let's do everything we can to ensure a fun, safe and healthy event by following all recommended CDC guidelines.
If your local chapter is not holding an ISD event and regulations allow, surf with a buddy in an uncrowded spot (while maintaining physical distancing) and do a solo beach clean to leave the beach better than you found it. Use the hashtag #InternationalSurfingDay and tag @Surfrider on your social posts for a chance to be featured on Surfriders social channels!
On International Surfing Day, we take a moment to celebrate and enjoy the beaches and waves that we all love.
1M+
Participants over the last decade
200+
ISD events taking place each year
30+
Countries participating annually