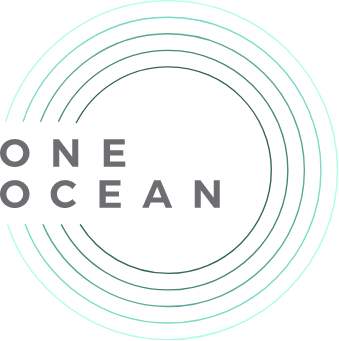 One Ocean Picnic
Surfrider
Picnic Baskets
Delivered At Home
Our One Ocean events are held every year to support the Surfrider Foundation in protecting the world's ocean, waves and beaches. This year we are bringing the event, and our mission, to your front door. In partnership with the Coast Film Festival and Wine Gallery Laguna, November 15 - 22, you can enjoy a picnic while watching the virtual film festival.
We invite you to celebrate clean water and healthy beaches with a delicious charcuterie basket and meaningful reminders of the work Surfrider provides to protect your beach.
We have partnered with Wine Gallery in Laguna Beach to curate an amazing picnic basket experience delivered to your doorstep. Registration includes charcuterie for two with a bottle of wine, sustainable goods from our brand partners, and the opportunity to support an amazing cause surrounded by loved ones!
Picnic Basket FOR TWO
$200
Includes a charcuterie plate for two and a bottle of wine with a basket of sustainable goods from our sponsors including Igloo Coolers, Meli Wraps, REN Clean Skincare, LaCroix, Stasher, Salt Verk, Love Beauty and Planet, Halo Dish Covers, Blueland, custom Surfrider bandanas, and more to create the perfect picnic experience.
HOW YOUR PURCHASE MAKES A DIFFERENCE
Celebrate these victories and help give us the strength to win in the future

US Supreme Court Clean
Water Act
Surfrider won a ruling to stop the injection of waste water into wells that flow into the ocean.

FederalPlastic
Pollution Bill
The Break Free From Plastic Pollution Bill is the first comprehensive Federal Bill that would significantly reduce plastic pollution.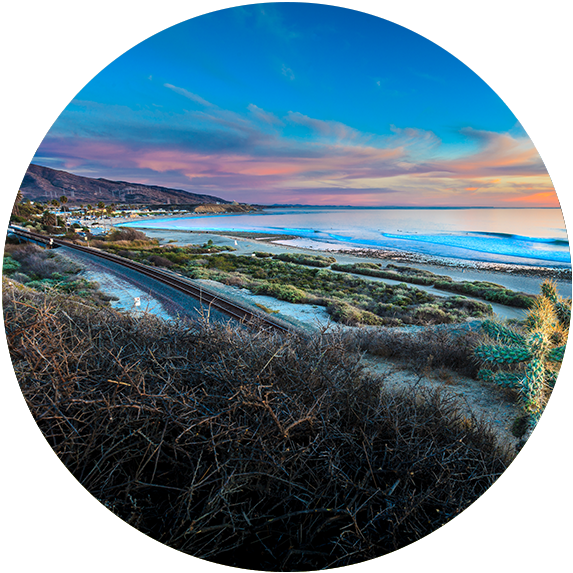 Trestles Saved
Forever
Historic settlement culminated a decade of hard work to save San Onofre and brought an end to one of the most hard fought, long-lasting environmental battles in California history.

Hawaii Reef Friendly
Sunscreens
First statewide ban on sunscreen that harms coral reefs.
In-Kind Sponsors