Small Acts for Clean Shores
Presented by Love Beauty and Planet
Love Beauty and Planet and the Surfrider Foundation invite you to take part in Small Acts for Clean Shores, a series of seemingly small actions that collectively add up to big impacts for our ocean, coasts, waterways, and each other! Throughout the month of October, join us as we set out to clean up our shorelines throughout the country — this means coastlines, riverbeds, lakeshores, and creeks — because all waterways ultimately lead to the ocean. Take a stand against plastic pollution with us, by holding your very own cleanup at a beach or waterway near you. Hosting your own cleanup is a fun and gratifying way of getting outdoors and giving back to nature and your local community.
Our planet needs us now more than ever.
The Plastic Pollution Crisis
Throughout its life cycle, plastic is destructive to the natural environment and its inhabitants. An estimated 11 million metric tons of plastic waste enter the ocean each year, swept downstream from inland waterways and storm drains, as well as directly from beaches and coastal communities. Once in the marine environment, plastic breaks down into smaller and smaller fragments and is often mistaken for food by wildlife, threatening marine ecosystems and even entering the human food chain.
Increased Sources of Pollution
In recent months, restricted gathering sizes have prevented Surfrider chapters from hosting public cleanups that typically remove up to thousands of pounds of trash from the environment in a single event, and volunteers have reported an increase in litter on our shores. From increased single-use waste associated with restaurant takeout and PPE to inundated waste management systems in crowded beaches and parks, plastic pollution and other forms of litter are on the rise, and it's up to us to stem the tide.
The Community Connection
Plastic pollution in our ocean stems from sources near and far from the coast. No matter where you live, the waterways that surround the land you live on (and even the storm drains on your city's streets!) connect you and your community to the ocean. Holding your own cleanup, even far from the coast, can help prevent pollution downstream, and the data you collect can help Surfrider advocate for positive policies and legislation to address the sources of pollution, and the disproportionate burden that they place on BIPOC communities.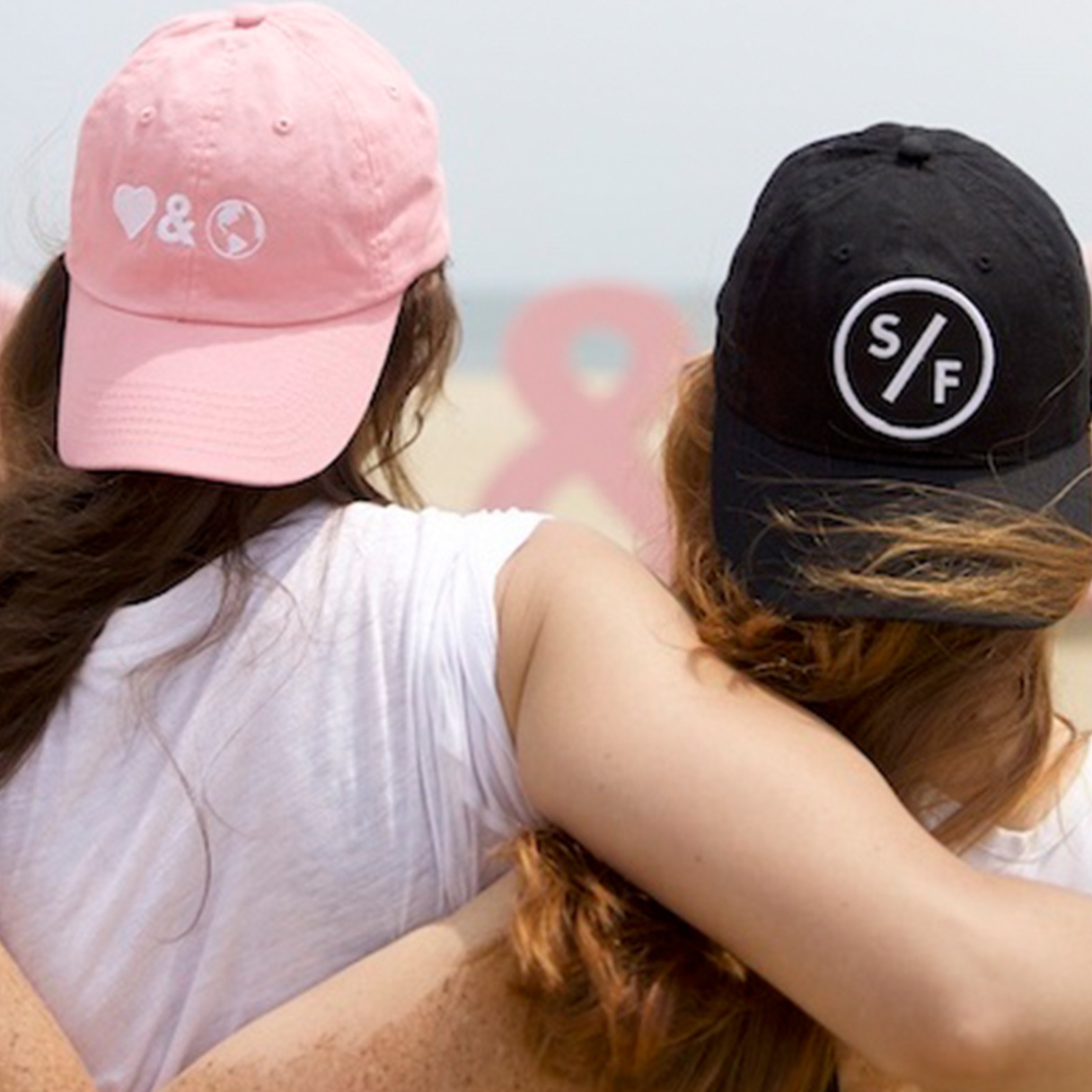 Get involved in four easy steps:
Download the data card and organize your supplies

Pick a location and fill out the data card as you cleanup

Register and report your cleanup data

Share your photos on social media and tag #SmallActs4CleanShores, @lovebeautyandplanet and @surfrider
What supplies will I need?
Mask and hand sanitizer

Gloves and if you have one, a trash-grabber

Bucket or bag to collect trash and recyclables

Data card and pen (clipboard optional)

Hat, sunglasses and ocean-friendly SPF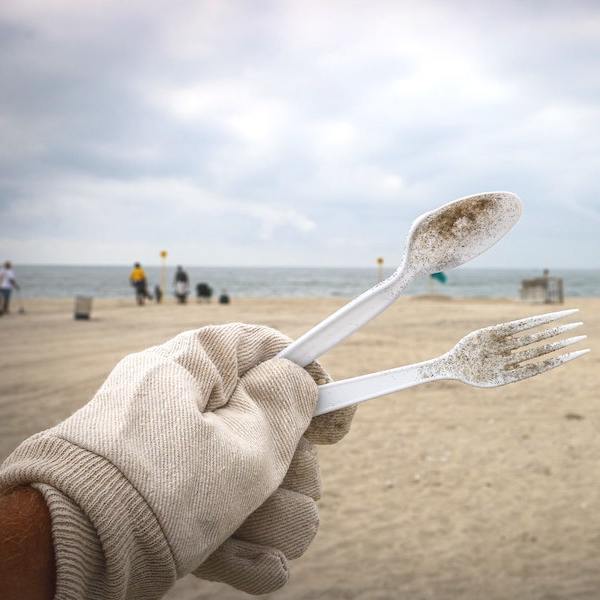 We are all part of the solution. Each small act of love contributes to the greater movement.
Why should you report your cleanup data?
Beyond the impacts that your cleanup has on the immediate environment, your findings can help inform policies and legislation, to help protect our planet for generations to come. For over a decade, Surfrider volunteers and staff have been utilizing beach cleanup data reported by volunteers to understand the most commly recurring items found on the beach, from plastic bags to styrofoam to cigarette butts. This information informs the our advocacy efforts at the local, regional and even national level. You can learn more about Surfrider's Plastic Pollution Initiative by clicking the button below.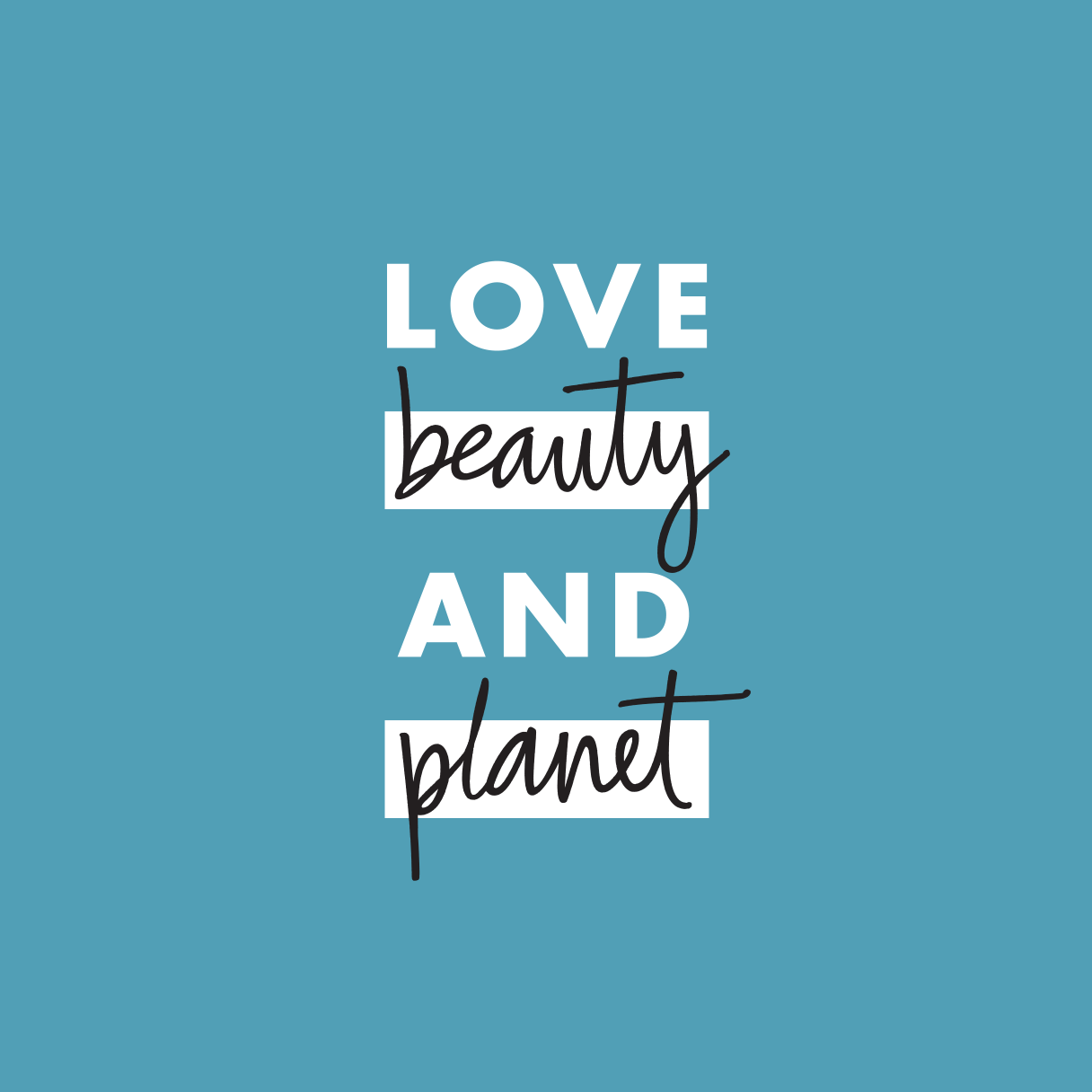 About Love Beauty and Planet
Love Beauty and Planet believes that small acts of love can make a big difference for our communities and for our planet. Created in 2018, their goal is to deliver brilliant care for your hair and body while carefully evaluating every step of their products' and packaging lifecycles, working to reduce virgin plastic in their products wherever possible, and supporting the Surfrider Foundation with the core value of leaving the planet a little more beautiful than they found it.
NEW LOVE BEAUTY AND PLANET IMPACT Report Find Love Beauty AND Planet on Instagram