Student Guide: Plastic Pollution Activism
Ocean Friendly Restaurants
In this section of the guide, we have resources on how to engage in our Ocean Friendly Restuarants program or work on reducing single-use plastics in your cafeteria, campus eateries or school's food service provider. See examples and learn how below!
Ocean Friendly Restuarants
Supporting Resources
Opt In! Utensils and Other Takeout Items
Supporting Resources
Safety of Reusables
Supporting Resources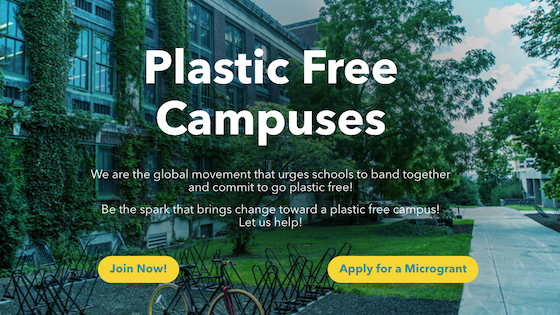 Plastic Free Campuses!
Supporting Resources
Check Out These Other Resources
Meet other organizations working to support student efforts to protect our planet against plastic pollution.