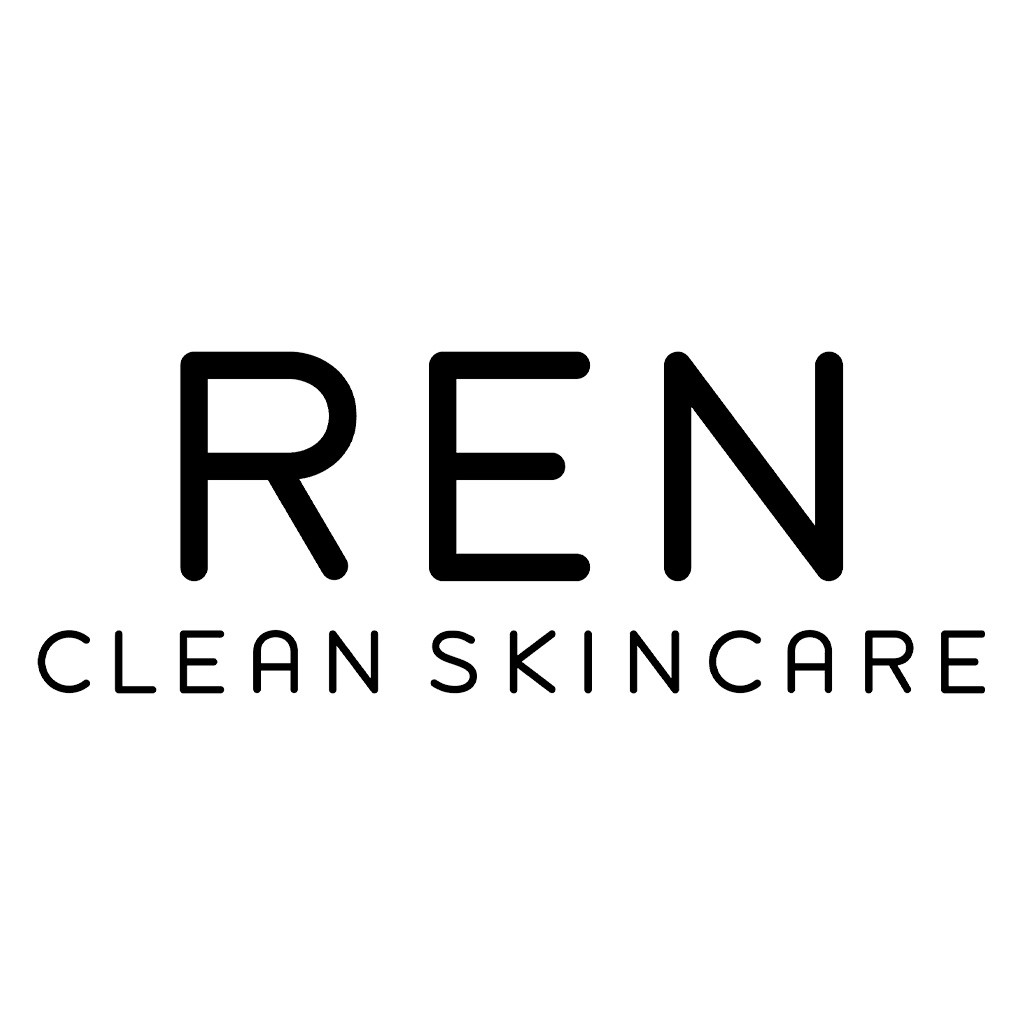 REN Clean Skincare
From REN's inception in East London in 2000, they have been a pioneer in Clean Skincare, driven by their motivation to create products that are both Clean to Skin and Clean to Planet, and their philosophy that the two go hand-in-hand. In addition to their financial support of the Surfrider Foundation, REN has enhanced their contributions through on-the-ground support at beach cleanups and in their own internal shift toward further prioritizing the environment. REN has reduced virgin plastic in their production and supply chain, and in 2018 committed to a goal of producing zero waste by 2021. Within this goal are plans to implement 100% recyclable packaging, refillable solutions, bottles with reclaimed ocean plastic, and products that are even more environmentally-focused.
Surfrider is proud to announce our new partnership with REN Clean Skincare! We recognize that this conscious brand has a deep rooted commitment to individual health and consideration to make responsible ingredient and packaging choices. REN acknowledges that the beauty industry has an impact on our planet and dedicated to lowering this impact. Founded in London, REN has global distribution and a growing presence in the US and we look forward to building their hands-on, authentic participation with our mission to protect our treasured ocean, waves and beaches.
Stay tuned for updates on this partnership and check out REN's commitment to Taking Action here!