Testing The Waters
Everyone should have access to clean water to surf, swim and play in. We are testing the waters for bacteria and toxins, raising public awareness and finding real solutions to ocean pollution; solutions that restore healthy watersheds, protect local water supplies and keep pollution from reaching the ocean.
Improving coastal water quality has been one of the Surfrider Foundation's top priorities over the last 30 years. Our Clean Water Initiative strives to protect water resources and prevent pollution from reaching the ocean.
Water quality at the beach is threatened by pollution from urban and agricultural runoff, sewage spills and overflows, and waste discharged into the ocean by industry, sewage treatment plants and power plants. The urbanization of our coasts has also altered and polluted the natural water cycle, allowing polluted runoff to go straight towards the ocean. Pollution at recreational beaches costs the U.S. economy more than $2.2 billion and results in 20,000 health advisories annually. It's unacceptable that a day at the beach could result in stomach flu, skin rashes, pinkeye, respiratory infections or worse.
Surfrider's Clean Water Initiative works to protect our coastal waterways, communities, and wildlife from water pollution by focusing on two main programs. These programs are the Blue Water Task Force (BWTF) and Ocean Friendly Gardens (OFG). Chapters also run campaigns against projects that will cause pollution and advocate for wise management of our land and water resources. To learn more please visit our chapter guide to our Clean Water Initiative.
The Surfrider Foundation is taking a multi-tiered approach to tackle ocean pollution problems.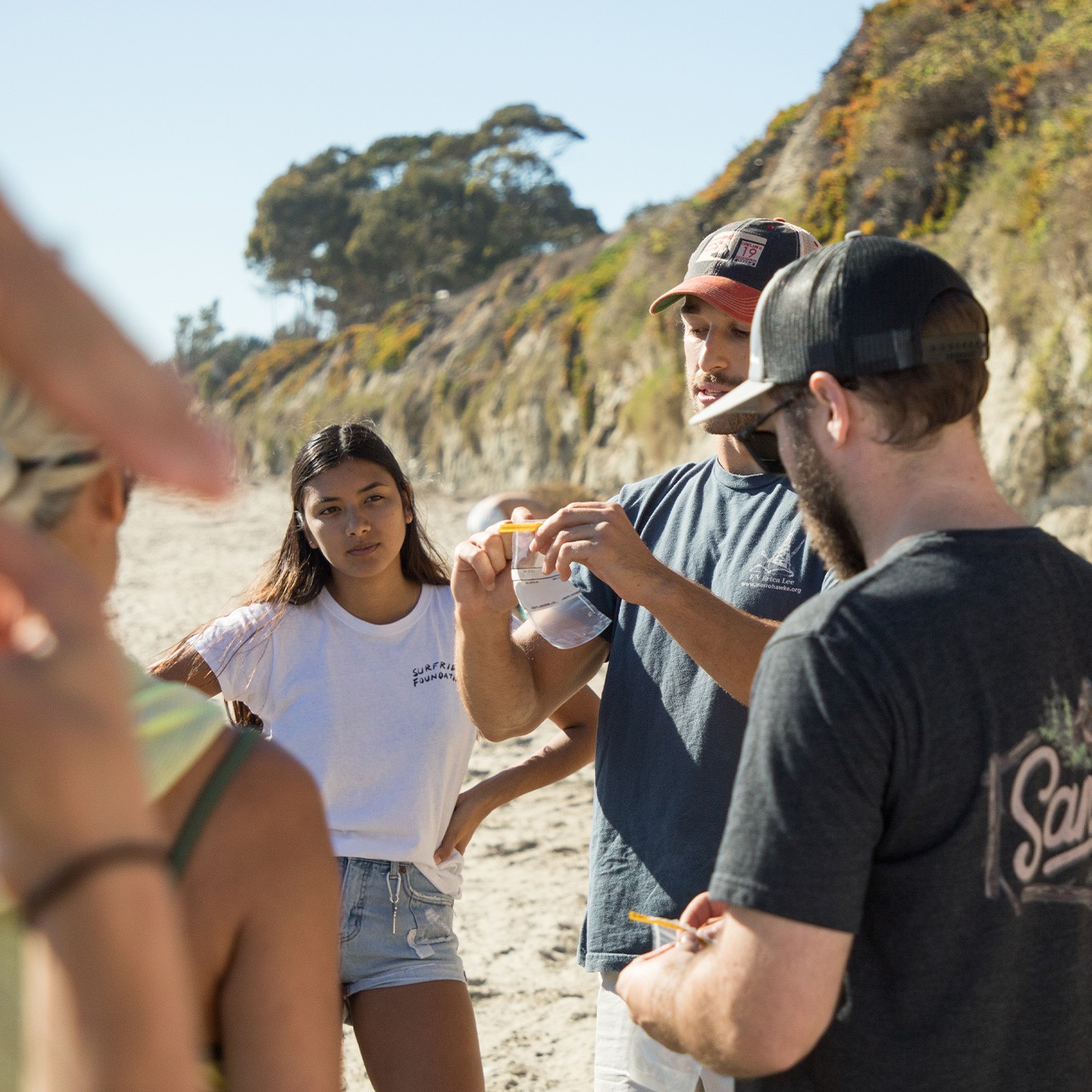 Blue Water Task Force
The Blue Water Task Force is our volunteer-run, water testing, education and advocacy program which provides valuable water quality information to beach communities, identifies problems with beach and coastal water pollution, and works in your local community to raise awareness of pollution problems and implement solutions. Over the past 20 years, the Blue Water Task Force has grown into a network of over 30 labs that are providing you with the information you need to know if a day at the beach will make you sick.
Ocean Friendly Gardens
Our volunteers help local communities create Ocean Friendly Gardens, that conserve water and wildlife habitat with native plants, restore soil to sponge up rainwater and filter out pollution and ultimately reduce the amount of polluted runoff reaching the ocean. They also help us educate landscape professionals and advocate for change to government policy. By planting Ocean Friendly Gardens across the country—and more every day—the Surfrider Foundation has prevented over 13 million gallons of urban runoff from polluting our coastal waters and the ocean.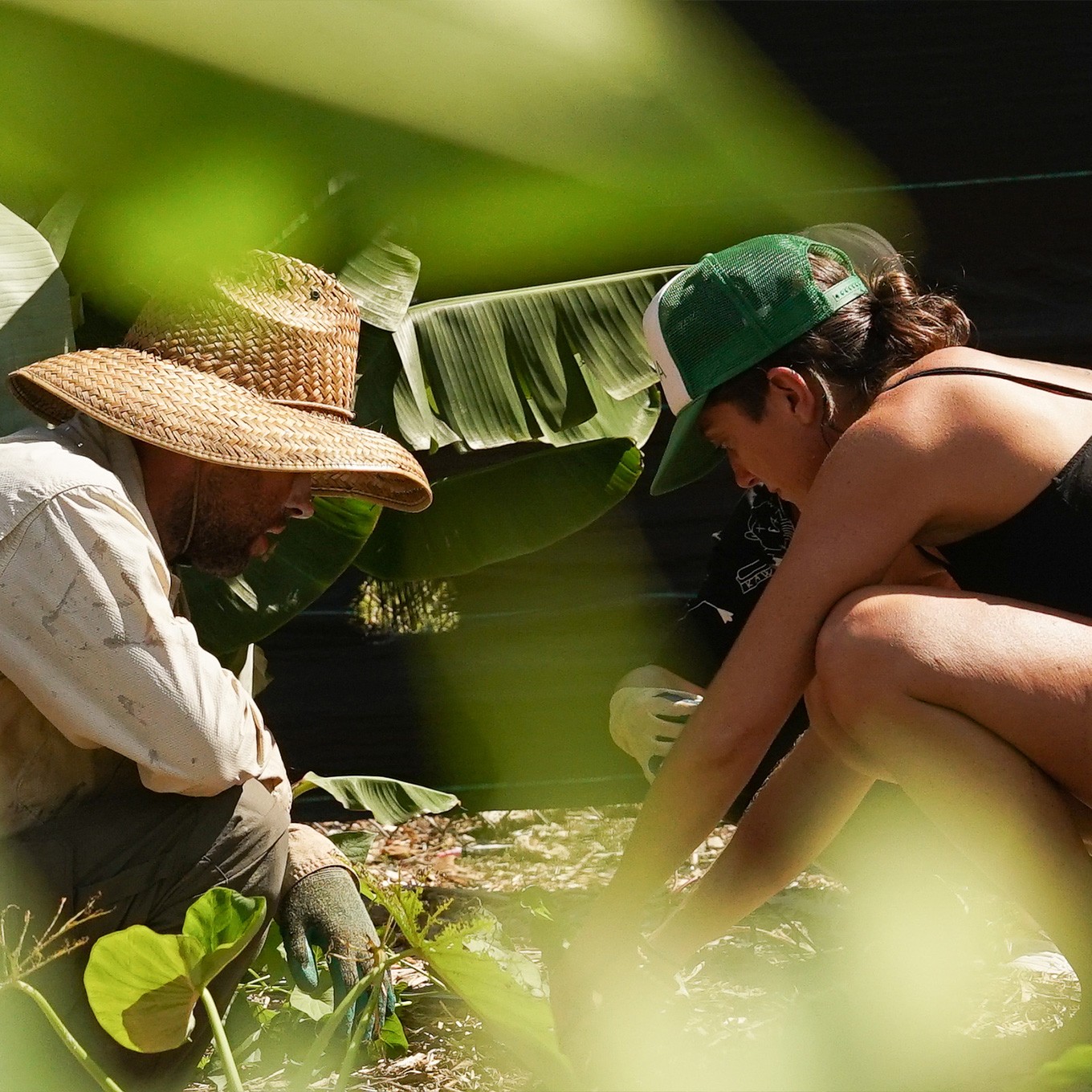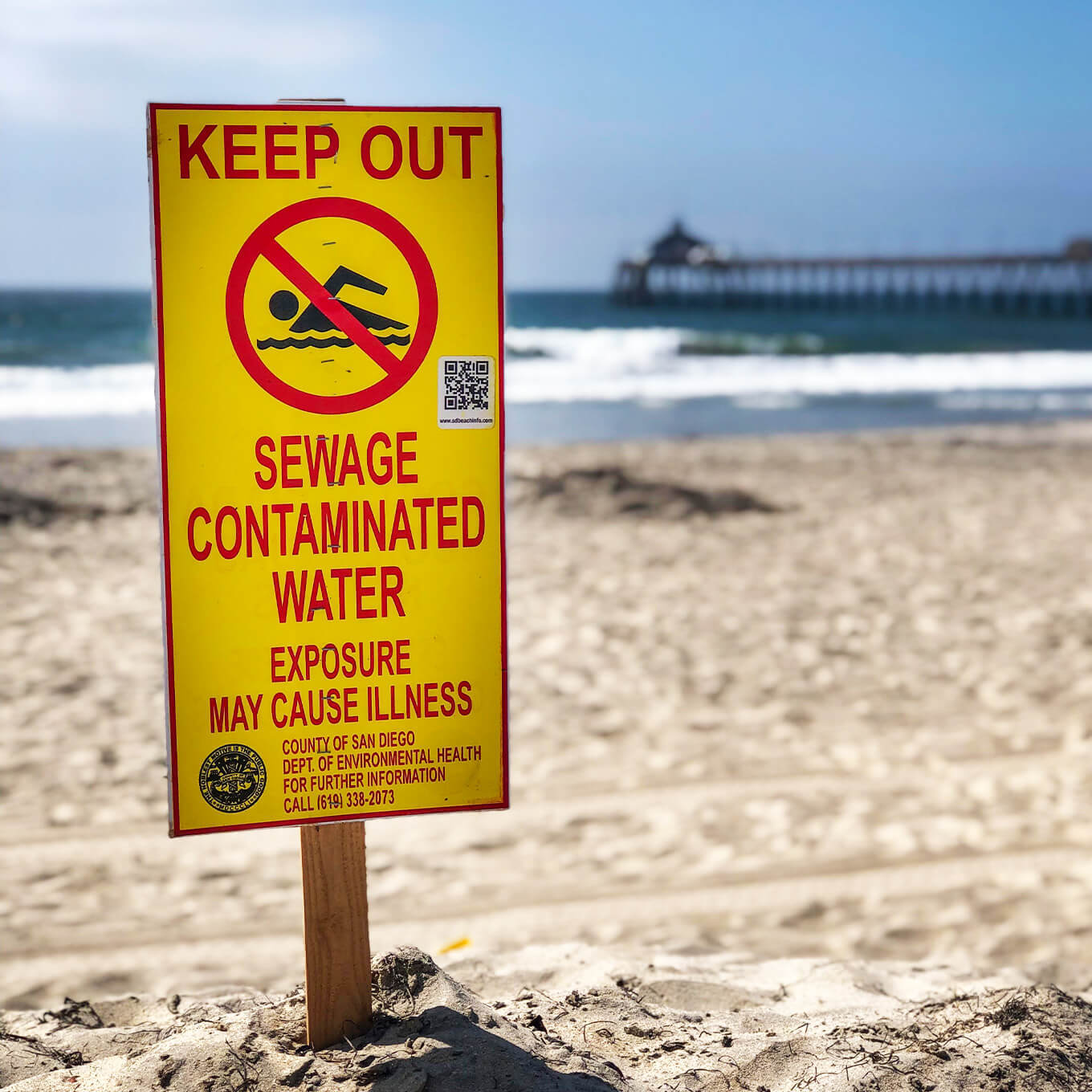 Stop Sewage Pollution
Sewage spills and failing wastewater infrastructure threaten coastal water quality by discharging raw and under-treated sewage into local waterways and the ocean. Sewage pollution contains harmful pathogens and excess nutrients that can make people sick and devastate coastal ecosystems. Learn how the Surfrider Foundation is working to protect U. S. beaches from sewage pollution. Everyone deserves clean water to swim, surf and play in!
Sources of Beach & Ocean Pollution
Sewage
Agriculture
Chapter Activities to Engage in the Clean Water Initiative and Better Know Your H2O
Publications
Handouts, One-pagers, and Brochures
Online Resources and How To's
For more information or questions:
Mara Dias, Water Quality Manager