The Surfrider Foundation
is a community of everyday people who passionately protect our playground - the ocean, waves, and beaches that provide us so much enjoyment.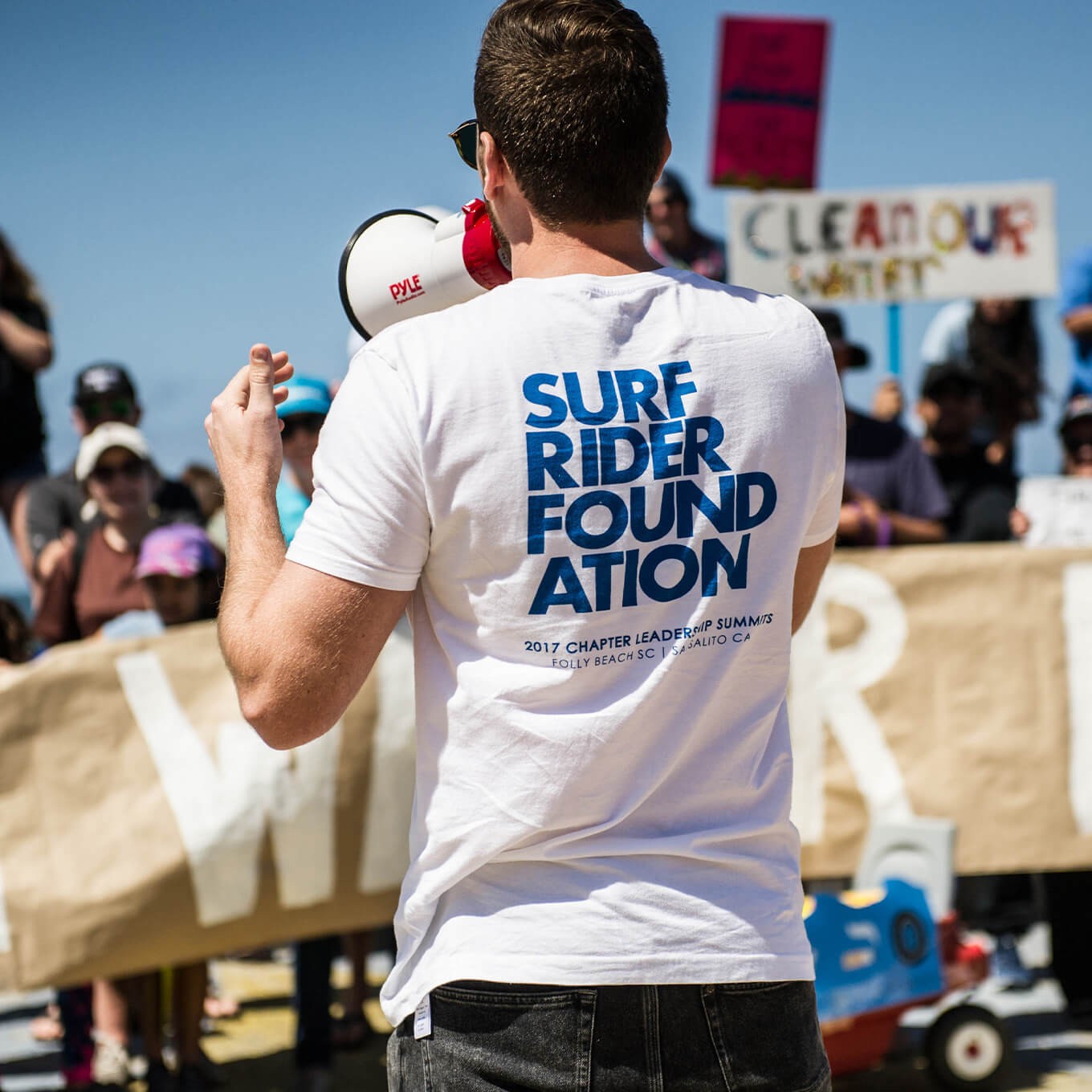 Who We Are
Surfrider has a dedicated team of science, environmental & legal experts who are dedicated to the protection of our ocean, waves and beaches.
Our ocean, waves and beaches are everything. Let's save them.
A Closer Look
Your donation matters. For every $1 you donate to the Surfrider Foundation, 84 cents directly funds our programs and campaigns, 13 cents is invested to generate future donations and 3 cents is devoted to our administrative and operating costs. View our annual report for a closer look.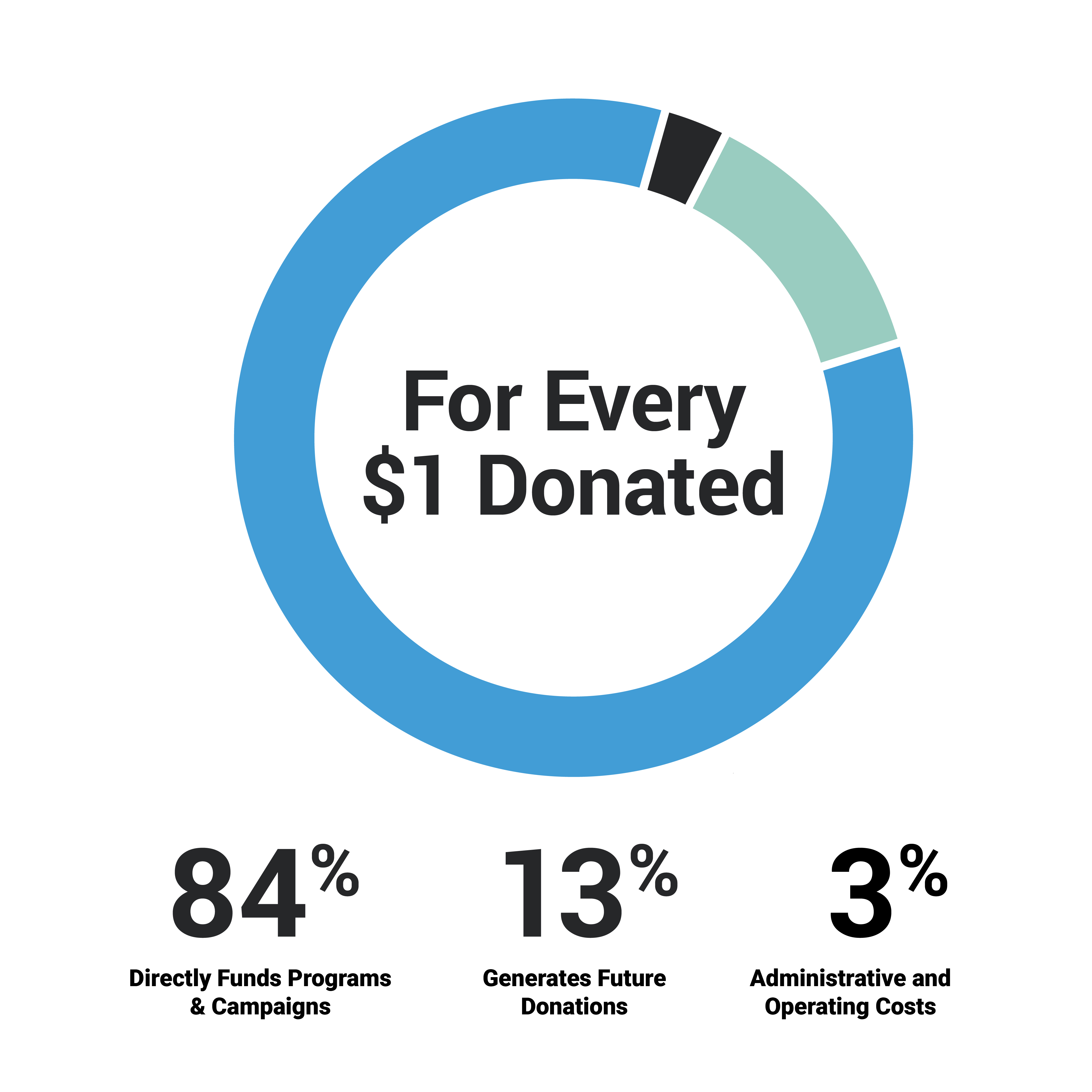 We are the United States and Oceans of America
Ways to Get Involved
Volunteer
Join our network and help us tackle the issues that face our ocean, waves and beaches.
Donate
Support Surfrider and our network of coastal defenders.
Take Action
Take action right from your computer by contacting your elected officials.