Affecting Change On Multiple Levels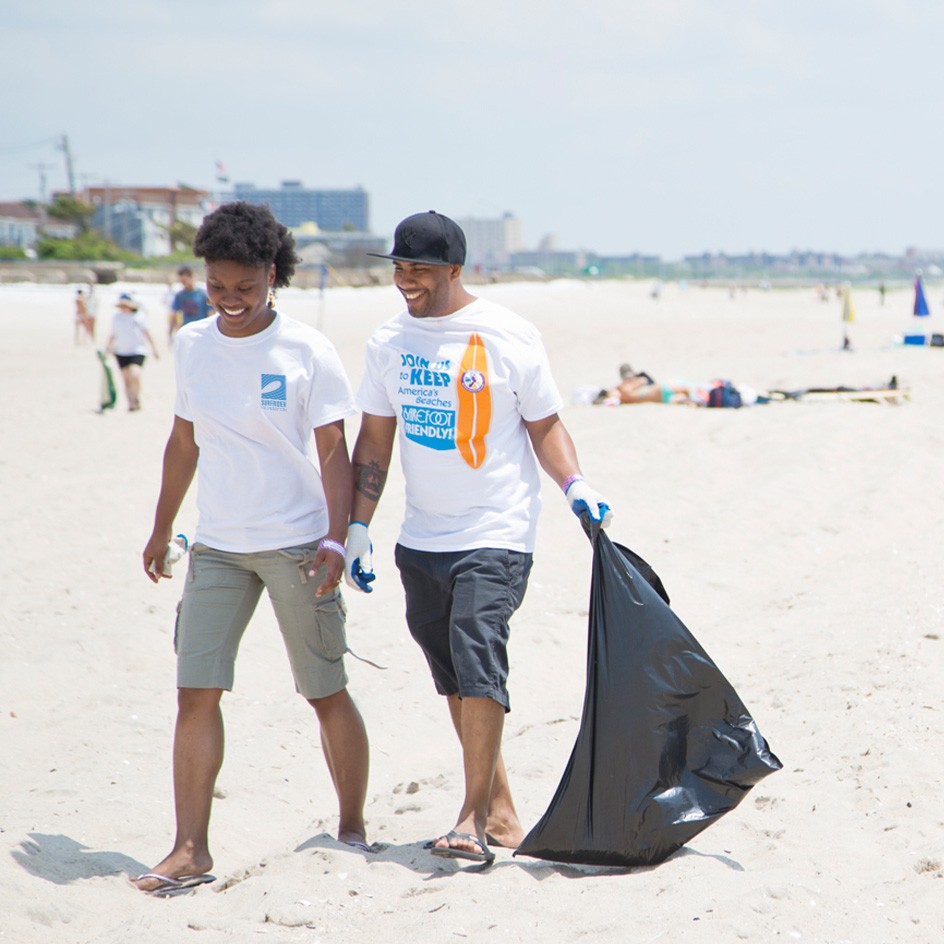 Local
Through our network of chapters, Surfrider affects change at a local level by community involvement and cooperation with local cities and governments.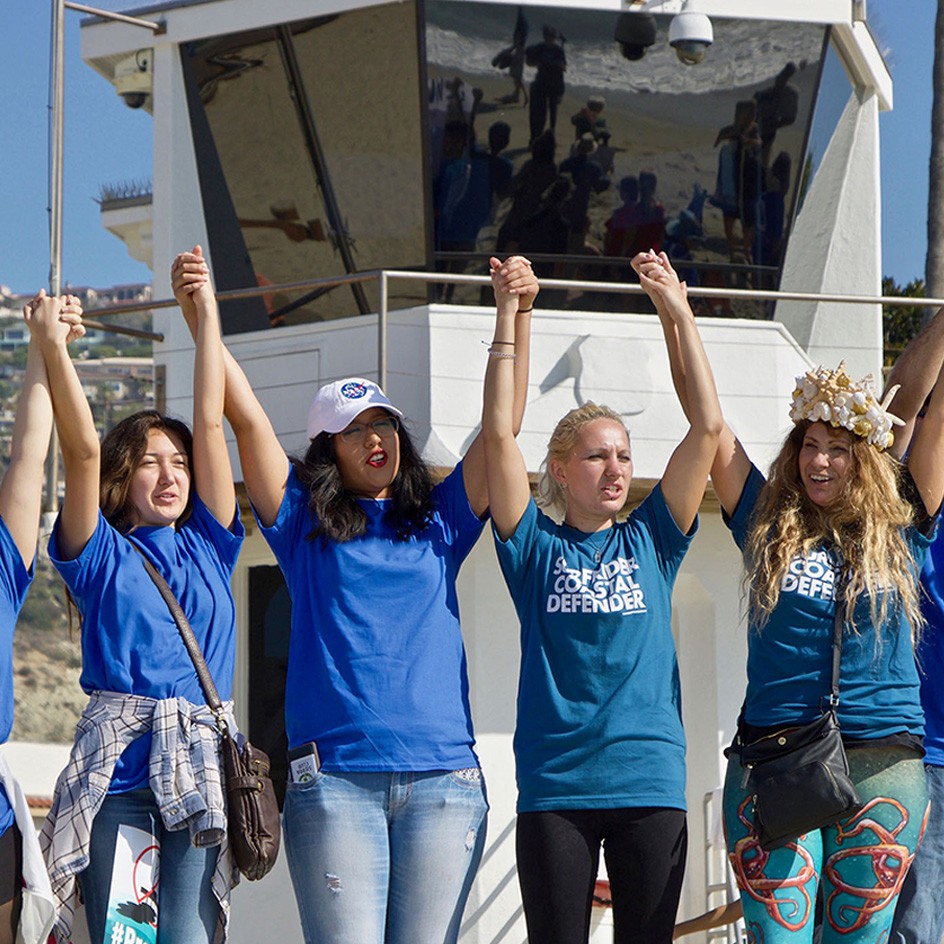 Regional
Our experts in every coastal region in the United States bring our chapters together when issues grow larger than a single chapter.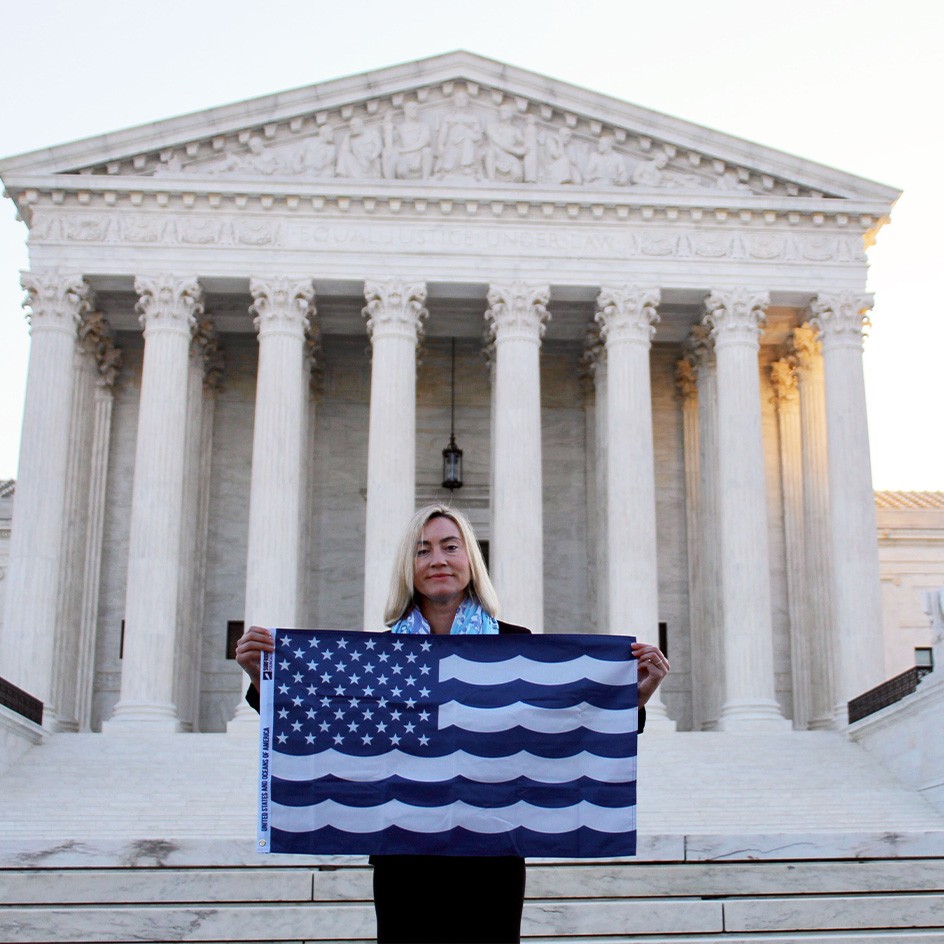 National
Our dedicated team of legal, policy and environmental experts work with federal agencies to affect change at a national level.
Our dynamic and passionate network is dedicated to the protection of our ocean, waves and beaches.
80 chapters. 10 regions. 1 mission.
We don't just play, we win. Surfrider has a blueprint for success that transforms passion into protection, which is mobilized in local communities, all across the U.S. Our network campaigns for our ocean as issues arise and proactively works on programs to help keep our beaches healthy.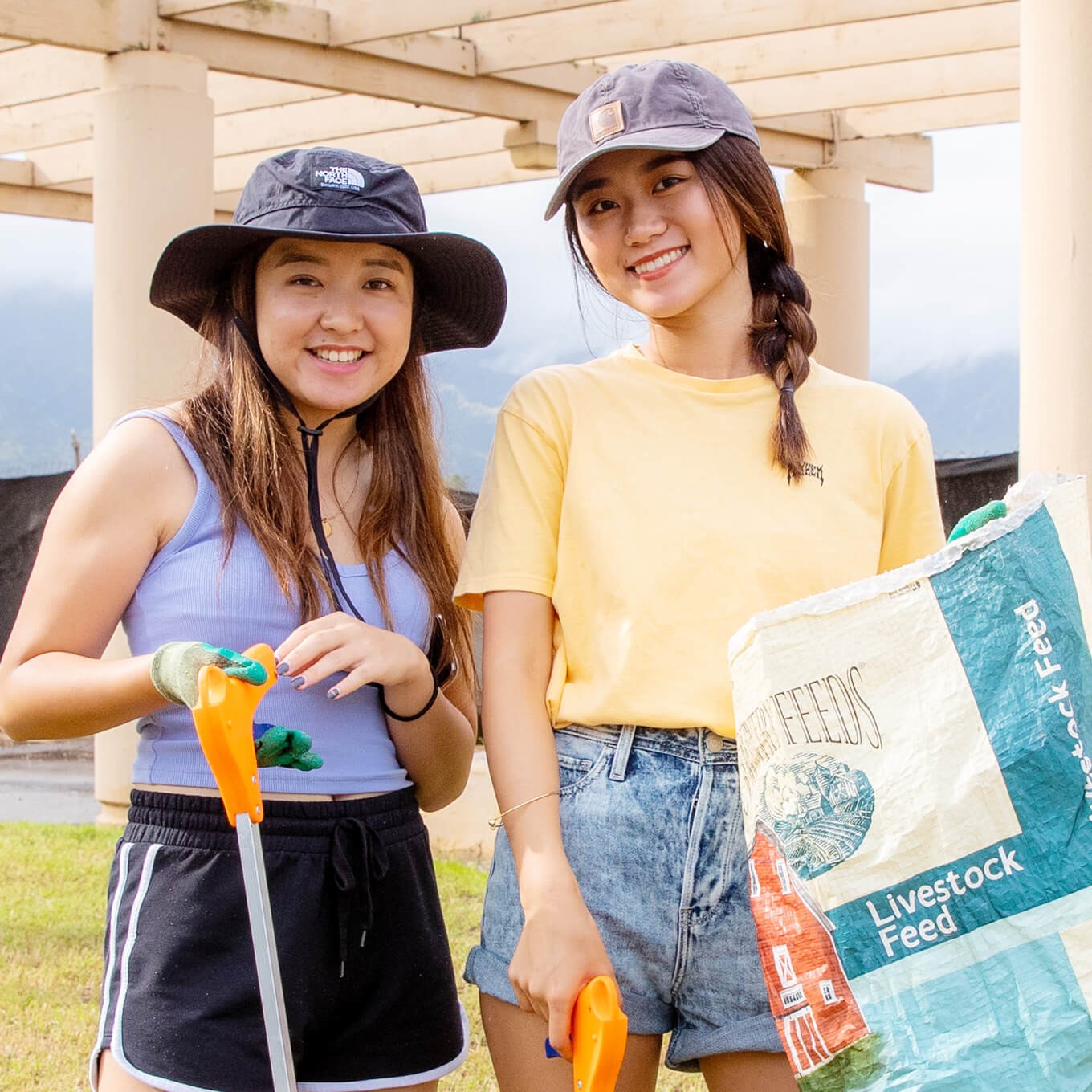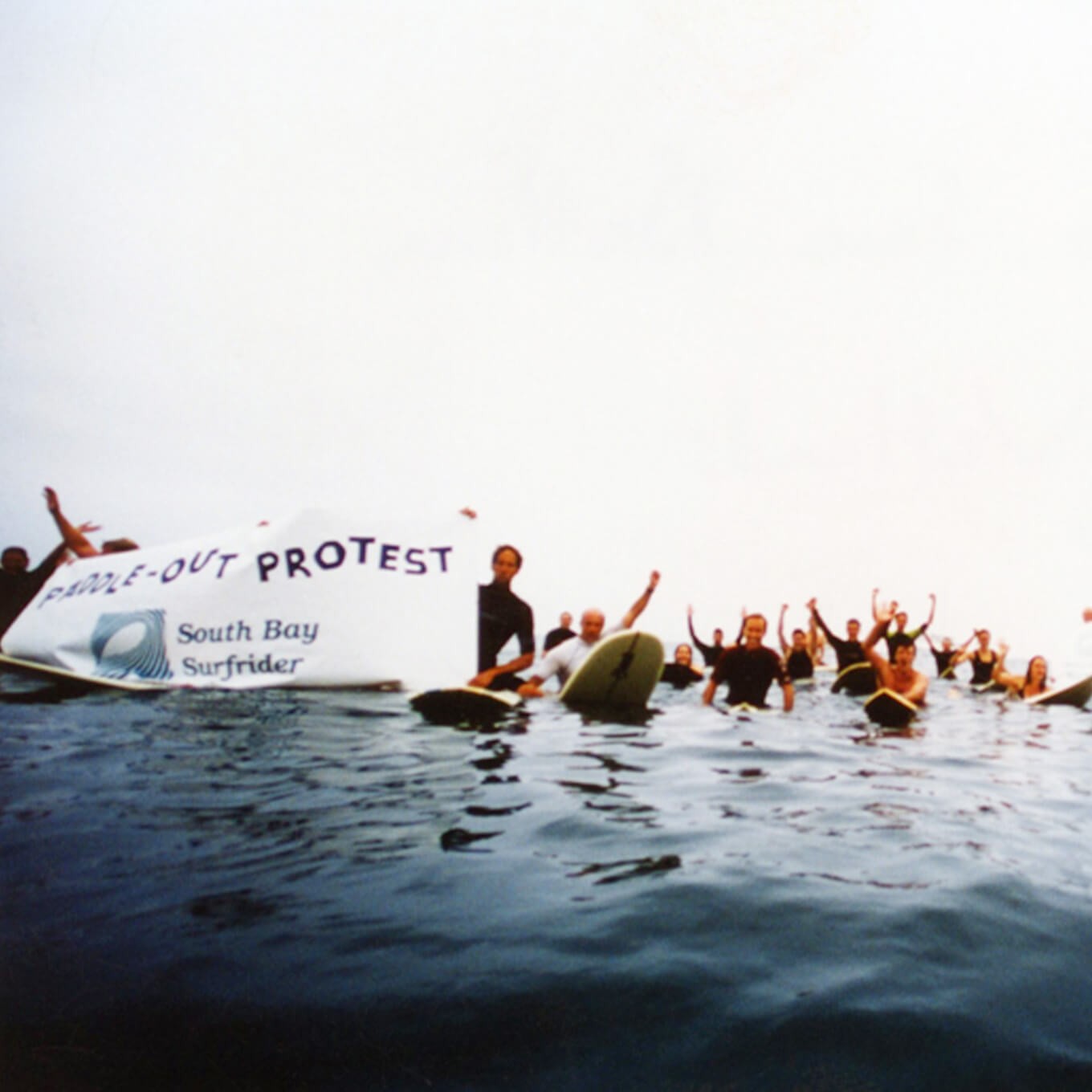 Our History
For more than 34 years, the Surfrider Foundation has been protecting what you love. What started as a group of surfers that came together to protect Malibu from overdevelopment and pollution has grown into one of the most powerful coastal protection groups in the world.
Your support will help us get one step closer to our vision of protecting 100% of our coasts.
Donate
For every $1.00 you give to the Surfrider Foundation 87 cents will go directly to support our coasts.
Volunteer
Join our network and help us tackle the issues that face our ocean, waves and beaches.
Take Action
Take action right from your computer by contacting your elected officials.