March 22, 2021
World Water Day
World Water Day, held on 22 March every year since 1993, celebrates water and raises awareness of the 2.2 billion people living without access to safe water.
June 19, 2021
International Surfing Day
Every day, the Surfrider Foundation and our volunteer activist network work to protect our coasts. On ISD, we take a moment to celebrate and enjoy the beaches and waves that we all love.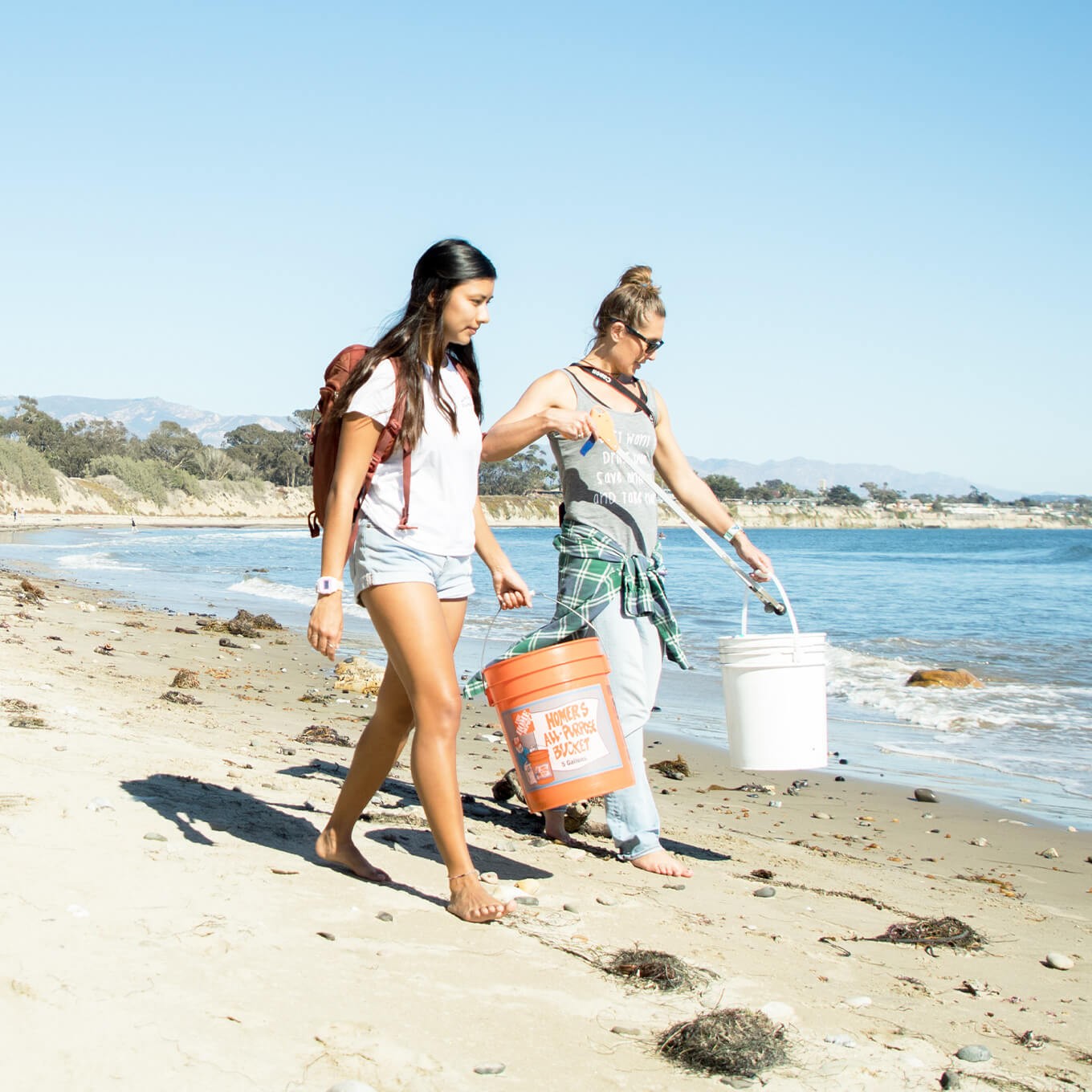 September 18, 2021
International Coastal Cleanup Day/Month
International Coastal Cleanup Day (ICCD), is one of the world's largest annual preservation and protection events and volunteer efforts for our ocean, waves and beaches.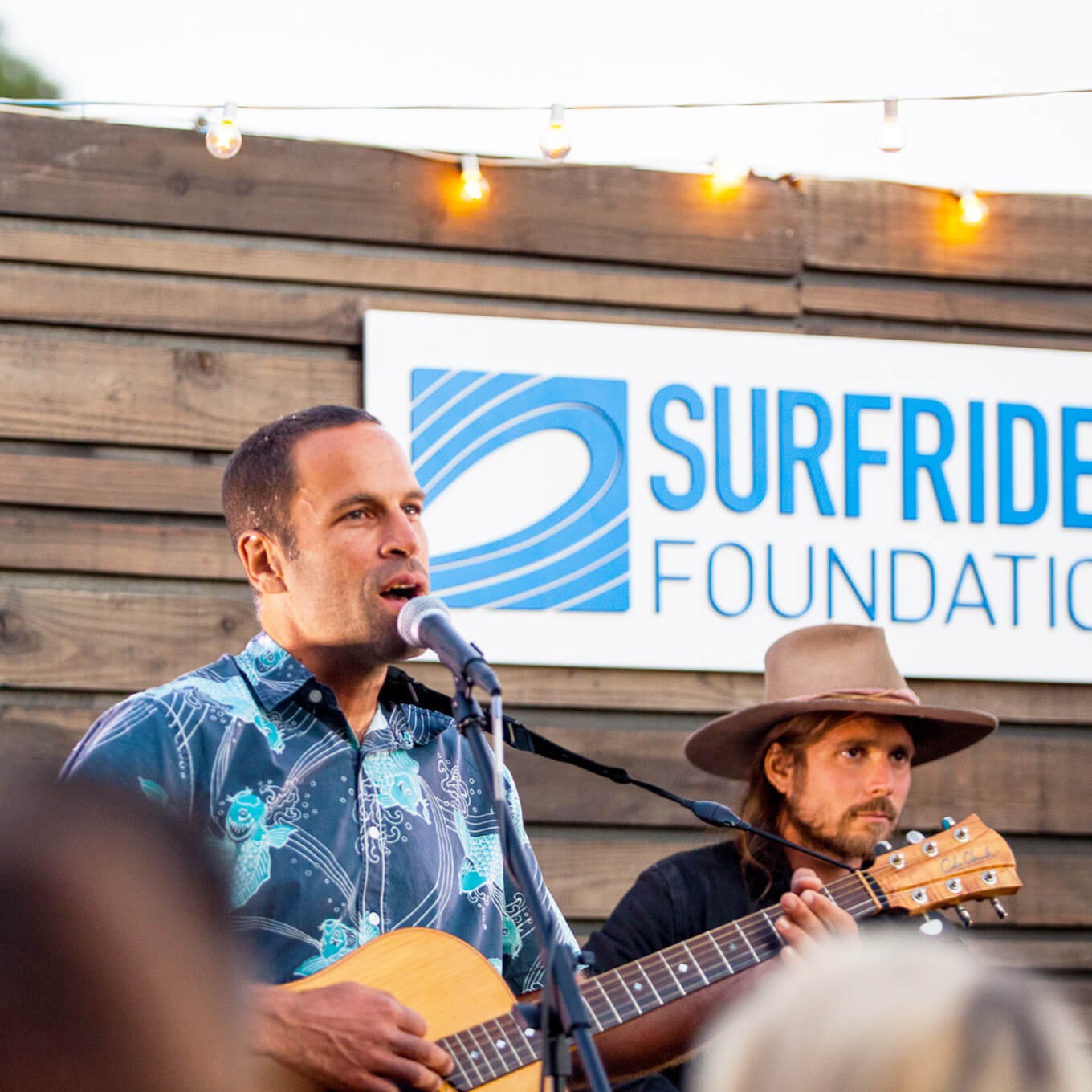 TBD - Summer 2021
One Ocean Event
Our events are designed to raise awareness and funds to support our dedicated and effective network of passionate activists working around the nation. We are one Surfrider, protecting one ocean and one planet.