Protecting Our Shorelines
Beaches are a unique and dynamic landscape that should be protected for the future. The Surfrider Foundation is leading efforts at the state and local levels to protect our shorelines on every coast. Our efforts are focused on establishing appropriate setbacks for development, opposing shoreline structures, and placing coastal lands in public trust.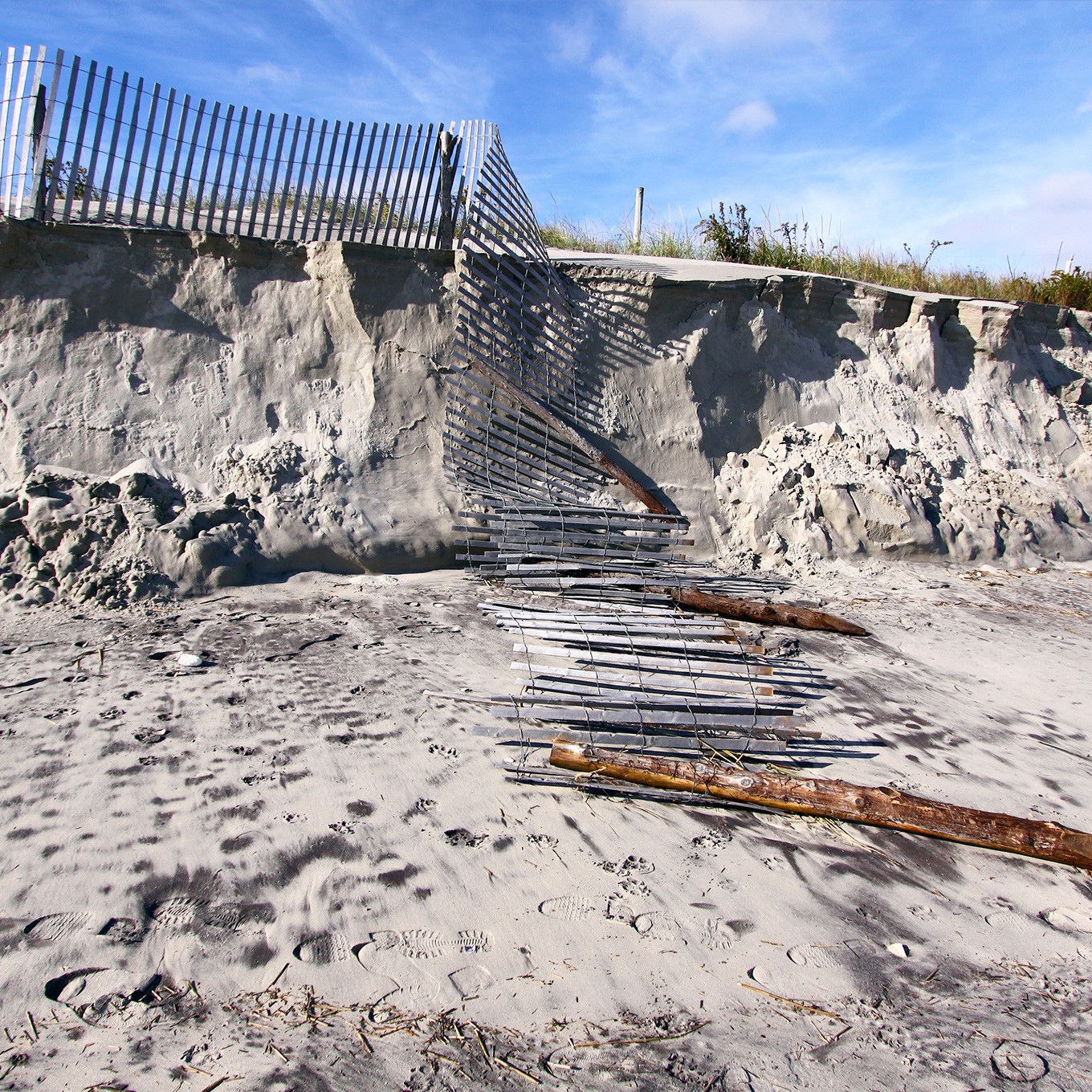 Shrinking Beaches
And Rising Seas
Surfers cheer the waves generated by big storms, whether from North Pacific winters on the West Coast, hurricanes during the summer and fall, or Nor'easters along the Atlantic seaboard. But of course the best surf often comes with a price, eroding the shorelines and shrinking our beaches that offer a buffer between the powerful ocean and the land that we live on.
There is a constant struggle in many places to keep the sea at bay, whether building concrete seawalls or dredging up sand from the seafloor to dump on beaches. The wrong choices can lead down a path where beaches disappear, coastal tourism and recreation suffer or where billions of dollars are lost to storm-damaged and flooded properties.
This is especially true in light of climate change and sea level rise. We cannot let our beaches and natural shorelines vanish before our eyes.
How The Surfrider Foundation Is Turning The Tide
The Surfrider Foundation's Coast & Climate Initiative protects our shorelines. We proactively address threats like coastal development, sea walls and other types of shoreline armoring and beach dredge and fill projects to ensure the protection of our coast. Our network of volunteers work with community planners to make informed and responsible decisions on coastal development and to address the effects of rising sea levels.
On a national stage, our environmental policy and legal experts work with decision-makers to plan wisely and make the smart choices for the future of our coast.
Learn more about Surfrider's position on Coastal Preservation or contact Stefanie Sekich-Quinn, Senior Manager, Coast and Climate.​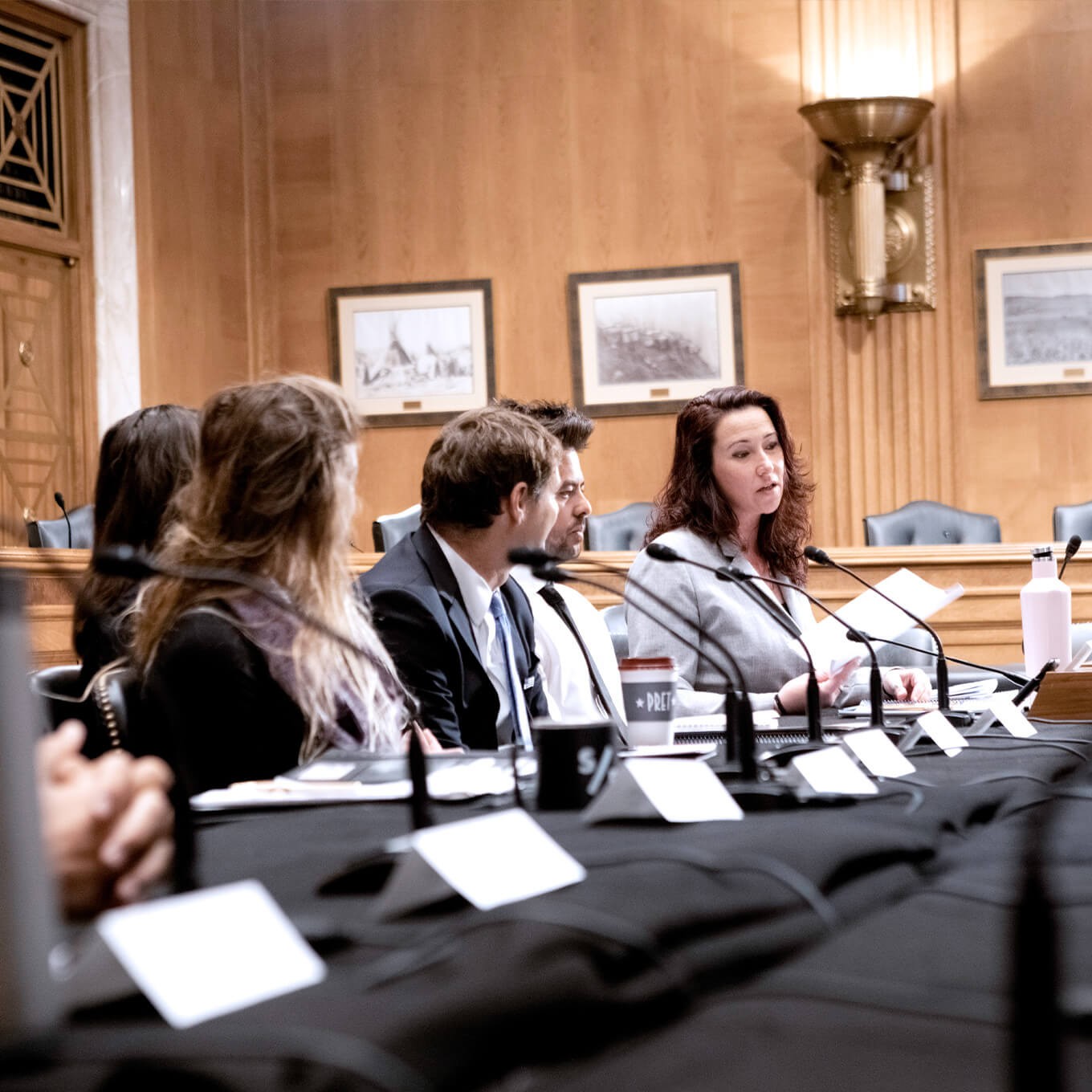 The Surfrider Foundation is leading efforts at the state and local levelsto protect our shorelines on every coast.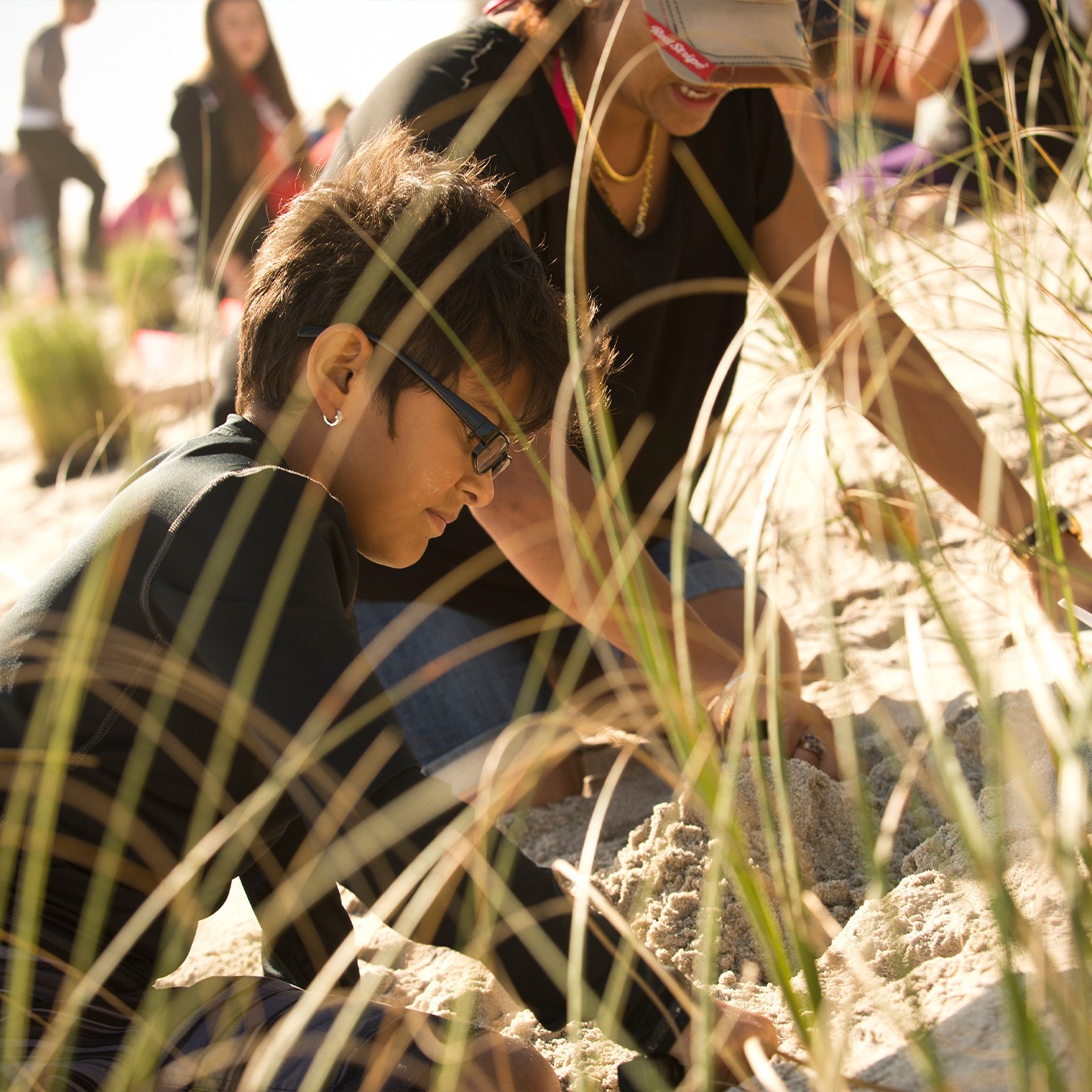 Our Nationwide Network Taking Action
In Texas, our Chapters are working on establishing "setback" lines for structures on the beach and are conducting numerous dune restoration efforts.
California chapters are working with state agencies and local municipalities to update "Local Coastal Programs" to incorporate proactive planning measures related to coastal armoring, managed retreat and public infrastructure.
Florida chapters successfully worked on insurance reform to reduce state subsidies for coastal development in high- risk areas. Chapter are also working sea level rise legislation.
Pacific Northwest chapters are grappling with ocean acidification and extreme erosion issues.
Northeast and Mid-Atlantic Chapters are commenting on Army Corps plans and organizing several dune restoration projects.
Ways To Get Involved
Volunteer
Join our network and help us tackle the issues that face our ocean, waves and beaches.
Donate
Support Surfrider and our network of coastal defenders.
Take Action
Take action right from your computer by contacting your elected officials.