11 • 30 • 2022
A Supercharged Atlantic Hurricane Season: Hurricane Ian's Lingering Impacts on Southwest Florida's Waters
When Hurricane Ian made landfall in Southwest Florida in September, the storm tested the limits of the region's wastewater infrastructure. As millions of gallons of sewage poured into Florida's communities and waterways across the state, the risks to environmental and public health were clear. However, as the storm waters have receded and focus has shifted to recovery, a new threat has emerged along Florida's waters in the Gulf: red tide, or Karenia brevis.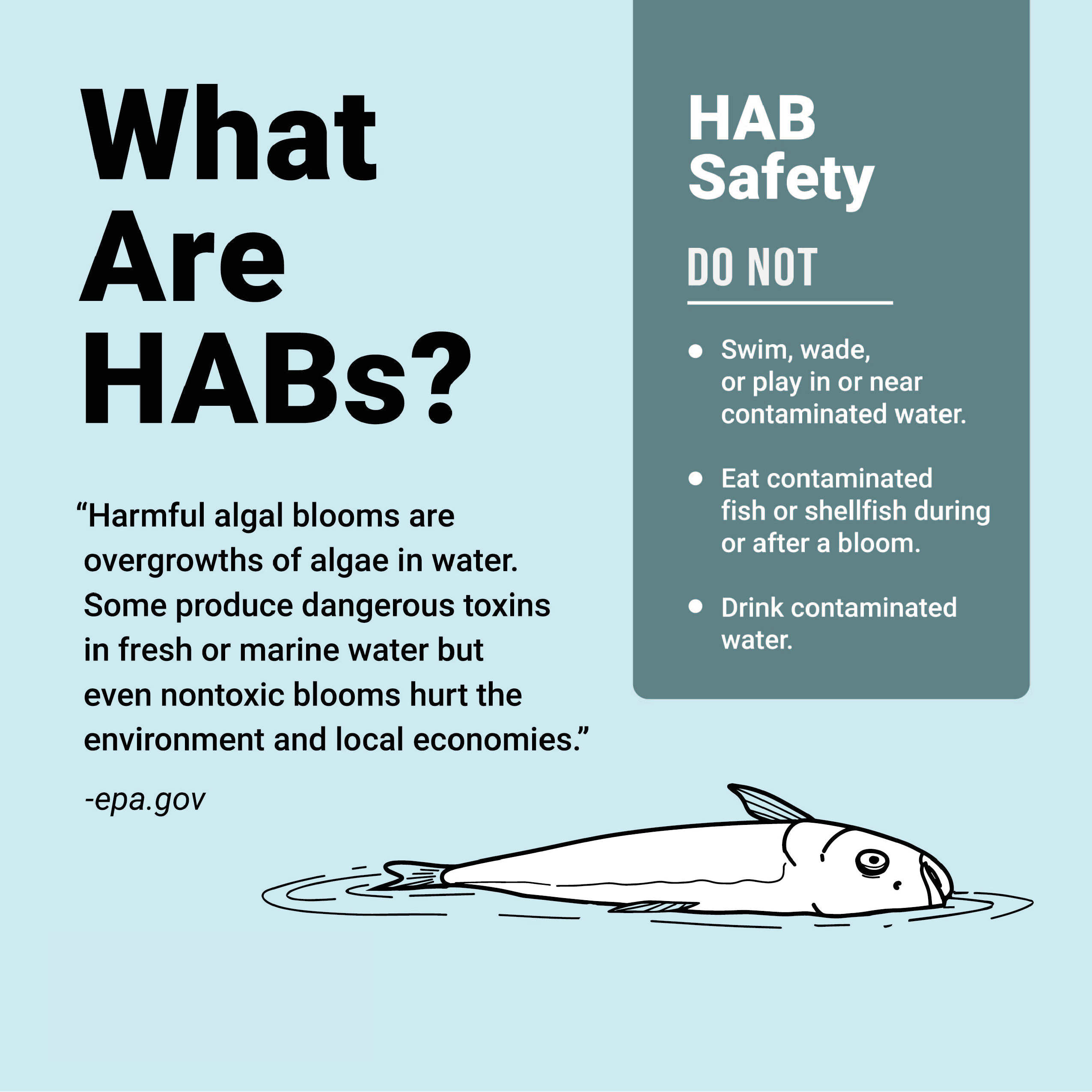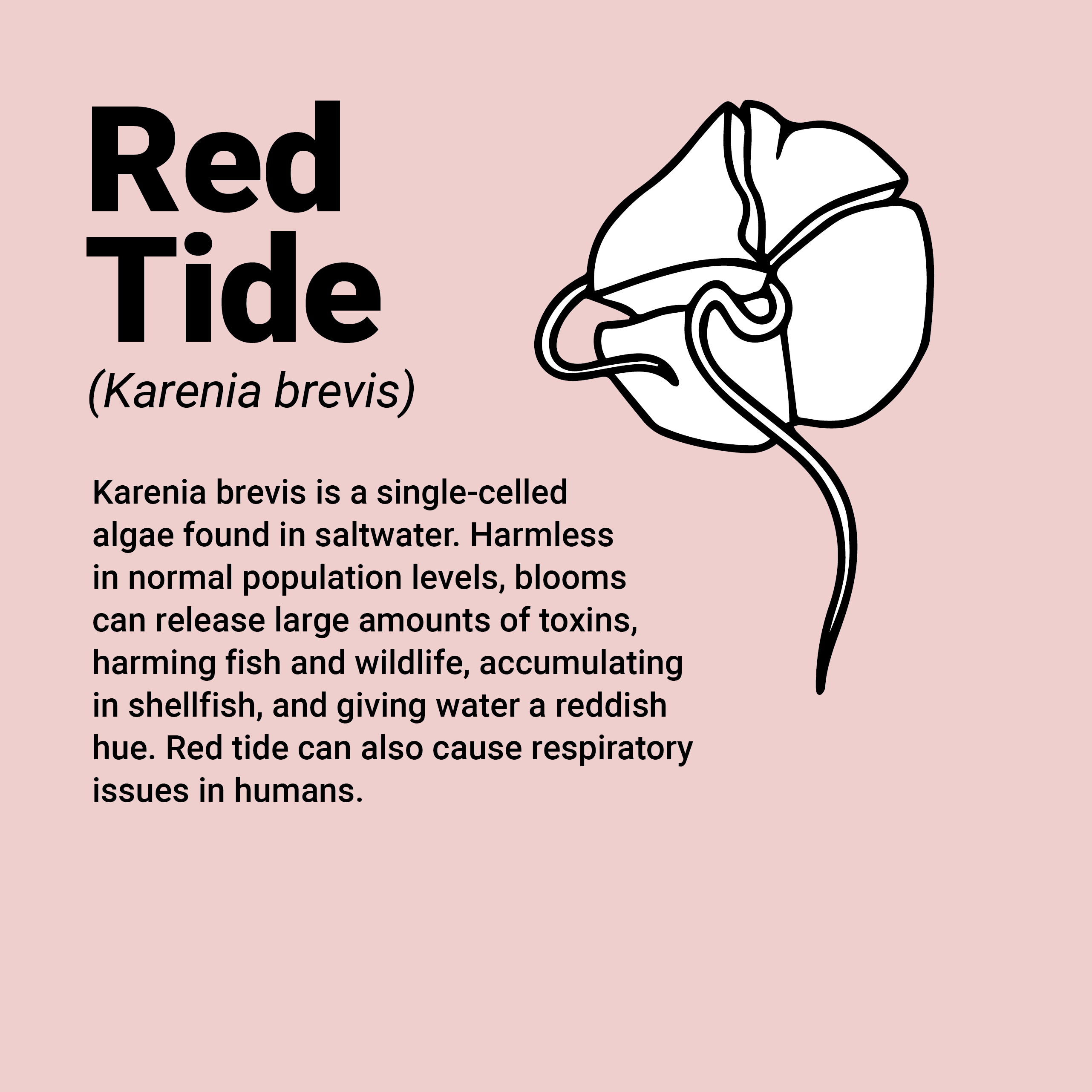 Red tide is a type of Harmful Algal Bloom (HAB). HABs are generally defined as the overgrowth of algae in salt or freshwater and can produce dangerous toxins for humans and animals at certain levels. Karenia brevis is not new to the region and has actually been well-documented along Florida's Gulf Coast since the 1840s. At normal population levels, Karenia brevis can be harmless. When fueled by excess nutrient pollution from anthropogenic sources, however, these algae can proliferate to the point of toxicity for humans and animals, leaving beaches and waterways unfit for recreational use. Simply breathing in the pungent odor of the red tide toxins can trigger immediate coughing, sneezing, and teary eyes, contact with water can cause skin irritation, and these symptoms can lead to serious illness for anyone with pre-existing conditions.

The above maps show the overlapping impact of Hurricane Ian's path, sewage spills reported to the FL Department of Environmental Protection, and the current algae blooms documented by Fish and Wildlife Conservation Commission.
In the case of Southwest Florida following Ian, red tide has exploded along the coast with near daily health advisories issued in Manatee, Sarasota, Charlotte, Lee and Collier counties in recent weeks. To be clear, there is no evidence that any hurricane can cause a red tide, however, increased levels of nitrogen and phosphorus from man-made sources in the water can exacerbate the severity and duration of these events. Hurricanes, such as Ian, can result in degraded water quality conditions that fuel algae blooms as storm surge and flood waters carry fertilizers from lawns and farm fields down to the coast and cause sewage overages and spills. In fact, the region most affected by Hurricane Ian houses approximately 100,000 septic systems, inevitably leaching (or spilling) sewage directly into Florida's coastal and estuarine waters.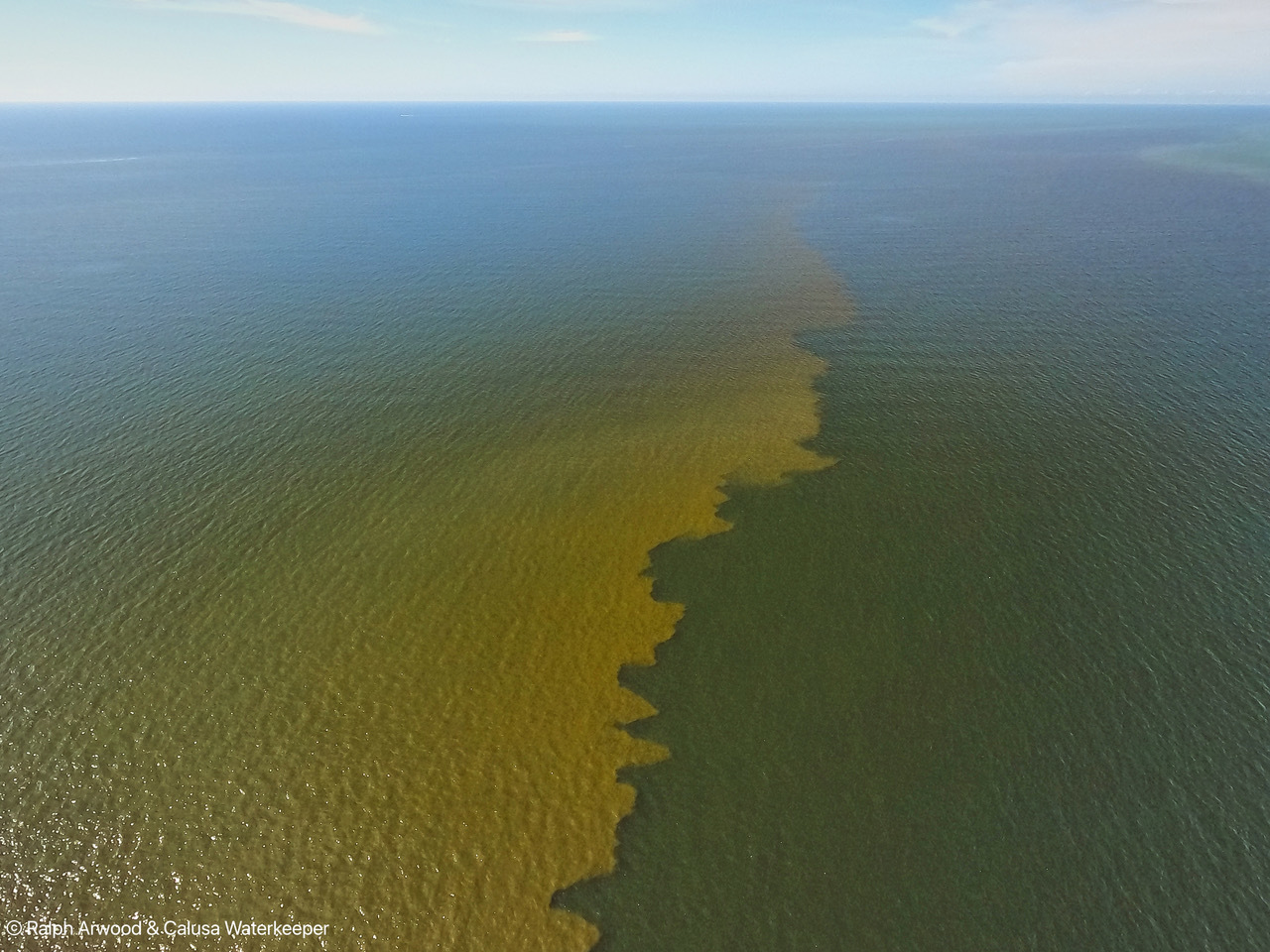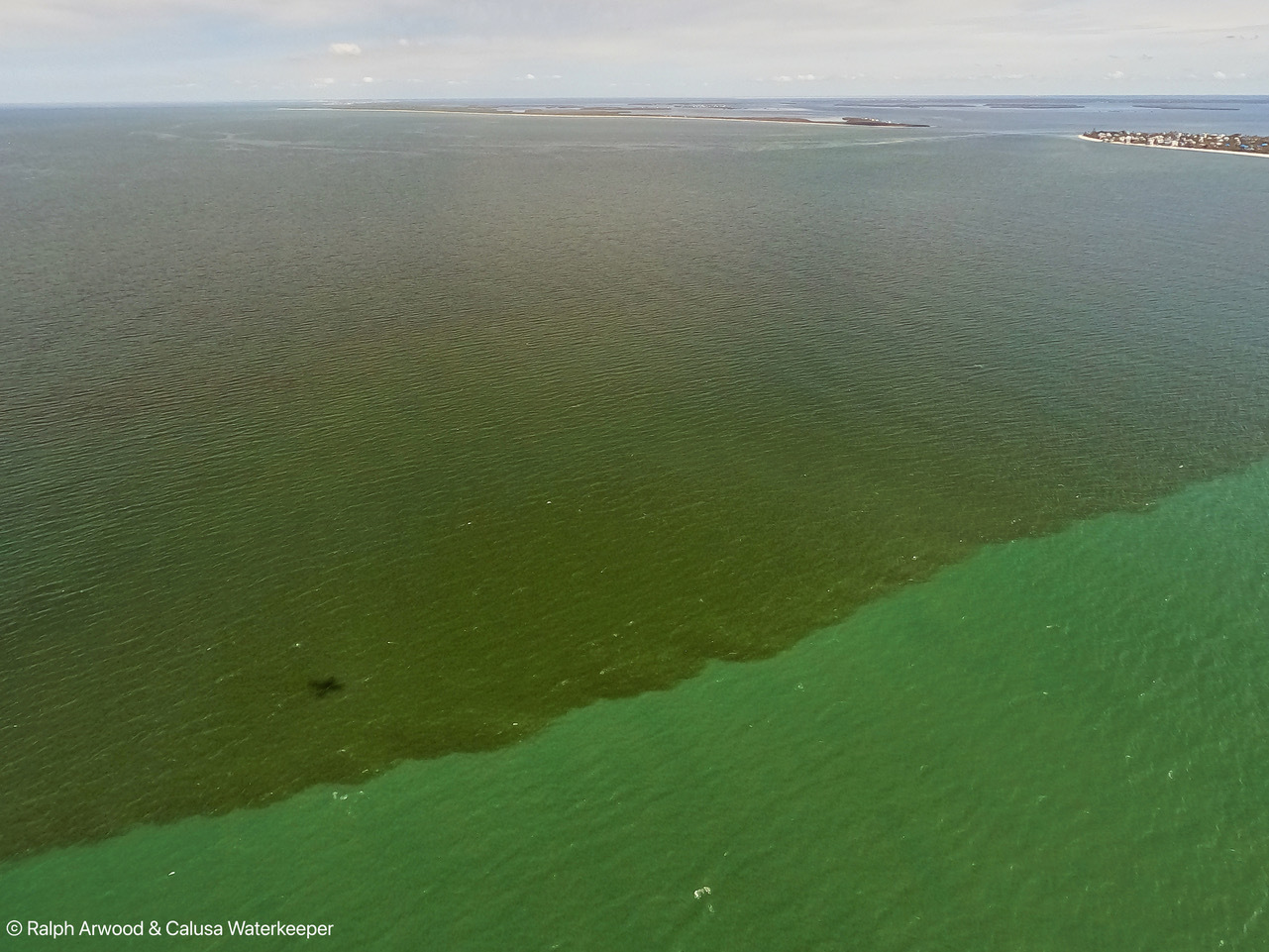 This situation is not unique to Southwest Florida. It is emblematic of a statewide sewage pollution crisis that has ravaged Florida's waterways and coastal communities for years. Surfrider has been working to address the root causes of sewage pollution through programs and policy on the local, state and federal level. Surfrider advocates on the federal level for funding of the Clean Water State Revolving Fund so local governments can chip away at the nearly $18.4 billion backlog in wastewater infrastructure improvement projects needed in Florida.
As coastal recreationists and users of beach waters, robust water quality testing and rigorous public notification processes are critical to protecting human health and safety, especially during HAB and sewage spill events. In the midst of Southwest Florida's current red tide, the Florida Department of Health does not have the express authority to close a beach to protect public health, and existing water quality testing is restricted by non-existent state funding. Florida relies entirely upon funding from the federal BEACH Act, which Surfrider advocates for annually, to test beach waters for fecal bacteria. That is why Surfrider chapters in Florida will be organizing and advocating to improve beach water quality testing and notification procedures and fully fund the Florida Healthy Beaches program during the upcoming legislative session. We all have the right to enjoy a safe day at the beach without worrying about whether we will get sick or not.
Only time will tell when the dangerous red tide levels will subside from Florida's Gulf Coast. Looming, potentially nutrient-laden releases from Lake Okeechobee to the Caloosahatchee River have the potential to compound and extend the current red tide emergency. Whether you are a long-time resident or planning your first Florida beach vacation, you can stay safe and informed by checking the statewide HABs dashboards for red tide and blue-green algae.
The 2022 Atlantic hurricane season has left an indelible mark on the Sunshine State and has highlighted the vulnerability of our coastal communities and critical infrastructure, wastewater and otherwise. Surfrider continues to work with partners across the state to address these vulnerabilities as Florida transitions from emergency to recovery.
Photo credit: Ralph Arwood + Calusa Waterkeeper