07 • 08 • 2020
MVMT Supports Surfrider's Mission to Protect Clean Water and Healthy Beaches
The Surfrider Foundation is thrilled to welcome MVMT, a designer of premium watches, sunglasses and accessories, as a partner in our mission to protect and enjoy clean water and healthy beaches, for all people.
In 2013, MVMT began with the intention to disrupt some of the overpriced and outdated models of the fashion industry. Their community has since grown far beyond their Los Angeles home, becoming a global community of 1.5 million MVMT owners (and counting)— products built for adventuring, creating, and daring to disrupt the norm.
Like Surfrider, the coastline has always been MVMT's home. Based in California, their team has had the privilege to explore some of the world's incredible beaches. As threats and stressors to our ocean and coasts countinue to mount, MVMT has committed to inspiring and taking action to protect these precious places that we all enjoy.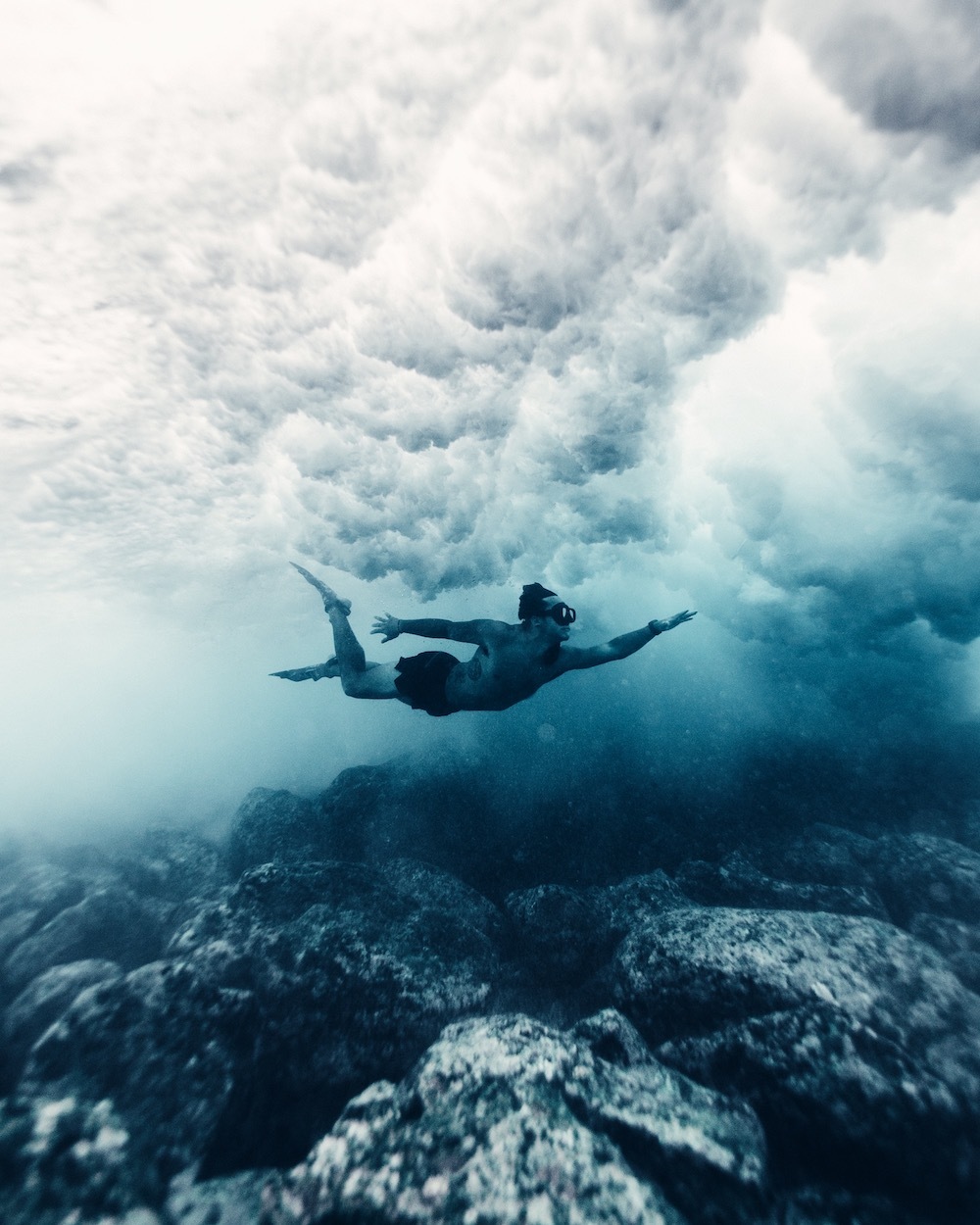 As a demonstration to this commitment, MVMT will be donating 1% of all revenue from the new Minimal Sport dive watch collection to the Surfrider Foundation, to protect and preserve our ocean, waves and beaches.
MVMT Co-Founder Jake Kassan said of the initiative, "We take pride in the community we've built and the passion for growth we've inspired. As a brand that calls the Pacific coastline home, this cause in particular is something we care deeply and urgently about. We're honored to help impact our local community and inspire community service and conservation efforts through our membership with One Percent for the Planet and our partnership with the Surfrider Foundation!"
To learn more about MVMT and shop the Minimal Sport, visit their site here.
To learn more about Surfrider's mission, check out Surfrider.org.