10 • 04 • 2021
Student Clubs Join the EarthEcho Water Challenge
Surfrider Foundation has teamed up with EarthEcho International again to provide more pathways for our club network to engage in community science-based water testing programs, education, and empowerment opportunities.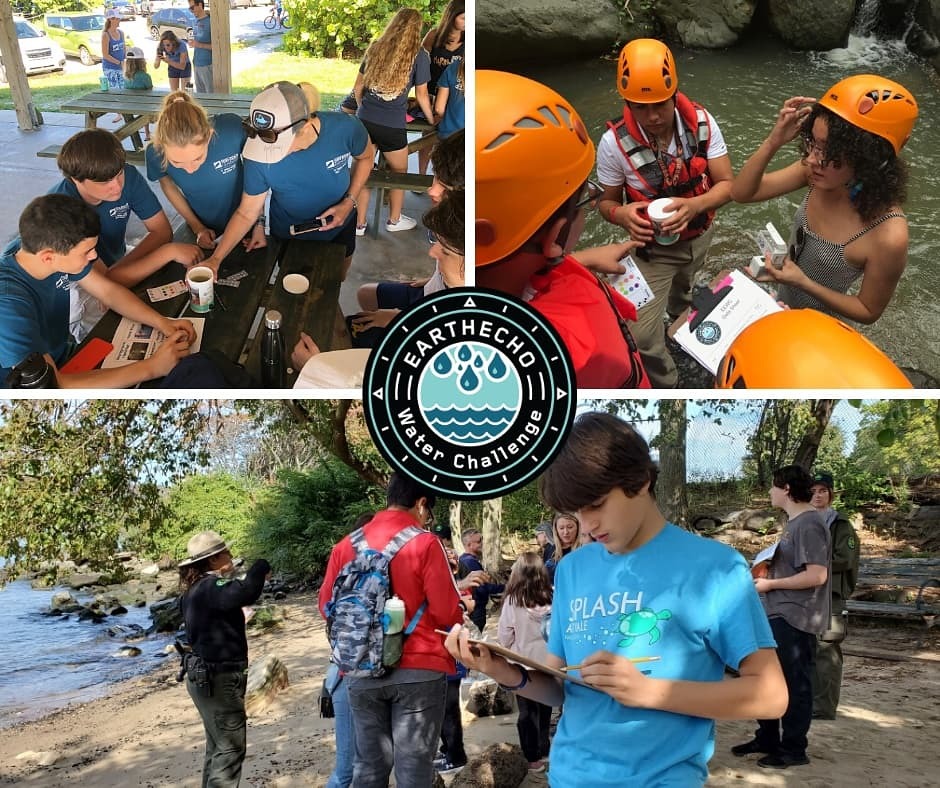 Improving coastal water quality has been one of the Surfrider Foundation's top priorities over the last 30 years. Surfrider's Clean Water Initiative strives to protect water resources and prevent pollution from reaching the ocean. Surfrider Foundation's national network of Blue Water Task Force labs samples water quality at popular recreation locations. This community science program protects public health at the beach and brings together communities to implement solutions where pollution exists.
While over half of our network of Blue Water Task Force labs are run in collaboration with local schools and universities, these programs tend to be supported by Surfrider Chapters, rather than the Student Club Network. The upfront investment needed to establish a Blue Water Task Force lab is a large barrier to entry for Student Clubs.
For this reason, we are excited to continue our collaboration with EarthEcho International which will make water sampling easy and accessible to our Student Club Network.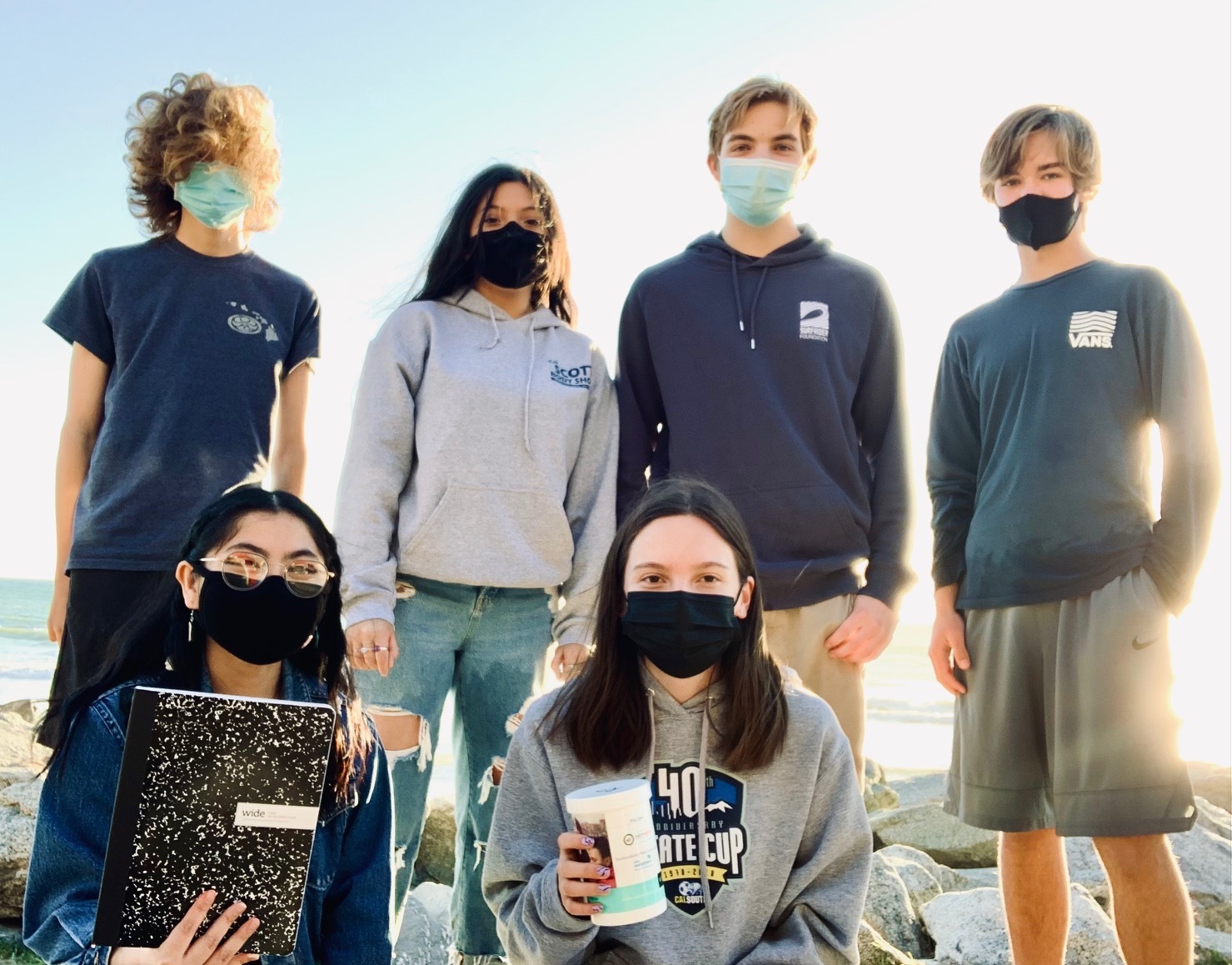 Dispatch From The Field: Our San Pedro High School Surfrider Club took on this project last year - see what they had to say about their experience.
"We, the SPHS Surfrider Club, see the immense importance of this project as it relates to our local area. Our appreciation of the coastal waters with which we have grown up drives us to help in any way we can to combat the growing list of environmental issues within the past few years. While the Port of LA has allowed many San Pedro citizens to prosper, we are not ignorant of the risks that come along with such an industry like ocean pollution. Us members seized the opportunity to analyze the health of our waters and investigate how local industries including the Port, agriculture, and fishing impact the South Bay.
Our club took to testing the water quality of five different locations across three local beaches. Once a month, available members meet on a Saturday to test at Cabrillo Beach, Royal Palms Beach, and Torrance Beach. Using the Water Challenge Testing kit provided to us through the program, we look for water temperature, turbidity, pH levels, dissolved oxygen levels, and oxygen saturation.
Many of the SPHS Surfrider Club members, myself included, personally feel the impact of the actions we have taken to give back to our coastal waters. On many occasions while out testing, we are approached by fellow citizens that ask us about our efforts and express their gratitude for what we do. As our water quality testing efforts continue, we hope to establish an understanding of how local industries affect our coast, to help record data that will inform the scientific community of what needs to be done to protect our ocean life, and to raise awareness to the issues that threaten to poison the waters that have shaped our city into what it is today."
- Travis Crane - San Pedro HS Surfrider Club President
How to Get Involved
Please be sure to follow all safety procedures in place.
A special thanks to EarthEcho International who is providing the water monitoring supplies to Surfrider Clubs who are interested in participating in 2021-2022 school year. We are excited to share the opportunity to educate and empower the next generation of coastal defenders, and look forward to sharing the results!