09 • 16 • 2020
Surfrider Student Club Network Takes on the EarthEcho Water Challenge
EarthEcho International and the Surfrider Foundation share a joint commitment to protecting our planet's water resources. Uniquely, both organizations do so through large community science-based water testing programs, education, and empowerment.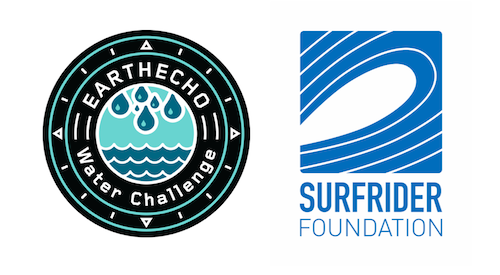 Improving coastal water quality has been one of the Surfrider Foundation's top priorities over the last 30 years. Surfrider's Clean Water Initiative strives to protect water resources and prevent pollution from reaching the ocean. Surfrider Foundation's national network of Blue Water Task Force labs samples water quality at popular recreation locations. This community science program protects public health at the beach and brings together communities to implement solutions where pollution exists.
While over half of our network of Blue Water Task Force labs are run in collaboration with local schools and universities, these programs tend to be supported by Surfrider Chapters, rather than the Student Club Network. The upfront investment needed to establish a Blue Water Task Force lab is a large barrier to entry for Student Clubs.
For this reason, we are excited to announce our collaboration with EarthEcho International which will make water sampling easy and accessible to our Student Club Network.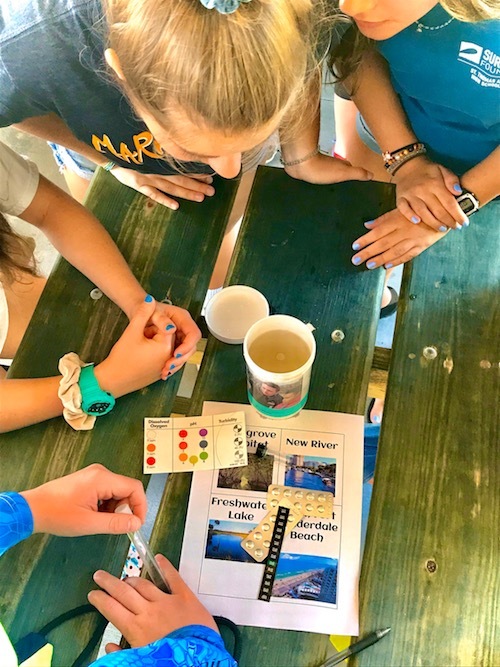 Surfrider's Student Volunteers will have the opportunity to join the EarthEcho Water Challenge. This Water Challenge runs annually, from World Water Day (March 22nd) to December. To date, this challenge has activated more than 1.6 million young people and community members in 146 countries to connect with and protect their local waterways.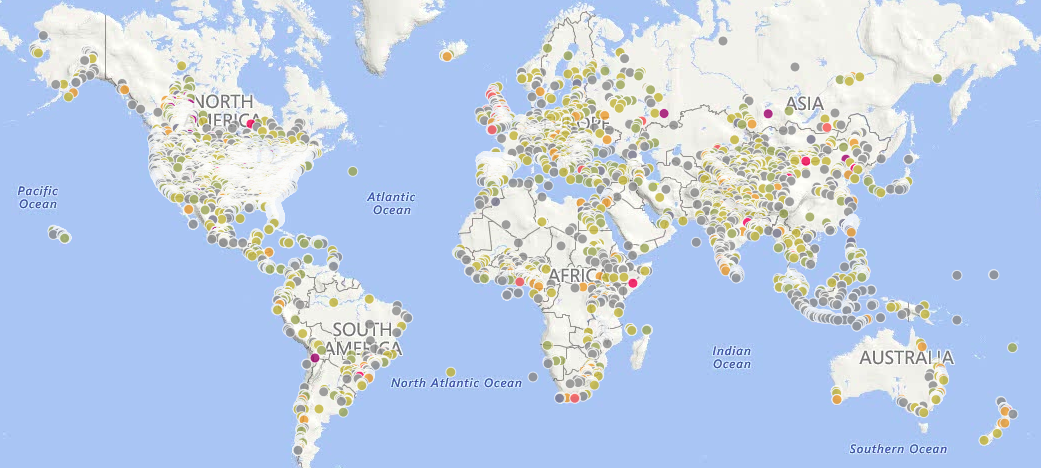 Surfrider's Student Club will join the worldwide community of the Water Challenge in monitoring water quality in their communities, sharing their findings through a global database, and will be encouraged to use the data collected to develop projects to protect water resources.
The EarthEcho Water Challenge is managed by EarthEcho International, a global nonprofit founded on the belief that youth have the power to change our planet. It was established by explorer and advocate Philippe Cousteau, Jr, in honor of his father, Philippe Cousteau Sr., and grandfather, legendary explorer Jacques-Yves Cousteau. EarthEcho leverages adventure, storytelling, and STEM education to empower and inspire young people worldwide.
During a time where online learning is prevailing, students seek opportunities for hands-on learning outside of the walls of their home. With COVID-19 related safety protocols in place, we are so excited to provide an opportunity for students to get their hands wet and engage in education and empowerment regarding water quality.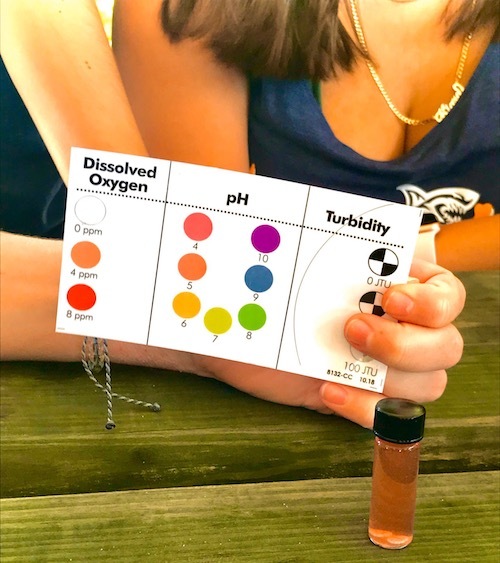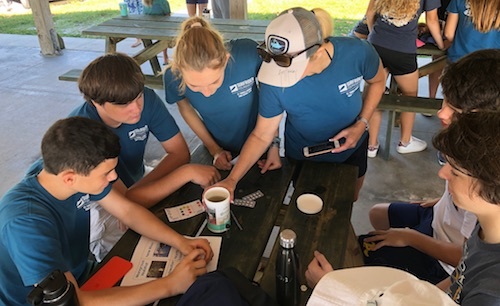 One of Surfrider's Student Club Leaders, Emma Kavanaugh has already participated in the EarthEcho Water Challenge with the St. Thomas Aquinas High School Surfrider Club, and has since become a Water Challenge Ambassador.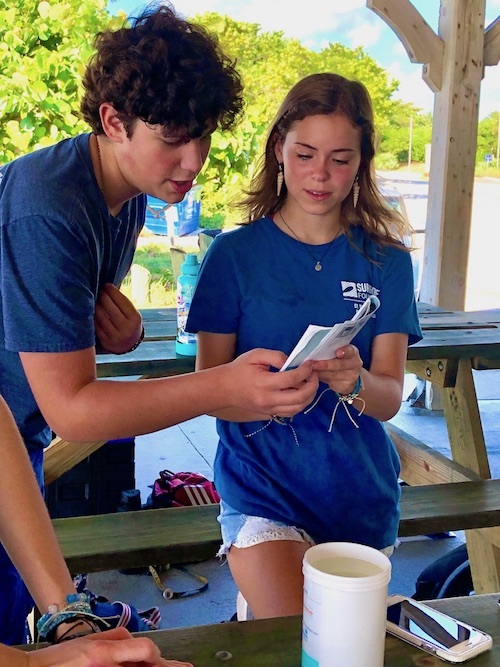 "Working with EarthEcho International as a Water Challenge Ambassador has been an amazing opportunity for me and my Surfrider youth club. Through this program, I have been able to educate over 50 students in my community about water quality and the many threats to global rivers, lakes, and oceans. Together, we tested water at a local beach and collected 200 pounds of trash in 30 minutes.
Monitoring water quality is an exciting way to engage a team in environmental conservation efforts that benefit communities by making them aware of issues affecting local waterways. Additionally, the guidance I have received from both EarthEcho and the Surfrider Foundation has helped me effectively engage my club in hands-on environmental efforts. These activities make education more exciting and fun for all involved."
If your Club is interested in participating:
Click here to learn more about how you can participate.
Sign up using this link, and you will be sent directions for next steps. The deadline to sign up is October 31st.
Please be sure to follow all safety procedures in place.
A special thanks to EarthEcho International who is providing the water monitoring supplies to Surfrider Clubs who are interested in participating in 2021. We are excited to share the opportunity to educate and empower the next generation of coastal defenders, and look forward to sharing the results!