07 • 26 • 2020
Surfrider Wants You to Experience our National Marine Sanctuaries
NOAA is hosting a virtual Get Into Your Sanctuary weekend July 31 to August 2. Learn about our amazing National Marine Sanctuaries and take action to protect them.
With the COVID-19 pandemic limiting opportunities for travel, NOAA has converted its annual Get Into Your Sanctuary campaign into a virtual event. This is great news for those of us who love the ocean as we can experience the wonders of National Marine Sanctuaries from wherever we are. The sessions will feature different sanctuaries across the U.S. and cover such topics as whales and seabirds, diving among shipwrecks, and learning how to responsibly catch and prepare fish. There will be something for everyone so check out the full schedule here.
National Marine Sanctuaries help protect some of our country's most outstanding ocean resources. From the kelp forests of Monterey Bay, California to the humpback whales of Hawaii to the coral reefs of the Florida Keys, few places on the planet can compete with the diversity of the National Marine Sanctuary System. These designations not only protect America's most iconic natural and cultural marine resources, they also are a haven for recreation such as swimming, surfing, paddling, diving, fishing, wildlife viewing, photography and other activities that generate considerable socioeconomic benefits.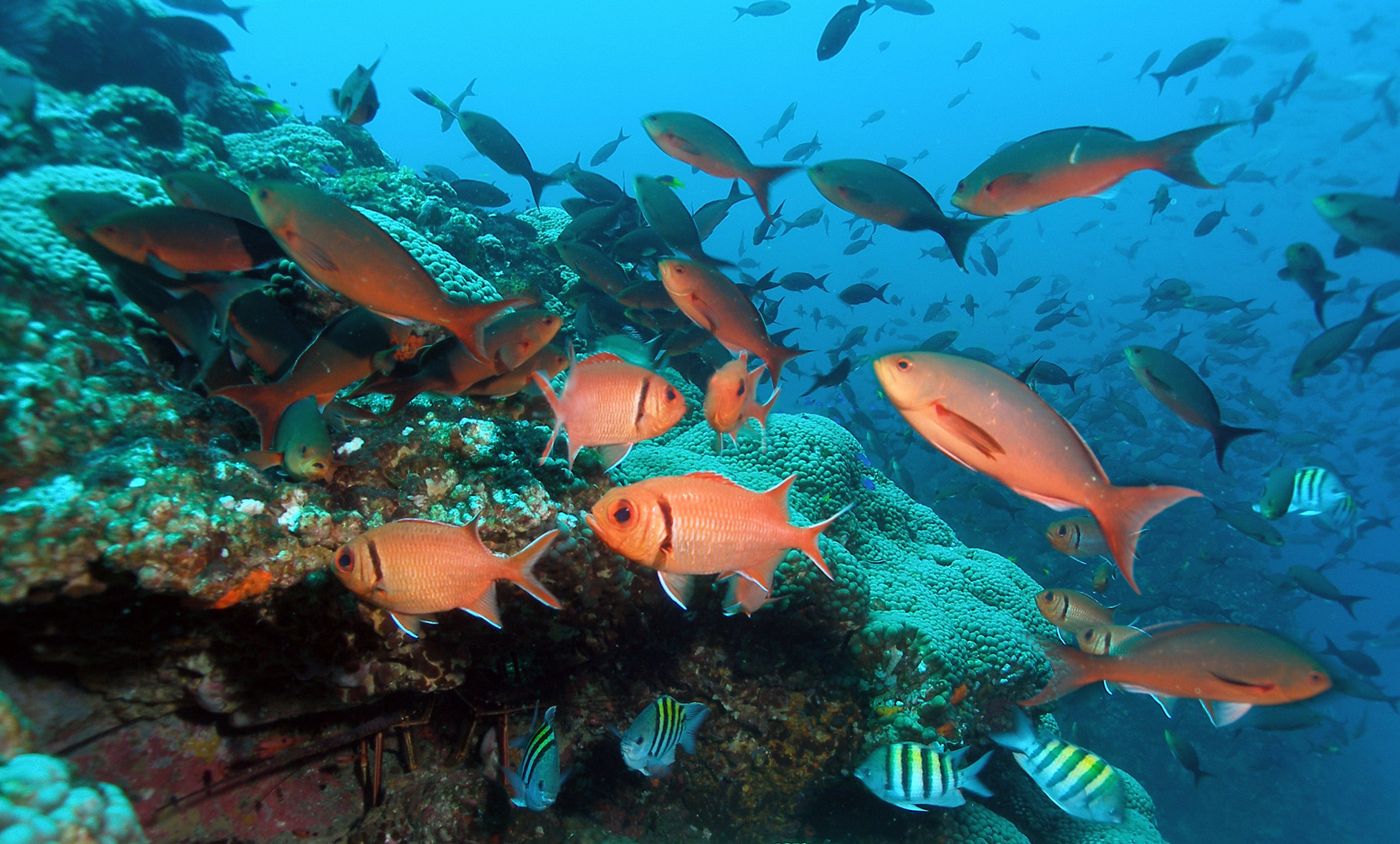 That's why Surfrider is an enthusiastic supporter of the National Marine Sanctuary program. Our chapter network leads a variety of activities - from beach cleanups to water testing to educational programs - that enhance the management of these designations. We also collaborate with a variety of partners to steward these special places and provide input on management plans. In many cases, Surfrider members serve on sanctuary advisory councils (SACs) to provide input on behalf of local coastal recreation users.
Surfrider is also working at the national level to support National Marine Sanctuaries. In 2017, the Trump administration initiated a "review" of recently designated and expanded Marine Sanctuaries and Marine Monuments with an eye towards opening these special places to oil and gas development. Thanks to overwhelming pushback from communities and stakeholders, the administration has mostly tabled its attacks on marine protected areas. However, on June 5th, President Trump signed a proclamation to weaken the Northeast Canyons and Seamounts Marine Monument, indicating the administration may target other sites in the coming months.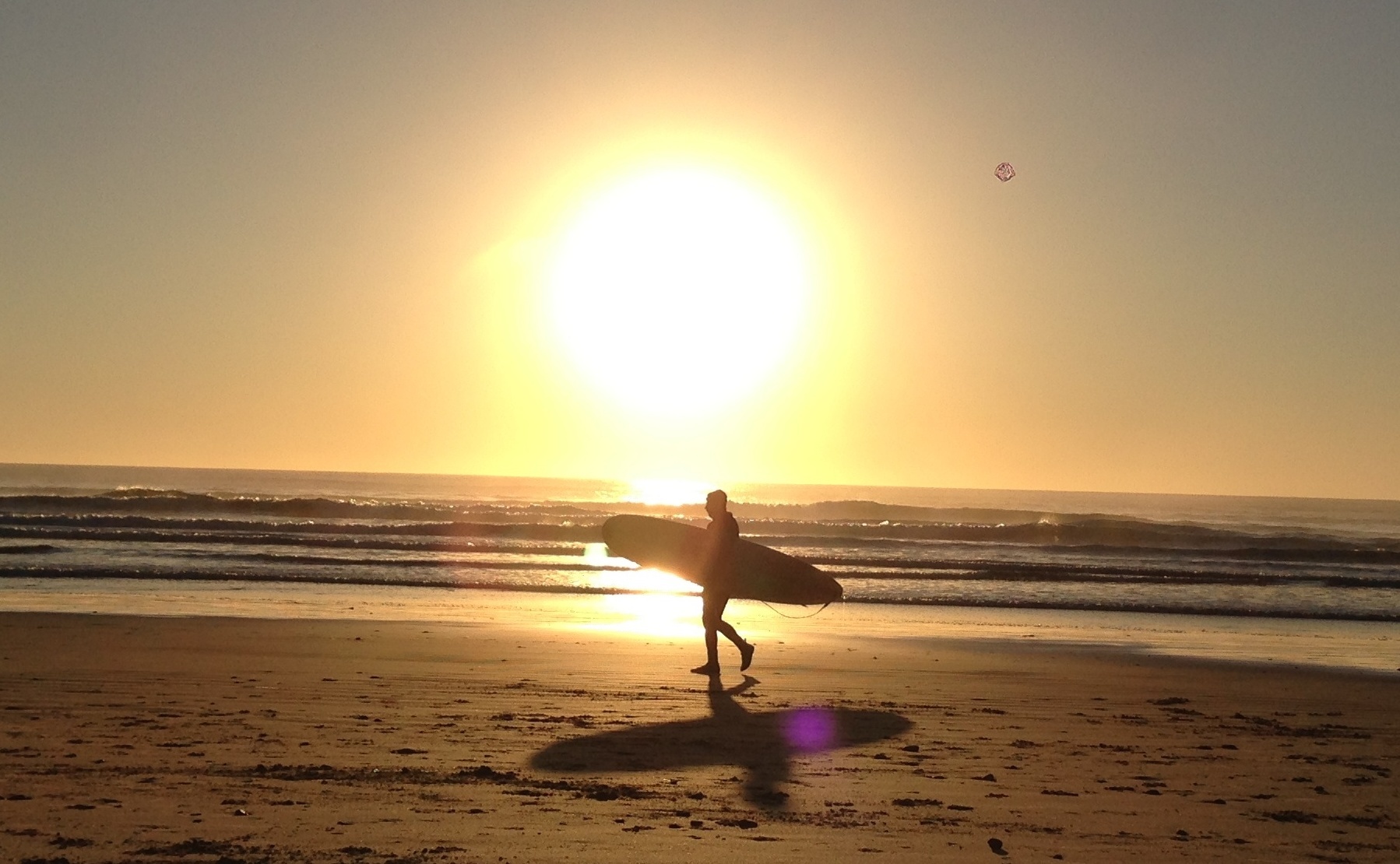 Fortunately, National Marine Sanctuaries across the U.S. are flourishing with support from communities across the country. The sanctuary network now consists of 14 marine sanctuaries and Papahānaumokuākea and Rose Atoll marine monuments that encompass more than 600,000 square miles of marine and Great Lakes waters. The sanctuary system is carrying out vital research, education and conservation, while also supporting a range of sustainable human uses. Marine sanctuaries also regularly update their management plans with input from the public to ensure they achieve the goals of the designation.
Surfrider is proud to be an outspoken supporter of the National Marine Sanctuary program and individual designations across the country. From the Florida Keys to California's Channel Islands to the Flower Garden Banks off Texas, Surfrider chapters are supporting efforts to expand sanctuary boundaries, increase resource protections, and designate new sites. Surfrider is also supporting other efforts to protect marine habitat, most notably through the 30x30 campaign which seeks to fully protect 30% of the world's ocean and land by 2030.
Surfrider invites you to learn about these amazing places and take action to protect them!
NOAA Get Into Your Sanctuary Weekend | Photo Contest
Surfrider's Support for the 30 x 30 campaign