Q: What is your current role with the Surfrider Foundation?
I am currently the co-chair and youth coordinator for the New York City Chapter.
Q: Why and when did you get involved with the Surfrider Foundation?
I became an active member of the NYC Chapter in 2013. I was excited that the chapter was starting a Blue Water Task Force and was looking for volunteers to design and operationalize the program.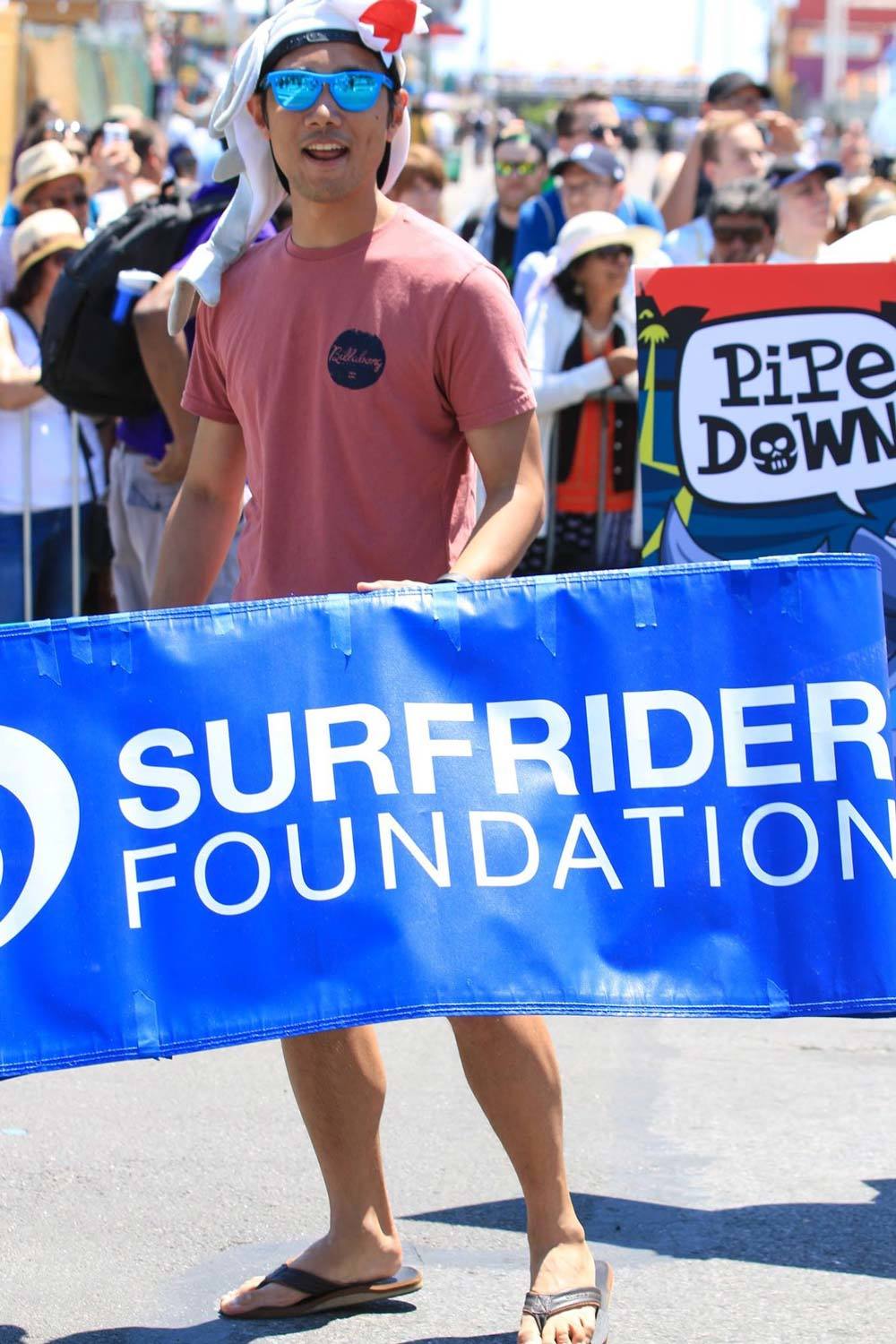 Q: What are some environmental issues that are affecting your local community?
Since Hurricane Sandy, coastal flooding has been at the forefront of the many environmental challenges that New York City is facing. No single program or solution will eliminate coastal risks, but communities across New York, in partnerships with city, state and federal governments, should collaboratively identify standards to meet this challenge without sacrificing the pristineness of our shorelines.
Q: What Surfrider projects have you worked on?
I have had the opportunity to work on various projects as a volunteer and a member of the NYC Chapter Executive Committee. However, my proudest work has been building our youth programming in the Rockaways.
Q: Are there any specific projects that you have worked on which benefited your community?
When I assumed the role of Youth Coordinator, I focused a lot on building our youth programming in the Rockaways, including our signature Surfing for the Environment Program. Since formalizing the program in 2015, we have engaged 100+ Rockaways youth and cultivated their interests in surfing.
Q: What has been the highlight of your Surfrider experience?
I am always excited to see former Surfing for the Environment participants out on the water surfing. Because for me, this is a sign that we are breaking barriers and cultivating youth interest in water sports, which will eventually move them to become ocean conservationists.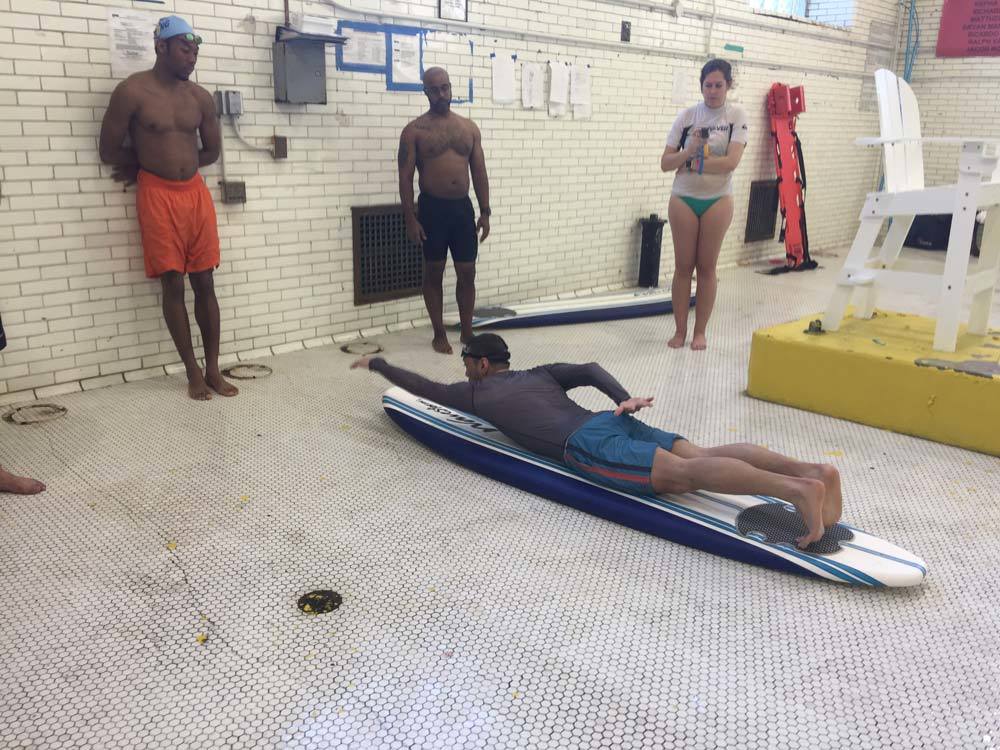 Q: What is the most important thing you tell others about Surfrider?
I typically convey that the chapters are the core of this operation. We drive campaigns, programming and advocacy efforts, not for money but for the solace of better beach access and protecting the ocean.
Q: Why is being a part of the Surfrider ocean conservation community important to you?
It keeps me grounded and continues to educate me on issues that affect one of the things I love the most – the waves! Also, my chapter mates are super rad, and working alongside them is a privilege.