The island of Maui may be small, but it's a mighty force when it comes to fighting single-use plastics. Maui County has led Hawaii in passing bans on plastic bags and polystyrene ("Styrofoam") food containers. On April 21, 2020, Maui County took the next step in reducing the island's plastic waste by adopting Bill 52 outlawing disposable plastic food ware. Bill 52 takes effect on January 1, 2022 and specifically prohibits the sale and distribution of numerous single-use plastics including straws, utensils, cocktail picks, to-go containers.
For over a decade, Surfrider Foundation Maui Chapter has been on the front lines of Maui County's efforts to reduce single-use plastics. In 2010, the Maui Chapter worked with partner organizations to pass the state's first plastic bag ban. This effort was followed by the Tobacco Free Beaches & Parks Bill in 2012 and a ban on polystyrene ("Styrofoam") food containers in 2017.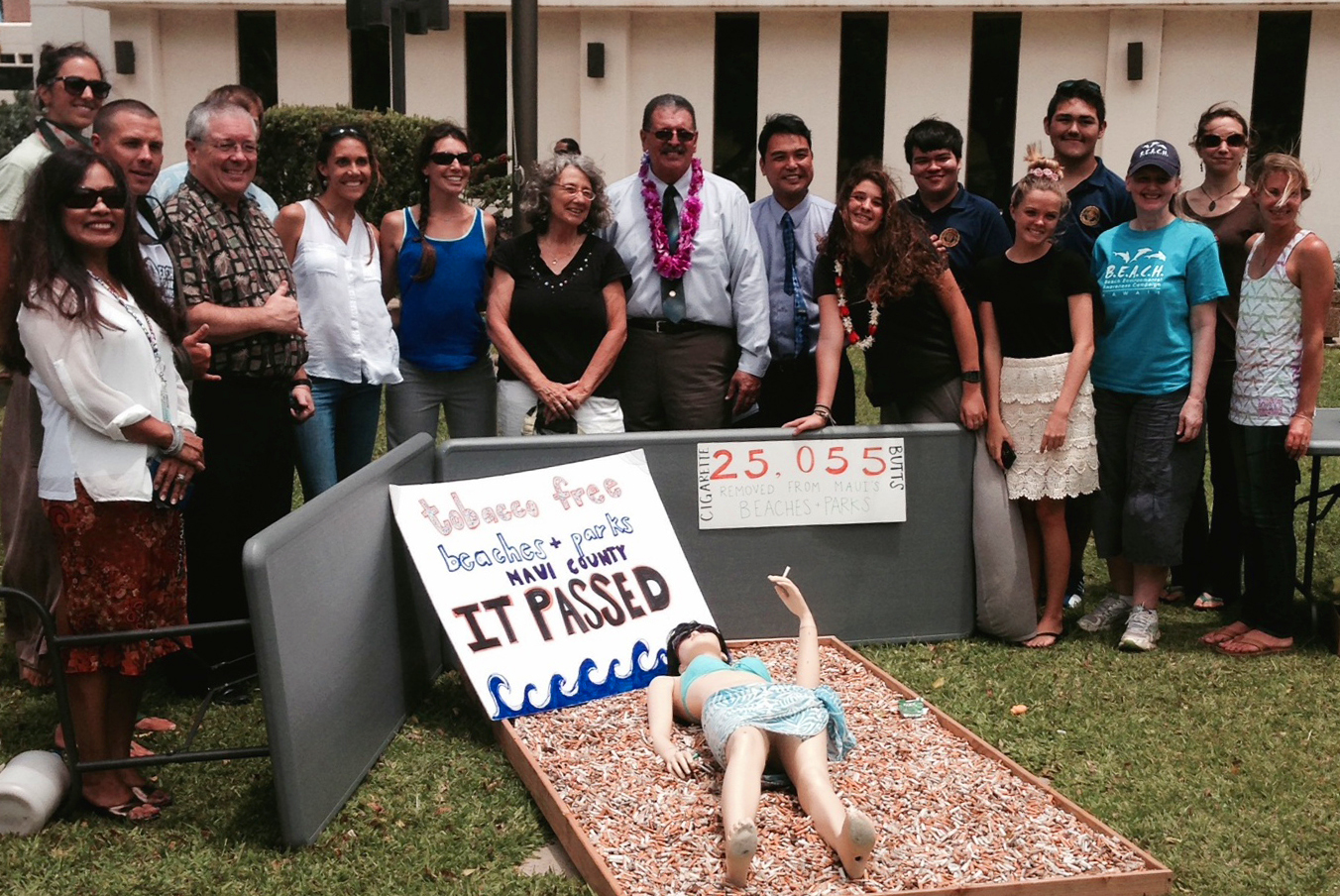 Traditional Native Hawaiian values are ground in the importance of mālama 'āina (taking care of the land). It is understood that our actions should be in harmony with the surrounding environment. As the islands have transitioned over the last century, however, we've witnessed an increase in non-sustainable practices - including a larger reliance on single-use plastics. Maui's shorelines furthermore receive thousands of pounds of plastic pollution each year, much of which travels thousands of miles from Asia and the U.S. Mainland.
While ocean-based pollution contributes significantly to Maui County's plastic pollution problem, the Maui community recognizes that local action is a key part of tackling the global plastic pollution crisis. Furthermore, there is increasing recognition that our current "throw away culture" doesn't align with traditional sustainability principles.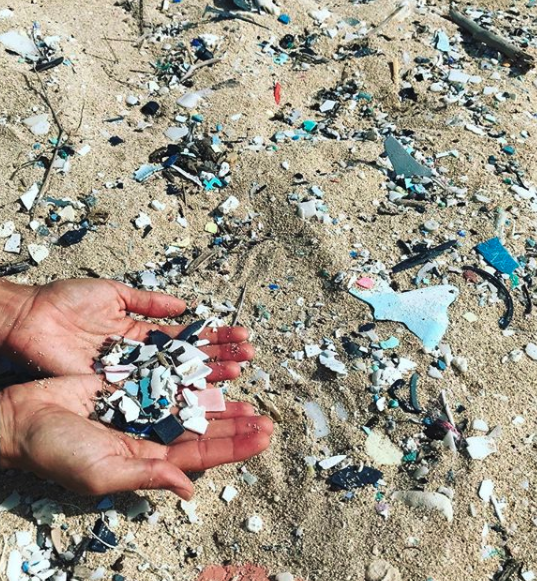 Local businesses are therefore supporting plastic policies while also actively adopting strategies to reduce the island's dependency on plastic. Ocean Friendly Restaurant Moku Roots, for example, wraps to-go sandwiches in banana or ti leaves and utilizes stainless steel to-go containers. Locally owned Ululani's Shave Ice and Paia Bay Coffee also eliminated plastic containers, straws, and cutlery in advance of Bill 52.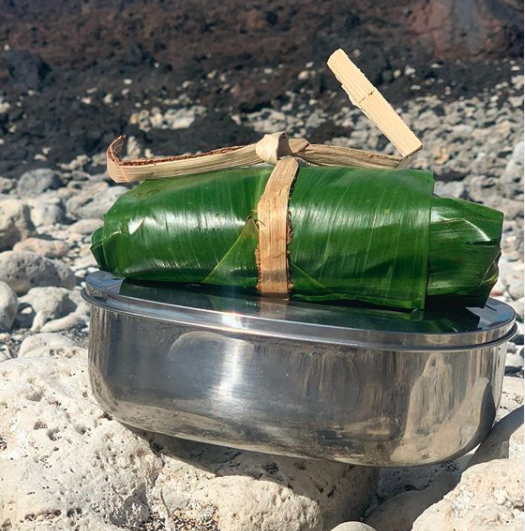 Although there is much to celebrate, there is still much work to be done. The Maui Chapter continues to explore and advance holistic waste management efforts including industrial composting. Efforts to remove plastic pollution from beaches and reduce plastic packaging are also high priorities. The unanimous passage of Bill 52 by Maui's County Council nevertheless reaffirms the island's commitment of moving towards a more circular and zero waste future.