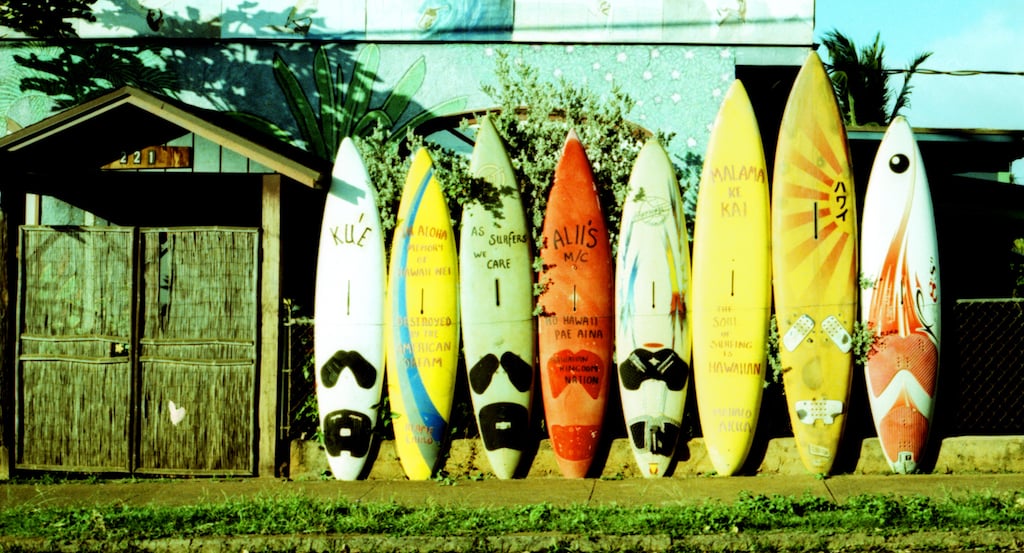 09.22.16
The ocean is a source of recreation, contemplation and sustenance that everyone should enjoy
By Surfrider Foundation
Professional photographer, Ryan Tatar, shares the motivation and inspiration behind his photography, now part of Surfrider's t-shirt artist series. Pick up your artist t-shirt at shop.surfrider.org!
What initially motivated and drew you in to photography?
My initial draw to photography was to capture memorable moments in time to show family and friends… and more selfishly to not forget special moments spent by the sea.
What inspiration does your photography draw from our ocean, waves, and beaches?
My work is heavily influenced by surf culture and the oceanic playground surfers enjoy as often as possible. I usually turn my lens more on lineups and quaint seaside dwellings that evoke a simpler life.
What does the ocean mean to you and why should it be protected?
The ocean is a source of recreation, contemplation, and sustenance that everyone should enjoy. It therefore needs to be respected and protected for future generations, along with all of the denizens that call it home.
What is one life experience that has resonated for you and really made a difference in your life or your photography?
Becoming a surfer and spending quality time in nature by oneself has had an irreversible effect on my life. My craft therefore attempts to share those special moments or document folks that have chosen an alternative path to consumerism and 60+ hour work weeks.
Why do you feel it's important to support the Surfrider Foundation and our mission?
I've seen pristine beautiful coastlines with abundant ecosystems… and I've seen those destroyed by pollution and rampant development. I prefer the former. I also think that coastlines are inherently popular places for humanity to live, work and play, and want to see everyone have a right to enjoy it sustainably. I've visited places in parts of the country, such as the Northeast, which charge people just to step onto the beach. I've seen Private signs along long stretches of beach that I believe the public should be able to enjoy, not just a wealthy few, so beaches are accessible and protected for the future.
Check out Ryan Tatar's artwork and Surfrider's t-shirt artist series at shop.surfrider.org!