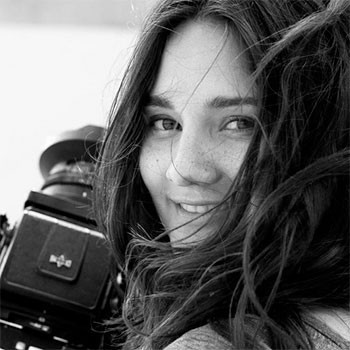 Meg Haywood Sullivan
Where were you born and where do you currently live?
I grew up on the salty, rugged shores of Massachusetts and currently call Venice Beach home.
Why do you support the Surfrider Foundation and our mission to protect the world's ocean, waves and beaches?
Our oceans make up over 70% of the Earth's surface, and it's our duty to do what we can on both a personal and political level to protect our precious seas.
What coastal issue are you most passionate about?
Plastic pollution is an issue I find myself constantly being consumed with. It blows my mind that there are over 5.25 trillion pieces of plastic debris in the ocean.
What is your profession?
I'm a photographer x environmentalist
What are some of your main interests or hobbies?
art x travel x surf x snowboarding x farm to table goodness
What does the ocean mean to you and why should it be protected?
Not only is the ocean our playground, but it is also habitat for over a million different species. It's our job to be the best stewards we can to our oceans and preserve this final frontier of diversity + wonder for the future generations of man and beast.
Instagram: @meg_haywoodsullivan