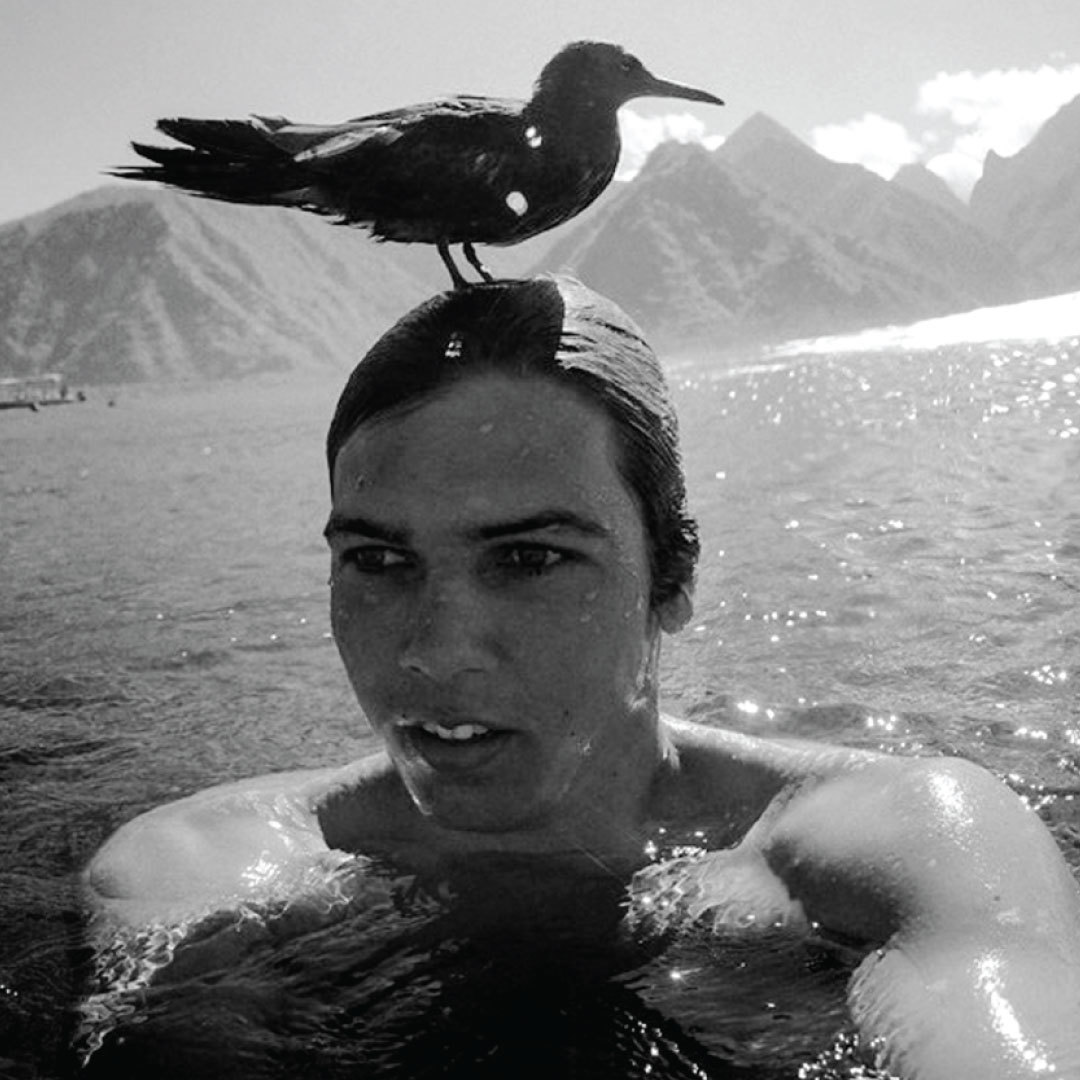 Morgan Maassen
Why and when did you get involved with the Surfrider Foundation?
As a surfer, photographer and filmmaker from Santa Barbara, California, the ocean is intrinsic with every aspect of my life. The Surfrider Foundation does incredible work on both a local and global scale, so I'm incredibly proud to work with such a strong and broad organization, and ultimately so appreciative of everything that they do.
What inspired you to take action?
Nothing inspires me more than the ocean… I cannot imagine life without it. It needs to be protected and cherished, while we as humans learn to cherish and strengthen its health.
What has been the highlight of your experience related to protection of the ocean and coasts?
On a personal level, there is immense gratification in seeing my work being used to highlight the struggles our environment faces, as well as the beauty of what we have, and need to protect. It's also wonderful to be part of a cause that connects people and their energy to help save the ocean and coastlines. As a Surfrider supporter, you meet and join together with people who are collectively so optimistic about daunting issues, and are selflessly taking a stand.
What is the most important thing you tell others about protecting the ocean, waves and beaches?
Education and accountability are some of the most important first steps in the process of understanding what needs to be done. Ask brands, institutions, your own household and yourself why specific products are needed, how you can change and alter your footprint. Then take strides to decrease your single-use plastic items, emissions and waste, and make your recycling and waste reduction as environmentally conscious as possible.
Anything else you'd like to add?
Take just a photo, leave just a footprint. Protecting what we love starts at the smallest scale!