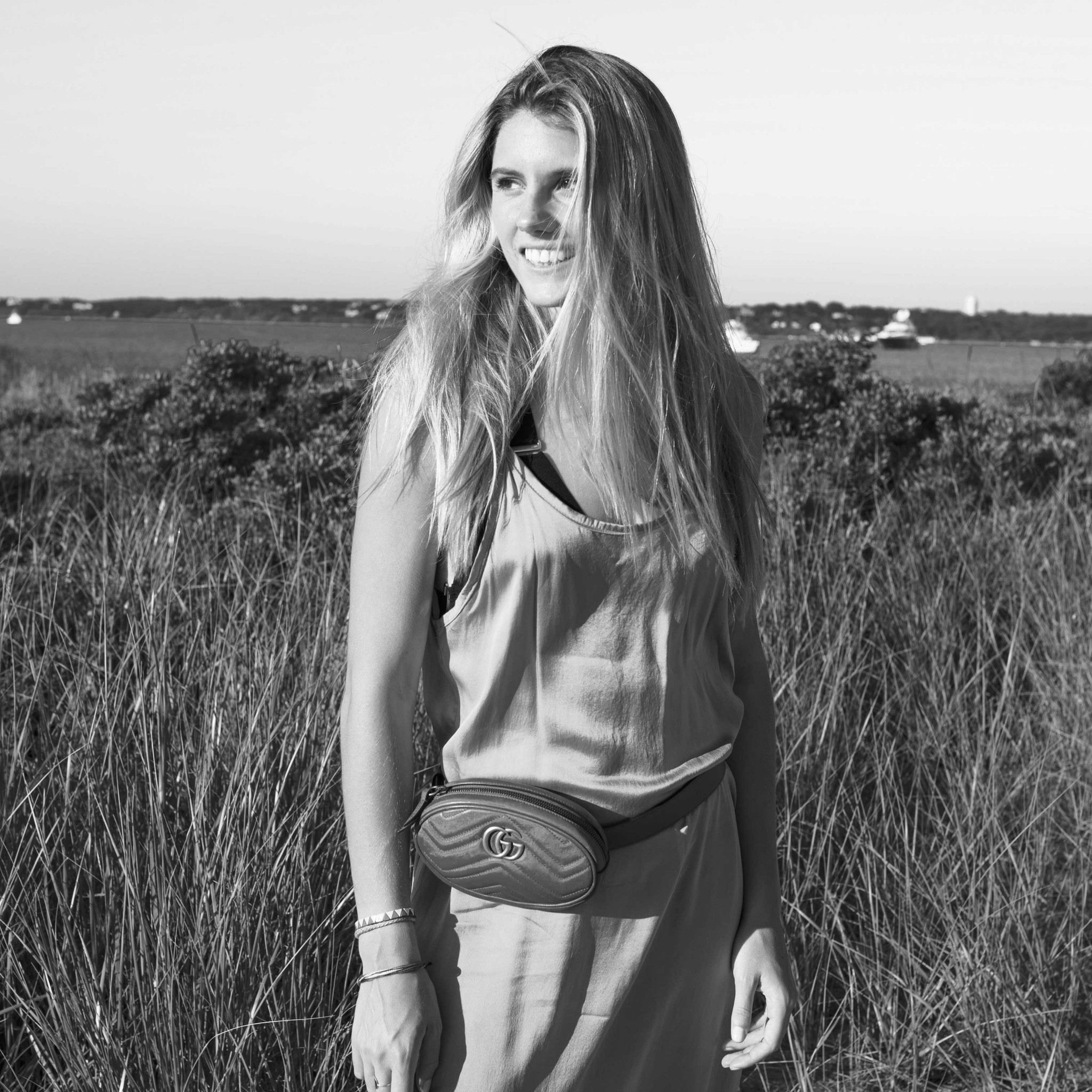 Quincy Davis
Why and when did you get involved with the Surfrider Foundation?
I absolutely love what Surfrider does and have been attending the beautiful One Ocean event in Montauk, New York, for years now. As I've spent most of my life in the ocean, preserving and keeping it clean are very close to my heart.
What inspires you to be active in ocean conservation?
From growing up in the water, to spending time at the beach every day and becoming a professional surfer, the ocean has given me so much. I want to give back and use my voice to inspire others to do the same! It's up to us to make a difference.
What has been the highlight of your experiences related to the protection of the ocean and coasts?
As the owner of a retail store, I try to be very conscious with working with brands that are eco-conscious and aware. I recently worked with Bloomingdales and curated a pop-up called "Good for the Globe" with the primary focus on sustainable brands. That was really cool to be a part of and to learn about some other incredible brands that are thinking that way.
What is the most important thing you tell others about protecting the ocean, waves and beaches?
Leave the ocean, waves and beaches better than when you arrived. I think everyone can make an effort every single day. I try to completely avoid plastic as much as possible and use refillable bottles. No effort is too small and even picking up any trash you walk by makes a difference.