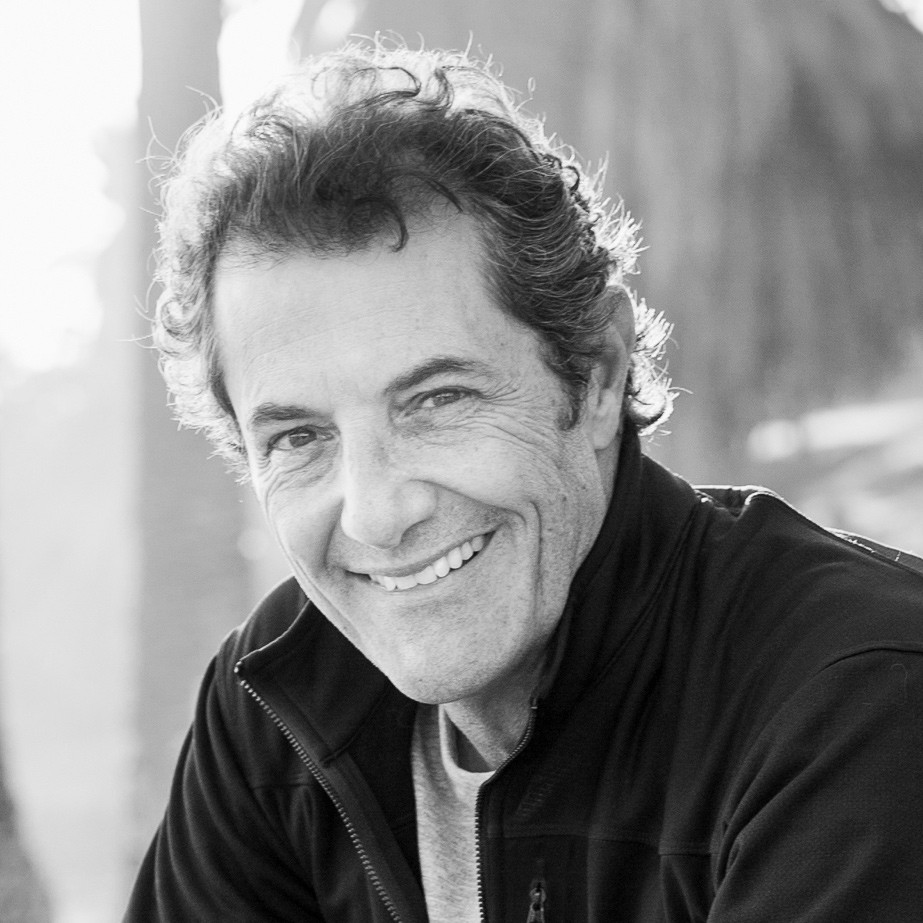 Shaun Tomson
Shaun Tomson is an entrepreneur, author and leadership speaker living in Santa Barbara, California, with his wife, Carla, and son, Luke. In 1984, with the formation of Surfrider, he became the foundation's first ambassador and over the years has served two terms as a board member.
He is a former World Surfing Champion and has been listed as one of the 10 best and 25 most influential surfers of the century (Surfer, 1999), and one of the 16 greatest surfers of all time (Surfing, 2004). He is recognized as one of the founders of the $16 billion surfing industry and the $40 million-dollar pro surfing tour.
He is a business finance graduate from the University of Natal and has a Master of Science in Leadership from Northeastern University. He is an inductee in the US, Jewish and South African Sports Halls of Fame and is a past board member and ambassador for the Santa Barbara Boys & Girls Club and Boys to Men Mentoring.
He has created two popular apparel brands: Instinct in the 1980s and Solitude in the 1990s, co-founded with his wife, Carla. He is the author of the bestsellers Surfer's Code (2006) and The Code - The Power of "I Will", and the producer of the award-winning documentary film Bustin' Down the Door (2006).
Shaun lectures widely across the world at schools and universities and inspired corporations like General Motors, Cisco, Price Waterhouse, Google, Patagonia and Gap. His mission is to create a positive wave of purpose around the vehicle to activate positive decision making. Shaun still finds time to chase the perfect wave