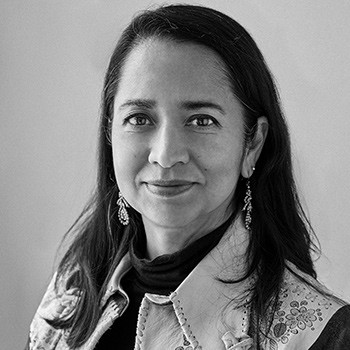 Adriana Estrada
Adriana Estrada provides strategic guidance to businesses that strive to create meaningful change, drive new business value and improve people's lives. Also a former lawyer and fashion entrepreneur, Adriana brings experience in community engagement and storytelling to Surfrider. She joins the team to help inspire a new generation to protect our ocean and coasts and to shape new ways for them to participate in Surfrider, both on and off the beach.
Adriana grew up in Los Angeles where she spent her free time skateboarding, hiking and exploring California's coastline from San Diego to San Francisco. She learned the importance of protecting our ocean and beaches at an early age. Adriana's family joined local conservation groups to fight pollution caused by pesticide runoff and sewage sludge in Santa Monica Bay.
Adriana is an avid surfer and has enjoyed the privilege of surfing amazing waves around the globe. A graduate of Stanford University, UCLA Law School and the Fashion Institute of Technology, she lives with her husband in Brooklyn, New York.