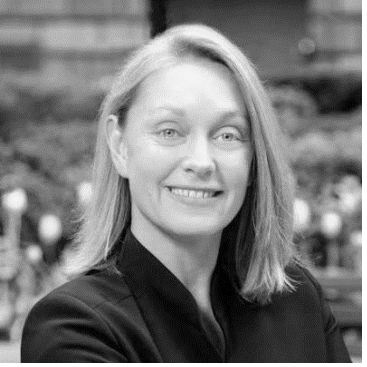 Denise Leonhard
After spending the greatest part of 20 years in Manhattan, Denise has returned to her roots at the Jersey Shore where she tries to put her feet in the sand everyday. She has a lifelong passion for the ocean and has swam, dove, or surfed in 6 continents (and cannot wait to see what she will do in Antarctica).
Currently, Denise Leonhard is the VP and GM of Venmo. Over the past ten years, she has held multiple leadership positions at PayPal and American Express focusing on how technology can democratize financial services. In addition to ocean conservation, she is passionate about providing people better tools to manage their financial lives as well as providing small businesses platforms to grow. Prior to being consumed by Fintech, Denise held positions in management consulting and early ventures in digital advertising. Denise has held Board positions at NY/ NJ Baykeeper and was Treasurer for the Board of the Equality Charter School in the Bronx.
Denise holds an MBA from the University of Pennsylvania and an AB from Princeton University. Denise is married with a young son who is just learning how to tackle and love the waves.