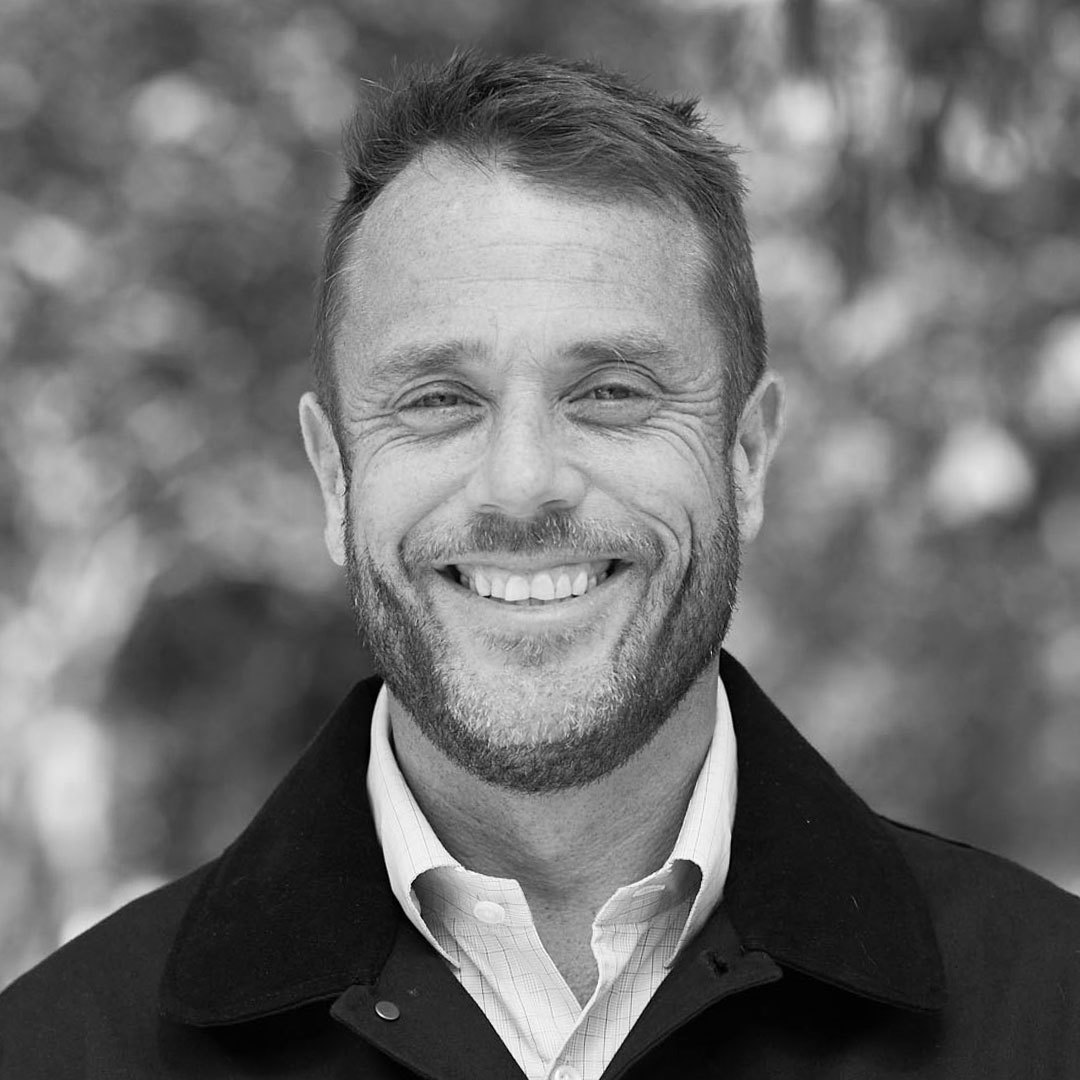 Matt Jarvis
Matt is an entrepreneur and leader who conjures opportunity and inspires teams to make audacious goals come true. A lifelong student of leadership, his great joy is the personal growth and success of his teams and creating possibilities for individuals, businesses and communities. He is a coach, at heart.
Matt is an expert at seeing and making markets and creating platforms for strategic growth. As CEO and now Chairman of advertising agency 72andSunny, Matt led the company from start-up to $250M+ in revenue, global expansion to 5 continents, multiple "Agency of the Year" awards, recognition by Fast Company as one of the World's Most Innovative Companies, and ultimately a sale to Stagwell Inc (STGW).
Matt's entrepreneurial/founder portfolio includes businesses across a variety of industries ranging from specialty coffee to performance influencer marketing as well as Amigos Fund, an investment vehicle developed with his 72andSunny co-founders in service of entrepreneurs and markets underrepresented by private equity. Matt is a fervent believer in the power of an entrepreneurial mindset to create exciting lateral connections and unlock surprising solutions in the face of challenge. This philosophy grew from his liberal arts experience as a student at Brown University and is cultivated and ever inspired by his affiliation and mentorship with the Nelson Center for Entrepreneurship at Brown University.
Matt is a passionate conservationist and advocate for the power of ocean health to mitigate climate change. He is a board member of the Surfrider Foundation and has actively collaborated on the "Quantum Leap" strategic plan, the "The Ocean Needs More Friends" campaign and the Surfrider Foundation $250M Ocean Capital Campaign.
Matt lives in Venice California with his wife, two kids and a small pack of rescue dogs. He is an avid surfer, EPL fantasy enthusiast, and is forever energized by his curiosity and the lifelong pursuit of wisdom through culture, history, literature and conversation.