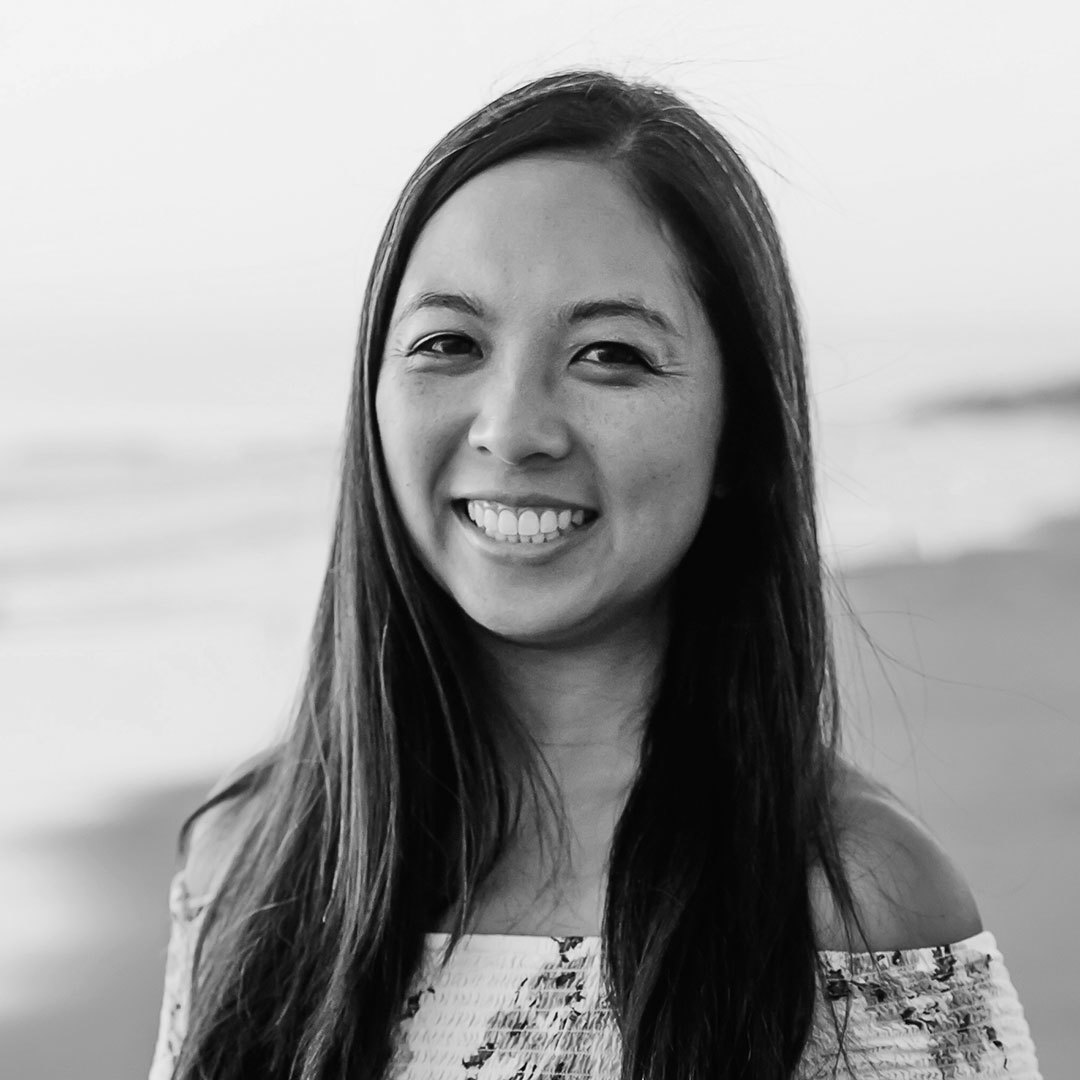 Olivia Angus
Olivia Angus is a medical device engineer and clean water activist. She believes that big changes happen through small details and is interested in designing those details.
In her day job, Olivia has designed implants and instruments used in surgery and now manages projects for a life-saving technology. In her free time, she teaches ocean lovers how to reduce their plastic footprint through her blog Olivia for the Ocean, Instagram @oliviafortheocean, and "Simple Swap" segment on the Surfrider California Protect and Enjoy podcast.
Olivia graduated from the University of California San Diego with a B.S. in Bioengineering and a M.S. in Mechanical Engineering and holds six patents in the spine and orthopedic space. She lives in the San Francisco Bay Area with her husband and two kids. She enjoys surfing, ballroom dancing, and eating every kind of noodle dish the world has to offer.