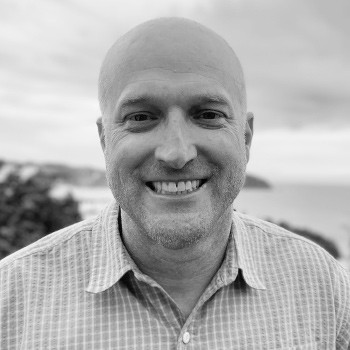 Steve Shipsey
Surfrider has been a constant aspect of Steve's life for over a quarter of a century. Having first volunteered with Surfrider as a legal intern in 1992, Steve brings a historic perspective and appreciation of Surfrider to the board. In the late '90s, Steve helped to establish the first chapter in Oregon, served on the executive board, and focused on establishing chapter objectives, polices and strategies. Since then, he has participated in many beach cleanups, served as a judge for surf contests, helped with tabling at shows, and contributed to Green Street events. Steve also previously served on the Surfrider Board from 2006-2012, the last year as board chair. In addition, Steve has served on the board of Surfrider Canada and is a member of the Legal Issues Committee, for which he was recognized with Surfrider's Wavemaker Award in 2013.
Steve earned both an Ocean and Coastal Law and Environment and a Natural Resources Law certificate from the University of Oregon School of Law. As a lawyer, Steve was a judicial clerk for the Oregon Supreme Court before being appointed as an Assistant Attorney General where he continues to advise state agencies and commissions on ocean and coastal matters, among other responsibilities.
Steve lives in Portland, Oregon, with his wife, daughter, son, and dog and still enjoys getting out to Surfrider's Portland Chapter events. Steve also serves on the board of Sustainable Surf.