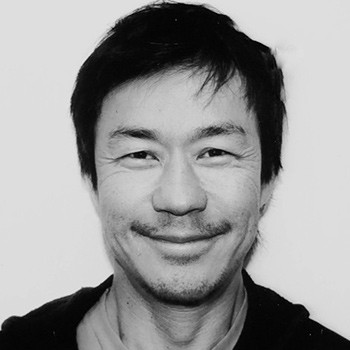 Ted Chin
An avid surfer, Ted Chin (TC) surfs regularly at an (unfortunately well-known) "secret spot" in Marin County. He started surfing in Papeete, where his godfather lives. TC has traveled extensively throughout French Polynesia looking for the perfect wave. He's seen how waves and the surrounding ecosystem can be destroyed in a short amount of time.
TC graduated with honors from U.C. Berkeley in 1994, and received his MBA from the Haas School of Business, U.C. Berkeley, in 2001. While at Cal, he majored in Resource Economics where his favorite topic was trying to quantify the value of waves. After working in sales and trading at a major investment bank, TC founded a money management firm, where he works today. Before joining Surfrider, he previously served on the board of Save The Waves as their Treasurer.
TC is married with two kids, who refuse to learn how to surf but bug him to buy a paddleboard.