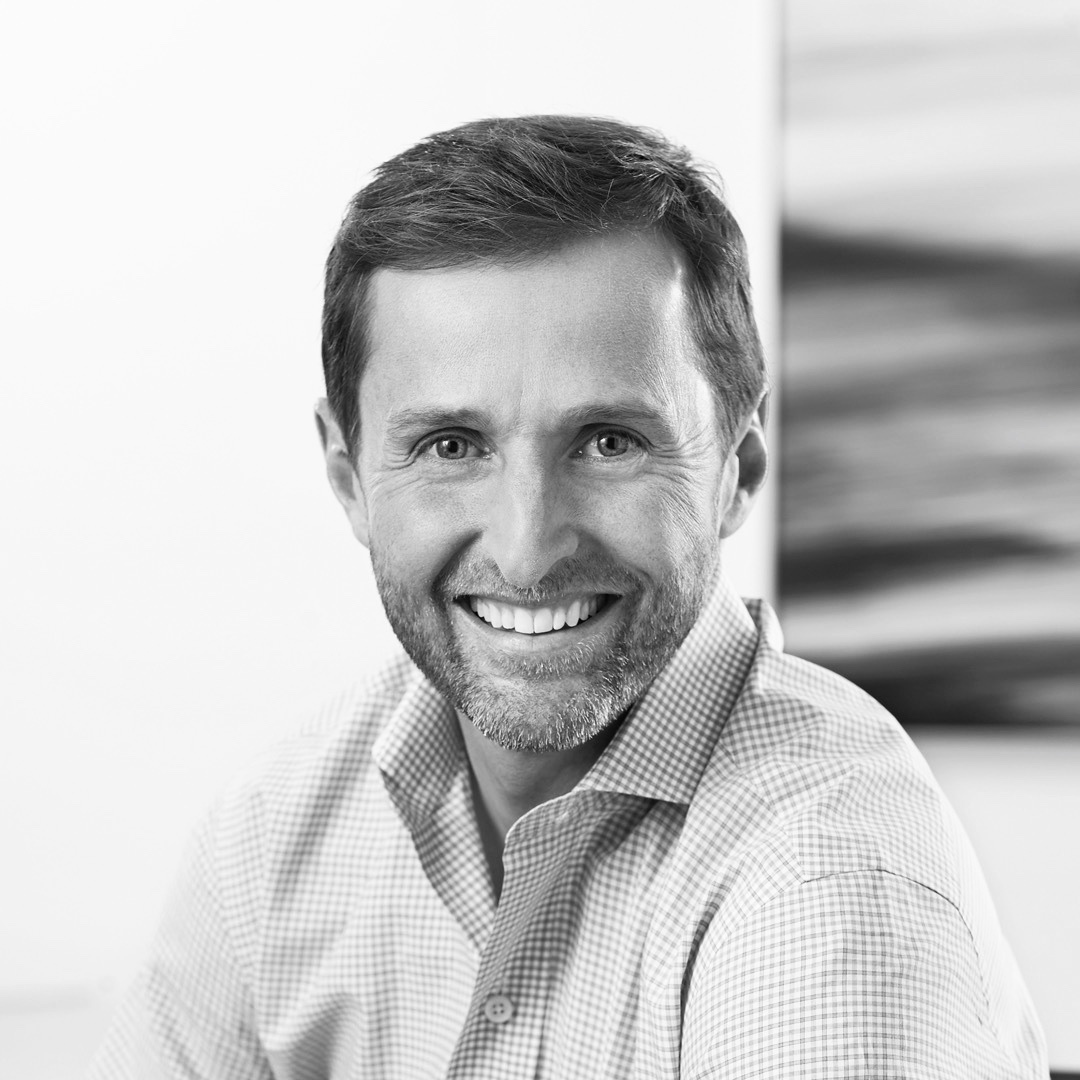 Tom Garcia
Tom Garcia has lived in Santa Barbara for almost 20 years, feeling a deep appreciation for living so close to the surf. As a member of Deckers Executive Leadership Team, Tom oversees all legal, sustainability, human resources, and compliance matters. Under Tom's sustainability leadership, Deckers, a global footwear and apparel company, joined the United Nations Global Compact and launched the company's "7 by 2027" Sustainable Development Goals, with initiatives resulting in Deckers' recognition as one of Barrons' 100 Most Sustainable US Companies in 2019.
Prior to joining Deckers, Tom was Assistant General Counsel at Mentor Corporation, a medical device company acquired by Johnson & Johnson, and Associate Attorney at the law firms of Hatch and Parent, and Buchanan Ingersoll. Tom earned his BS in Biology from Lehigh University, MPH from the University of Massachusetts at Amherst, and JD from The George Washington University Law School.
Tom's best days are spent at a local beach with his family or visiting his family in Mexico, where day trips with his son in search of surf have created lasting memories.