Chief Executive Officer
Dr. Chad Nelsen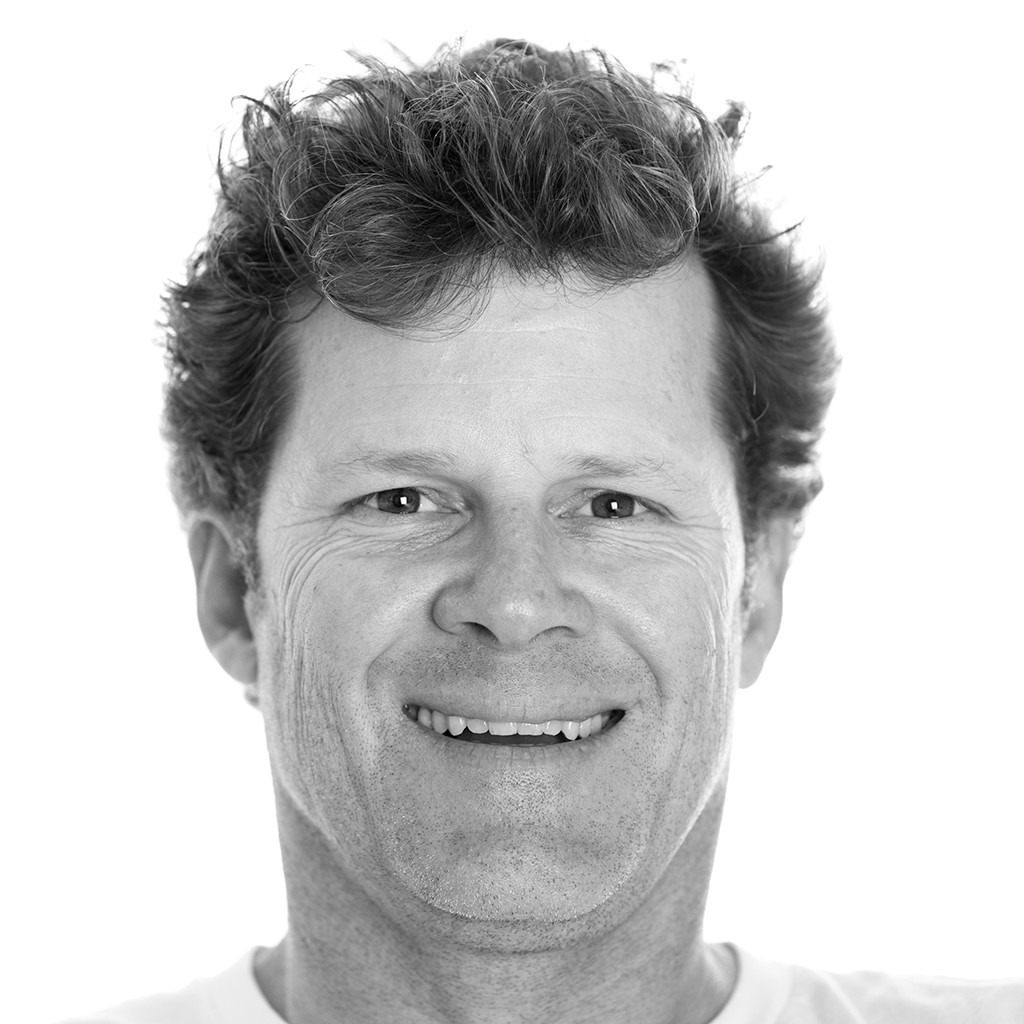 Dr. Chad Nelsen
I grew up on the coast surfing, swimming and fishing, and eventually got my first job as an ocean lifeguard in Laguna Beach. These formative experiences gave me both love and respect for the power and fragility of the ocean. In my case, the apple didn't fall too far from the tree. My father has been a marine science educator for over 40 years and I have vivid memories of catching shrimp and feeding octopus in his touch tanks, sitting on the jaw bones of grey whales and doing seawater buoyancy and salinity tests in his lab with my brother. My brother dedicated himself to making a career out of surfing and now runs a summer surf camp for kids and spends much of the off-season guiding surfers in Fiji.
I honed my interest in science by studying geology at Brown University, but it wasn't until I considered grad school that I realized that I could combine my passion for science and protecting the environment with my love of the ocean. I found the Coastal Environmental Management program at Duke's Nicholas School of the Environment and learned that there are many ocean-related careers beyond marine biology. After grad school, I explored coastal zone management jobs in the federal and state government, but it wasn't until I found my job at Surfrider that I fully appreciated that protecting the environment needs more than science and government – it needs people! More recently, I completed my doctorate on the economics of coastal recreation and surfing at UCLA to help ensure that our oceans, waves and beaches are valued appropriately.
Surfrider's grassroots approach has become my passion, I love working with passionate people who are connected to the coasts and want to make a difference in the health of our coastal environment.
Read more about Chad here.