Florida & Puerto Rico Regional Manager
Evan Orellana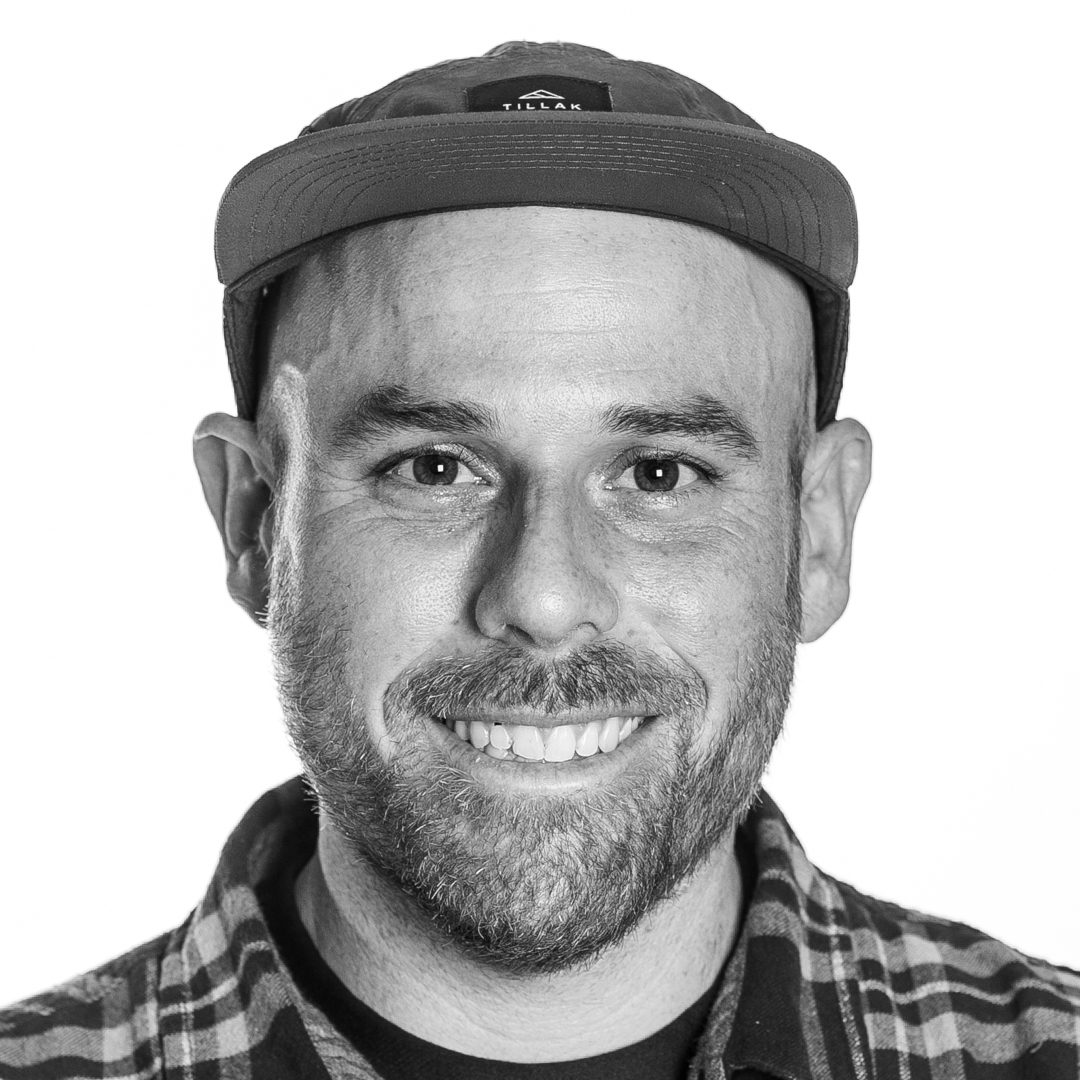 Evan Orellana
Growing up in Florida, Evan received his degree In Marine Biology and started his career as a
sea turtle nesting monitor and specialized in Cnidology, the study of corals and jellyfish. Once
discovering he had a natural aptitude for public speaking his career focus changed from lab
research to environmental education. Working in the field and at several prominent regional
institutions, Evan eventually went on to become Director of Education at the Sandoway
Discovery Center, a historic nature and shark conservation museum in Delray Beach, Florida. In
addition to marine science, Evan is also a graphic artist and a surfer and enjoys blending his
passion for the ocean, education, and art into his work and conservation efforts.